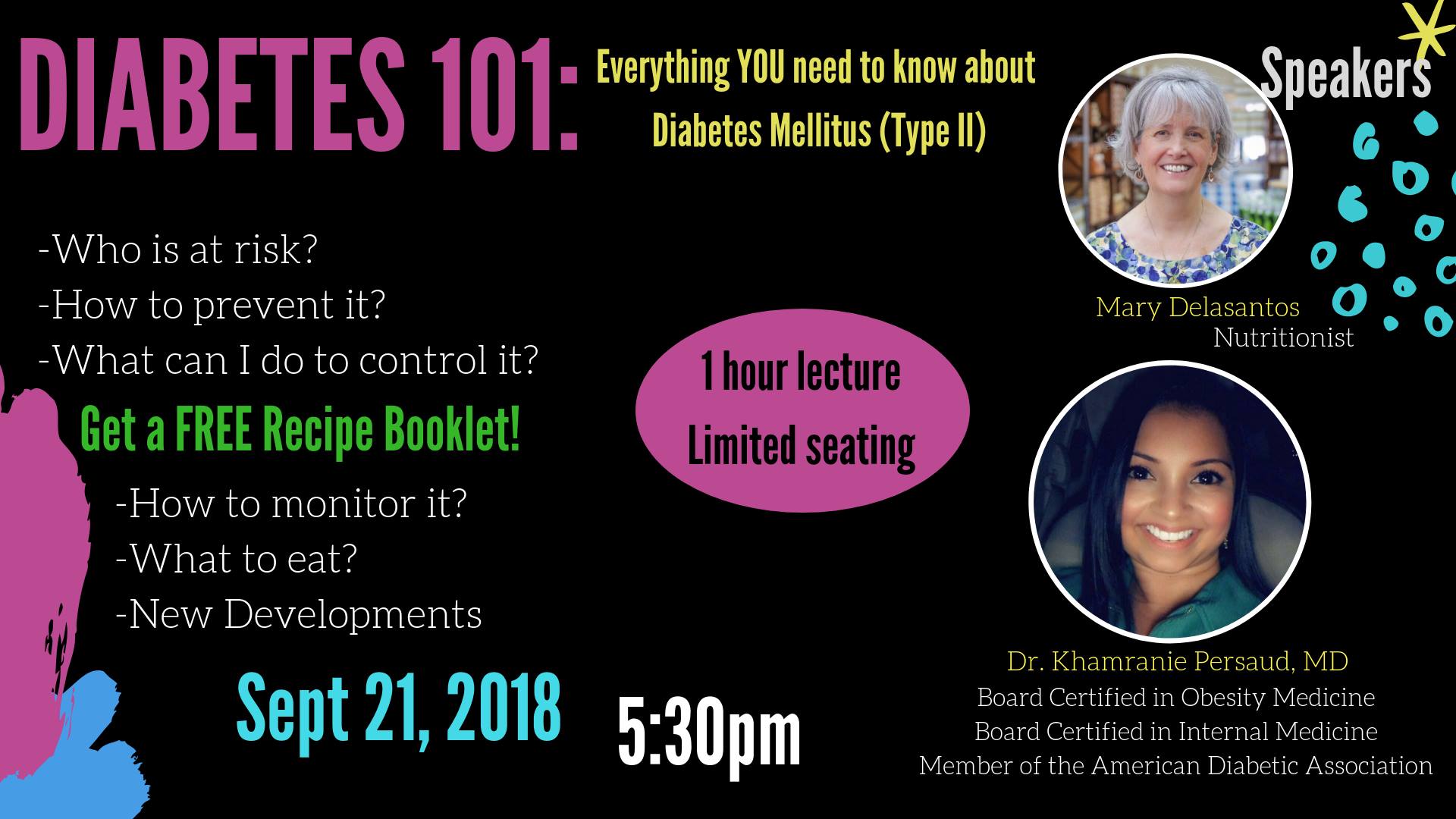 More than 100 million U.S. adults are now living with diabetes or prediabetes, according to the Centers for Disease Control and Prevention (CDC) and 3% of these people don't even know they have it. Learn how to identify the signs and symptoms of diabetes, to learn how to identify it in yours...
Read More
---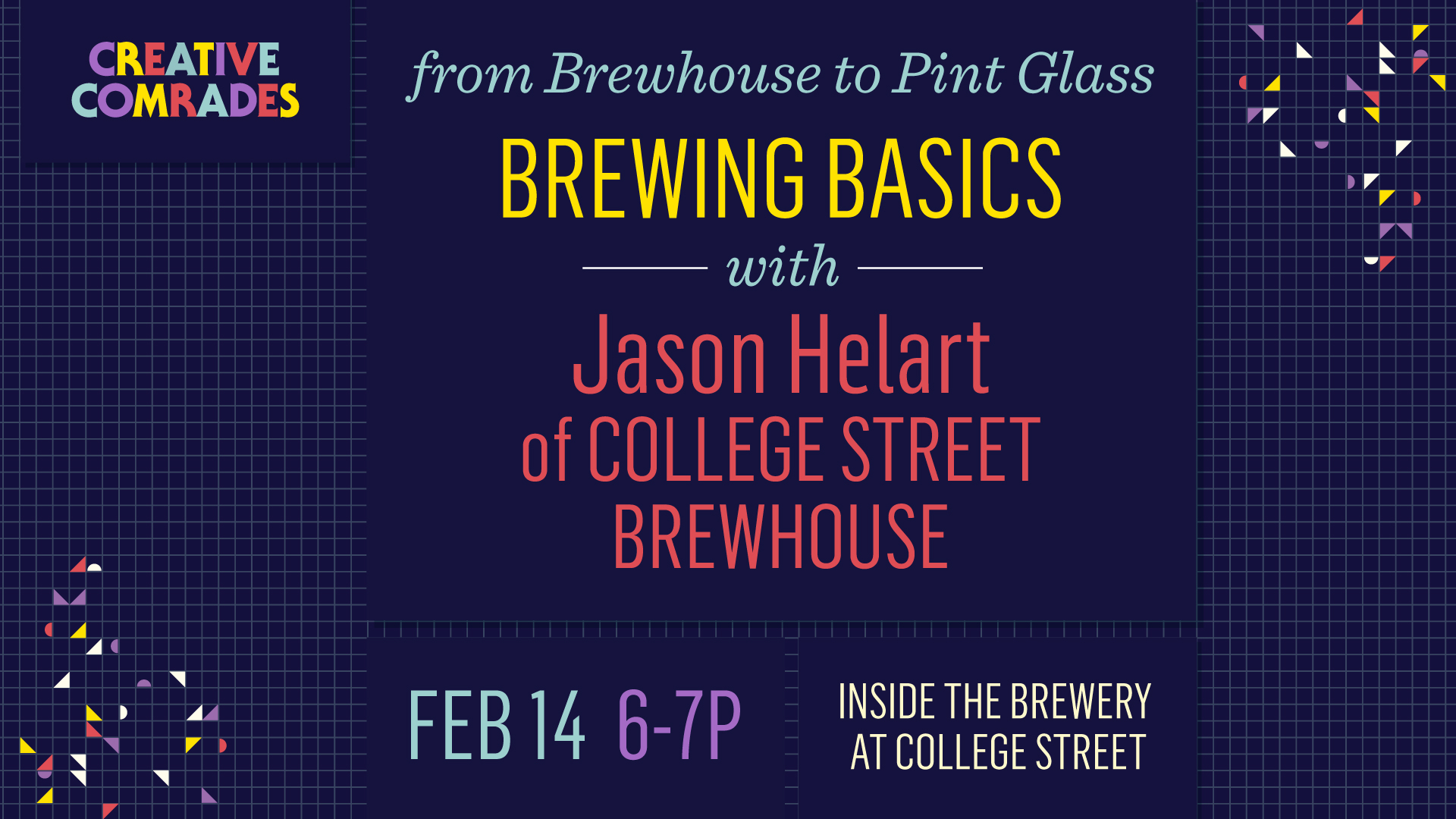 What happens when you add creativity and science to a pint glass? Craft Beer happens. Come and learn the basics of brewing at College Street Brewhouse & Pub. Jason will take you from the Brewhouse to the pint glass, giving you the basic information you need to start brewing your own beer, or ...
Read More
---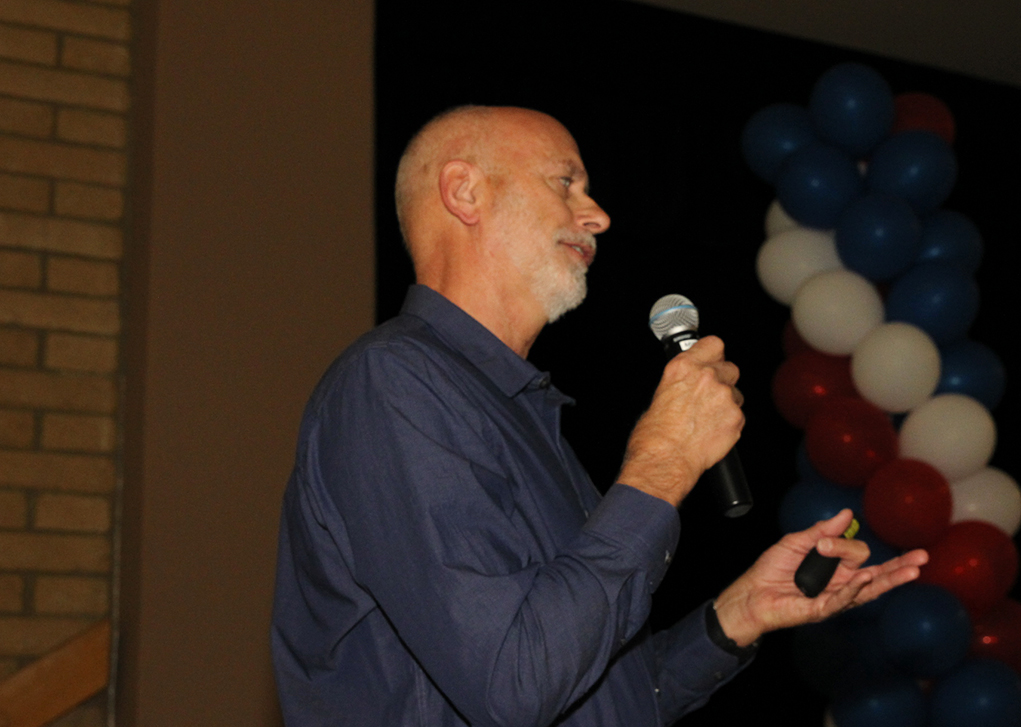 ASU at Lake Havasu presents "Eclipses and Transits" by Dr. Doyle Wilson, a presentation of the spring Wednesday lecture series. The program will take place Wednesday, Jan. 17, with refreshments served from 4:45 to 5 p.m. followed by the lecture from 5 to 6 p.m. In 2017, the solar eclipse captiva...
Read More
---