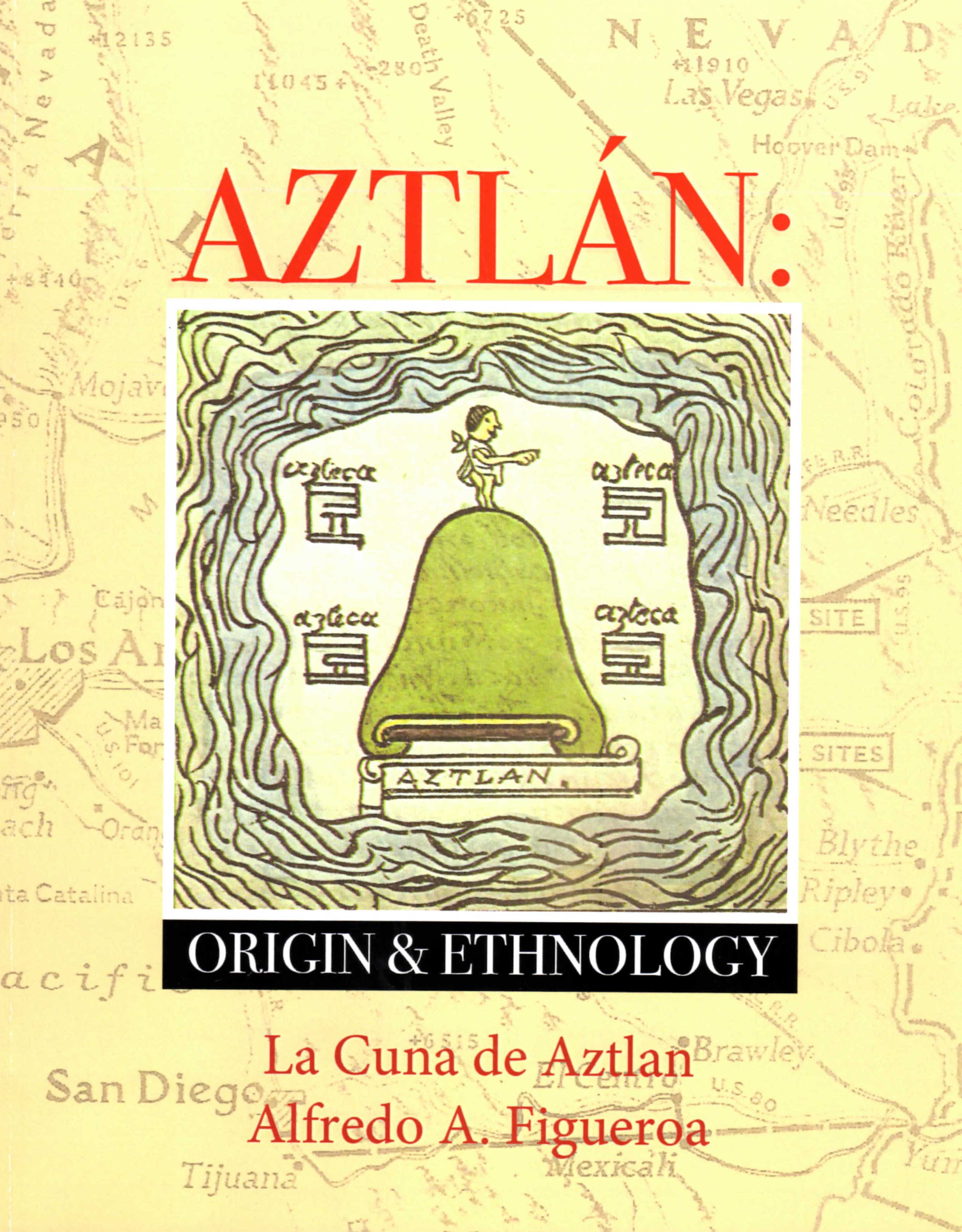 Special event set at Lake Havasu Museum of History
A special event featuring a powerpoint presentation and book signing by author Alfredo A. Figueroa is set for March 26 at the Lake Havasu Museum of History.
Figueroa was born in Blythe, Calif.,, in 1934 and is the fourth son of a fifth-generation family of indigenous Xicano from the Colorado River Indian Reservation which encompasses the Parker/Palo Verde valleys.
Figueroa has published books on his research of geoglyphs and other geographical and indigenous artifacts. "Ancient Footprints of the Colorado River" and "Aztlan: Origin and Ethnology" are culminations of his research and theories.
Aztlan is the place most commonly referred to as the place of origin of the Aztlan/Mexica – a place where the ancestors of millions of today's indigenous people came from including the Chicanos and Mexica.
After examining the geographical and linguistic evidence, Figueroa's research of 59 years concludes that Aztlan is located along the Colorado River Basin Valleys, centered in the Palo Verde and Parker Valleys.
Figueroa will be giving a historical presentation about the Lower Colorado River at the Lake Havasu Museum of History from 1 to 3 p.m., March 26. Books will be available for purchase at the museum. They can also be purchased online through Amazon.com
Admission for the event will be free for museum members. Other community members are welcome with regular admission of $7.50. Since seating is limited at the museum, please call 928-854-4938 to reserve a place.
The museum is located at 320 London Bridge Road.
Details
To Date:
March 26, 2018
Organizer:
Lake Havasu Museum of History
Email:
Website: