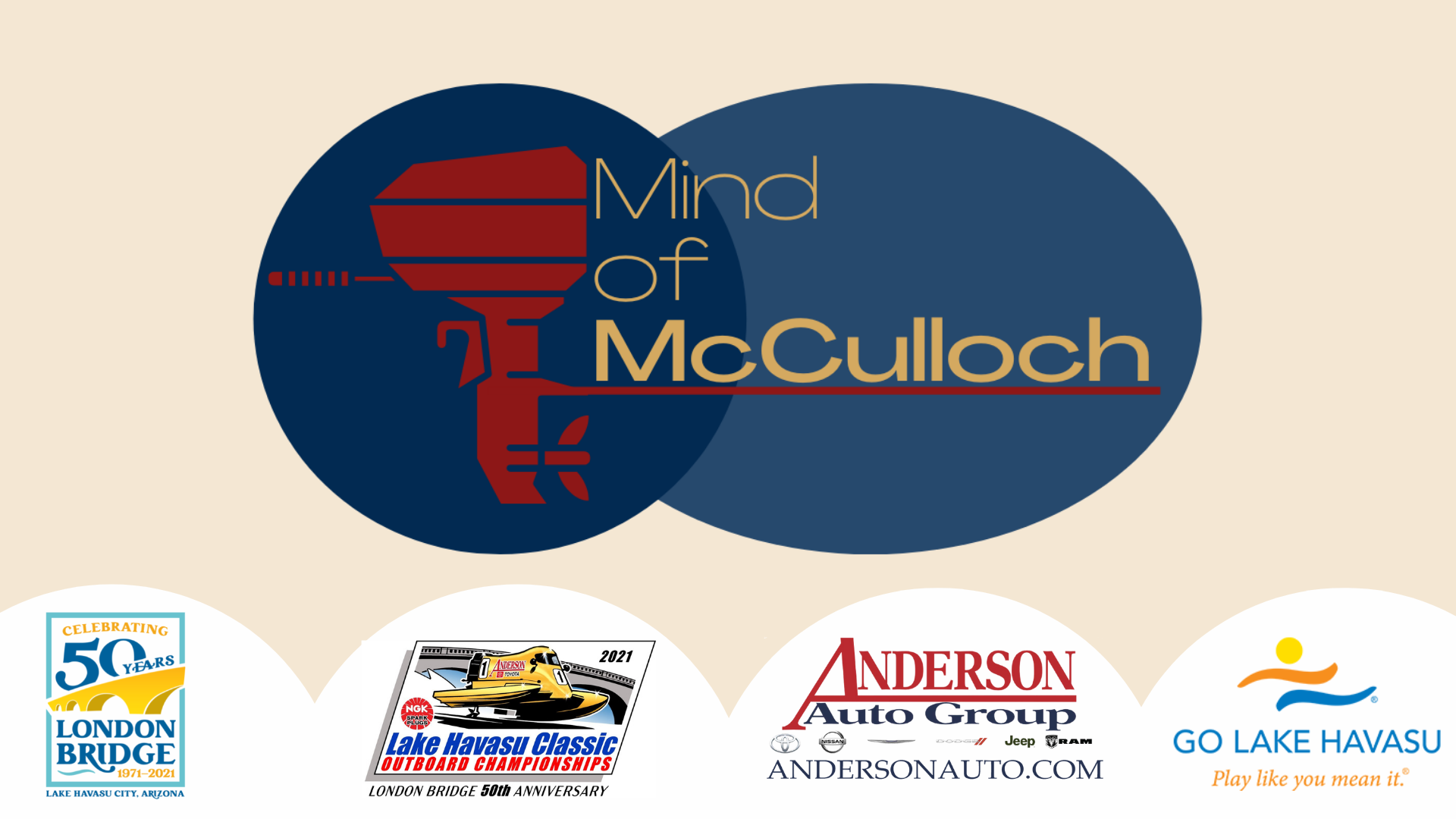 On October 15-17th is the Mind of McCulloch exhibit hosted by the Lake Havasu Museum of History and Seebold Sports Inc. The event will take place at London Bridge Beach and will have educational opportunities for all ages about our city's founder Robert P. McCulloch. Also during this event, the O...
Read More
---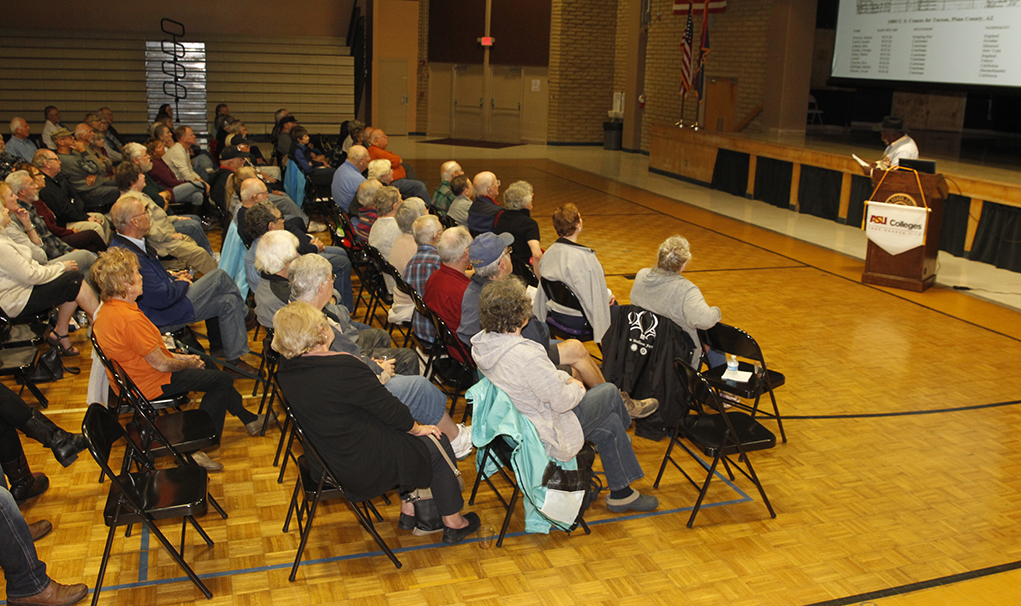 "Growing Up in the Early Days of Lake Havasu City" will be given by three men who moved to Lake Havasu City in their teens from different parts of the country. David Ade, Breck Alvord and Teddy Kilpatrick will be giving us their tales of the early days in LHC. These three were some of the ...
Read More
---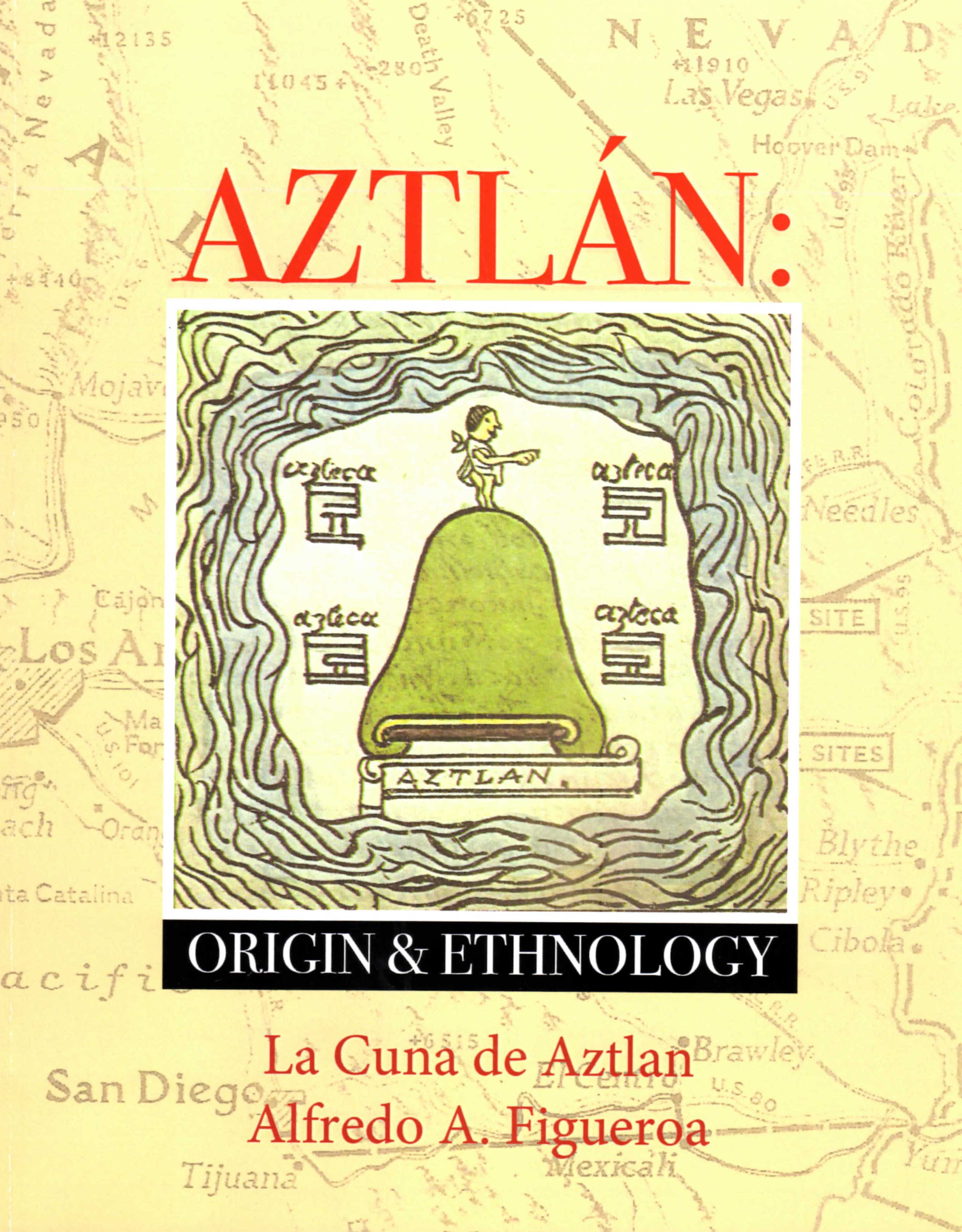 Special event set at Lake Havasu Museum of History A special event featuring a powerpoint presentation and book signing by author Alfredo A. Figueroa is set for March 26 at the Lake Havasu Museum of History. Figueroa was born in Blythe, Calif.,, in 1934 and is the fourth son of a fifth-generatio...
Read More
---