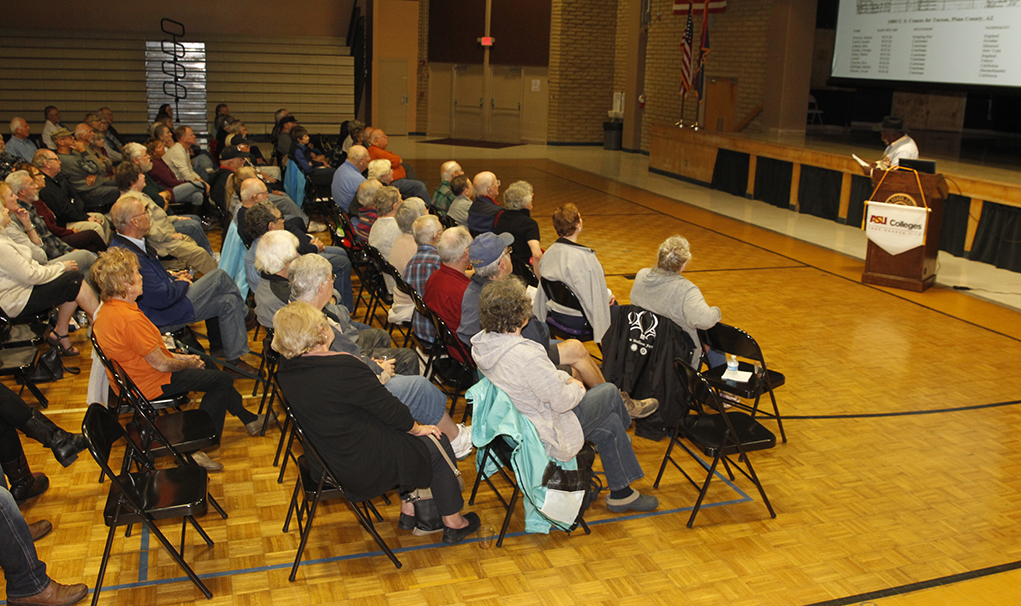 "Terror at London Bridge" is a 1985 movie filmed in Lake Havasu City. The film stars David Hasselhoff and uses local people as extras.
It features the English Village as a vibrant and bustling center of the action.
The movie starts at 7 p.m., and admission is free on October 8.
This program is held at the ASU Gym.
A wine and cheese reception for Lake Havasu City Historical Society Members will be held prior to the movie from 5:30 –6:30 p.m.