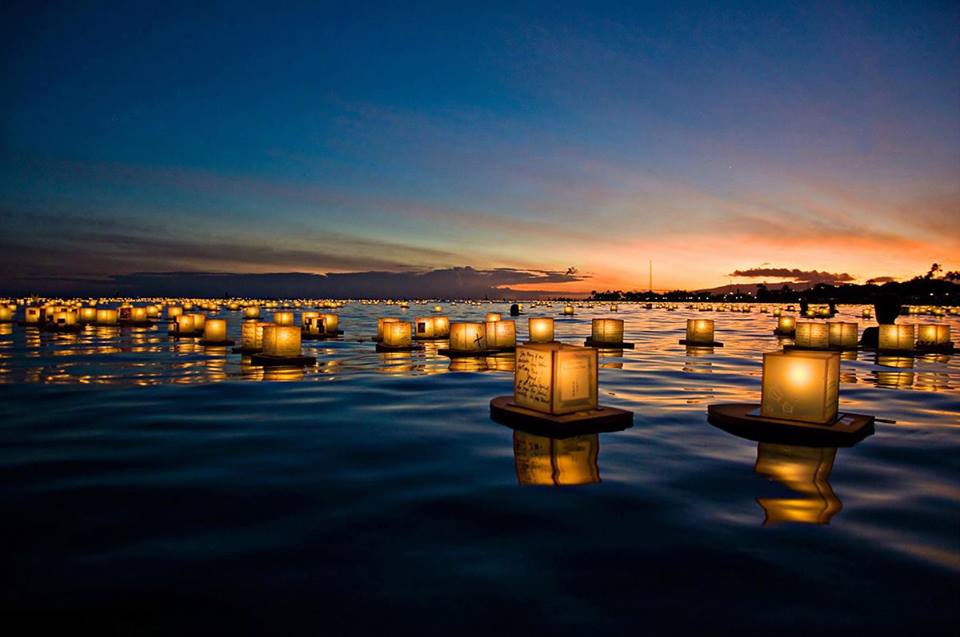 Water Lantern Festival is an incredible experience where thousands of family, friends, and strangers celebrate life together. This water lantern festival brings together individuals from all ages, backgrounds, and walks of life to join in one emotional and memorable night.
At the Water Lantern Festival, we cherish these moments and will do our best to help you have an memorable experience that you'll never forget.
During the event, enjoy food, music, and vendors. One hour before sunset, design your lantern.
If you are a vendor or food truck and would like to enter , visit http://www.waterlanternfestival.com/sponsors.php
The prices are as follows:
Kids prices 0-7yrs are free, 8-14yrs  $12 each.
Adults:
Early Bird: $25 until 11/9/18
Day of : $40 11/10/18
For further information and to purchase tickets, visit http://www.waterlanternfestival.com/lakehavasu.php
Details
Date:
November 10, 2018
Time:
04:30 pm - 10:01 pm
Event Categories: