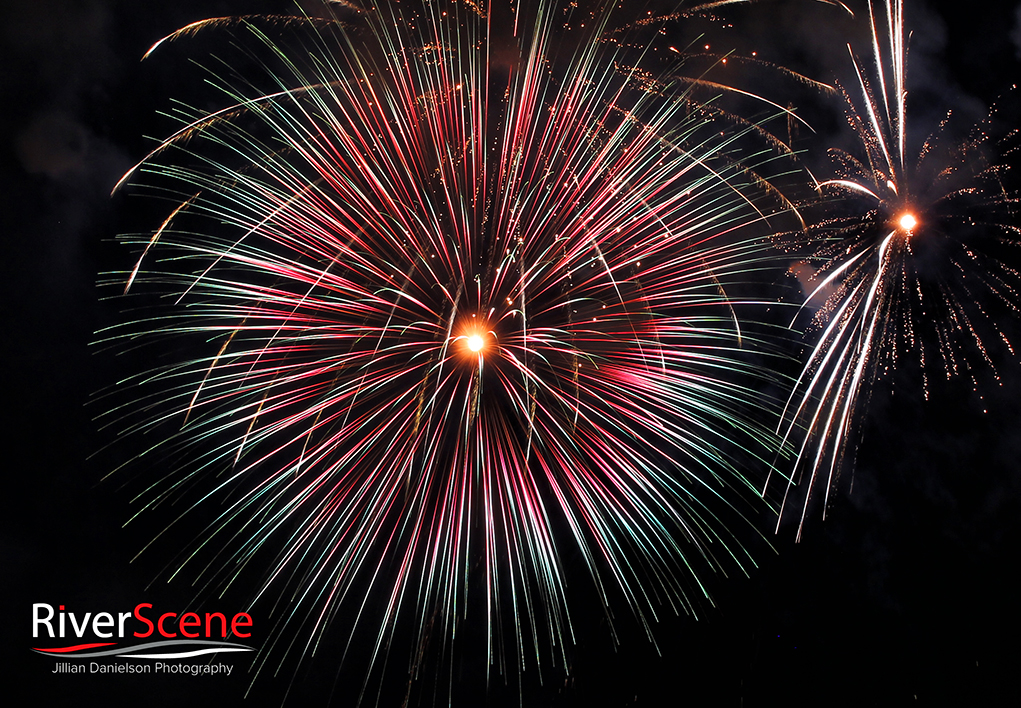 February 15-18th from 5pm-10:00pm,  the Winterblast Pyrotechnics Association is presenting "Sorcery in the Sky" at Havasu 95 Speedway.
Parking is $5 per vehicle and admission into the event is $5 per person. (12 and under are free)
Smaller fireworks demonstrations happen Thursday, Friday, and Sunday night. The professional full length show begins Saturday after sunset.
There is no parking allowed along Highway 95. There will be parking in the Havasu 95 Speedway parking area as well as the ballfields.
You are allowed to bring your own beach chairs into the event if you wish to not sit in the grandstands.
Details
Date:
February 15, 2018
Time:
05:00 pm - 10:00 pm
Event Categories:
Website:
To Date:
February 18, 2018
Organizer:
Winterblast Pyrotechnics Association
Website:
Venue
Havasu 95 Speedway SARA Park