Lake Havasu City and the Havasu Area Chamber of Commerce came together Tuesday to kick off Small Business
Saturday with a bus tour of some of the city's small businesses.
Small Business Saturday was originated 10 years ago by the American Express® Neighborhood Champion Program. This year in Lake Havasu City, Small Business Saturday takes place on Nov. 30.
"What we are doing today is going around town and we are celebrating small businesses and encouraging everyone to support small and local businesses. Small Business Saturday in order for small businesses to be able to compete with the big boxes and Black Friday shopping," Lisa Krueger, Chamber President and CEO, said.
This year's celebration is the 10th Annual Small Business Saturday, marking a decade of support from American Express for local business owners. Since it started in 2010, consumers have reported spending an estimated $103 billion across all Small Business Saturdays combined.
Lake Havasu City has approximately 3,500 active businesses, and those businesses that support the Lake Havasu Chamber of Commerce with membership, employ more than 20,000 Lake Havasu citizens.
The organized bus tour of the city made stops at small businesses throughout to promote the Nov. 30 event.
"We have 10 businesses today that we are visiting but we know there are many other small businesses that will be celebrating Small Business Saturday in Lake Havasu City. We just want everybody to come out on Small Business Saturday and Shop Small," Krueger said.
On the tour Tuesday were members of the Chamber of Commers volunteers, committee members and staff as well as Lake Havasu City Mayor Cal Sheehy.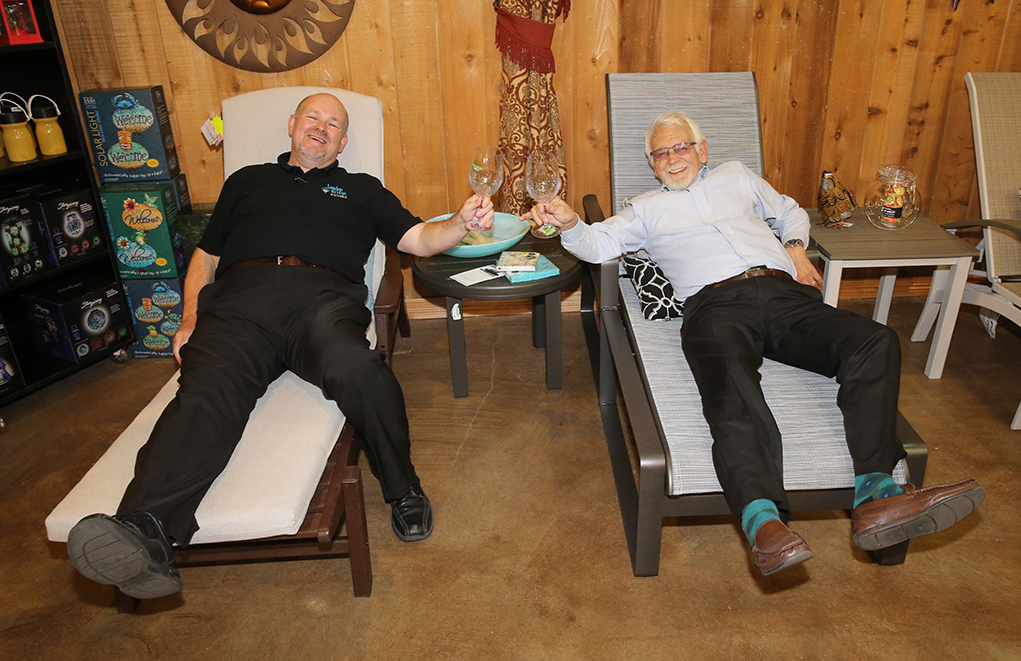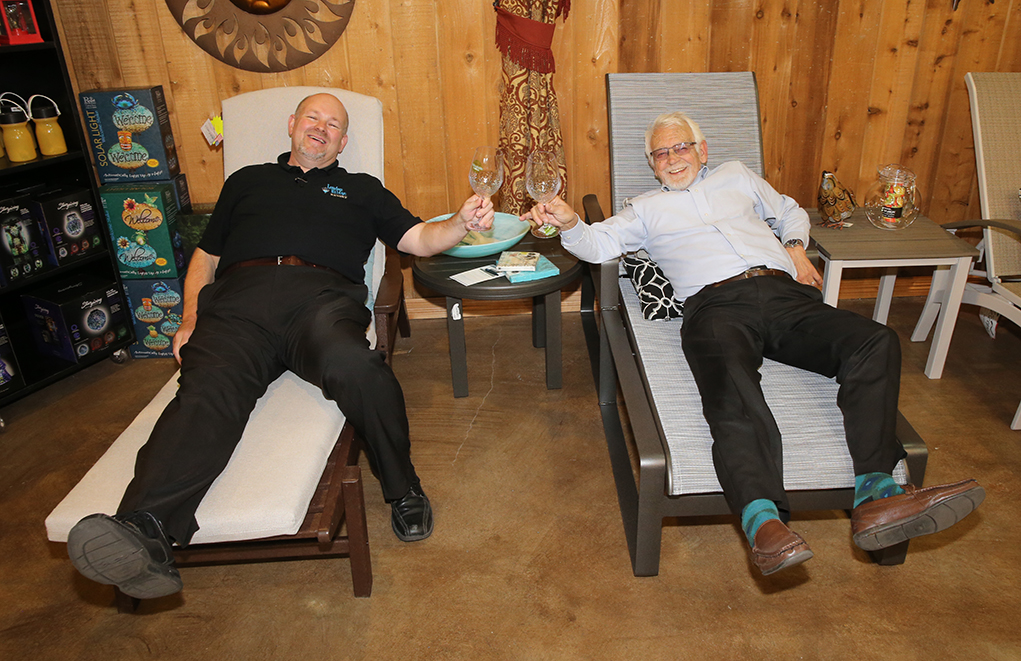 "I will give credit where credit is due. It was the Mayor's idea," Krueger said.
Other city officials and members of the local media were along for the ride.
Among those businesses visited included, but not limited to Printing Plus, Small Cakes, Hideout and Patio Paradise, among others. Certificates and thank-you bags were presented to each business by the Chamber.
Merchants and consumers can learn more about Small Business Saturday and how to get involved by visiting ShopSmall.com