By Becky Maxedon
Lake Havasu City was invaded by six great tribute bands last  weekend for the London Bridge Days Music Festival.
Those bands were 4N$ (tribute to Foreigner); KISSED Alive (tribute to KISS);  and Queen Nation (tribute to Queen) that appeared Friday.
China Grove (a tribute to the Doobie Brothers); Led Zepagain (tribute to Led Zeppelin); and Jumpin' Jack Flash (a tribute to the Rolling Stones) appeared Saturday.
All six bands added their brand of entertainment to the annual London Bridge Days celebration events.
The event took place at Windsor Beach – Lake Havasu State Park, and was brought to Havasu by promoter Kennie Cuppetelli.
Please enjoy the photos by Samantha Zasadil of some of the Friday performances.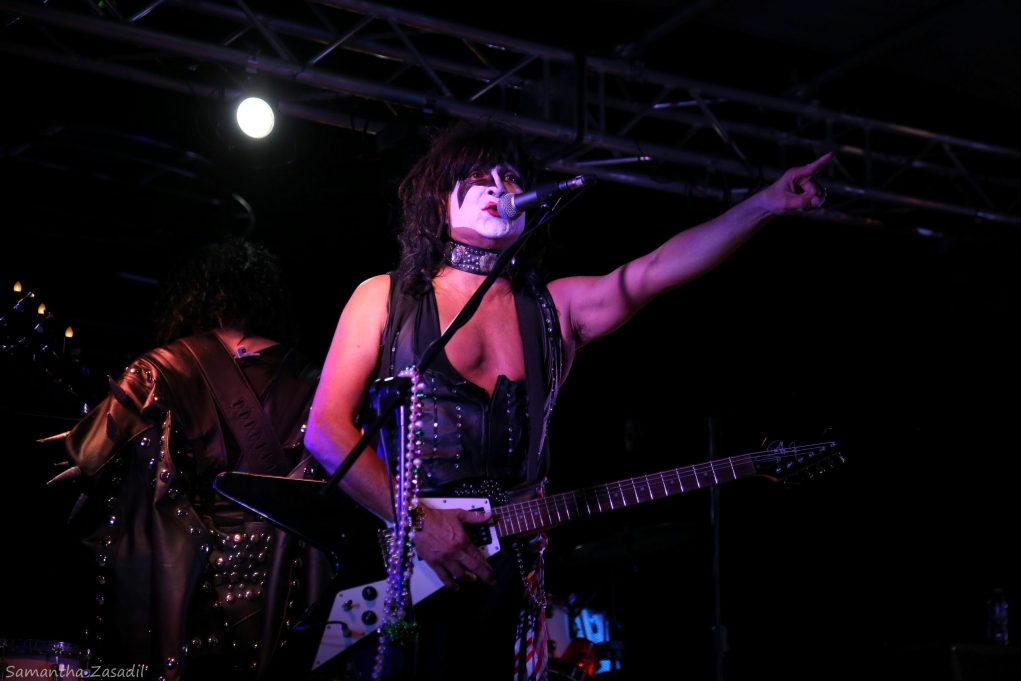 Samantha Zasadil/RiverScene