Student Spotlight: Moriah Kimball
Often sitting quietly in class is Thunderbolt Middle School student Moriah Kimball who may be shy around her peers, but has an amazing talent for art. The eighth-grader can be spotted carrying a sketchbook at all times in the hallways at school.For anyone that catches a peek of her sketchbook, they will find it reveals perfectly detailed sketches.
Kimball started drawing at the age of 6, and has continued to amaze people with her talent. "My first drawing was of a hand holding a rose," said Kimball. "When she came to our school last year and I saw her work, I immediately knew she was very talented and that it all came so natural to her," said Thunderbolt Middle School Principal Mari Jo Mulligan. "I just kept thinking how amazing she was." When Kimball is not sketching she keeps busy by taking an acrylic painting class and spends time writing.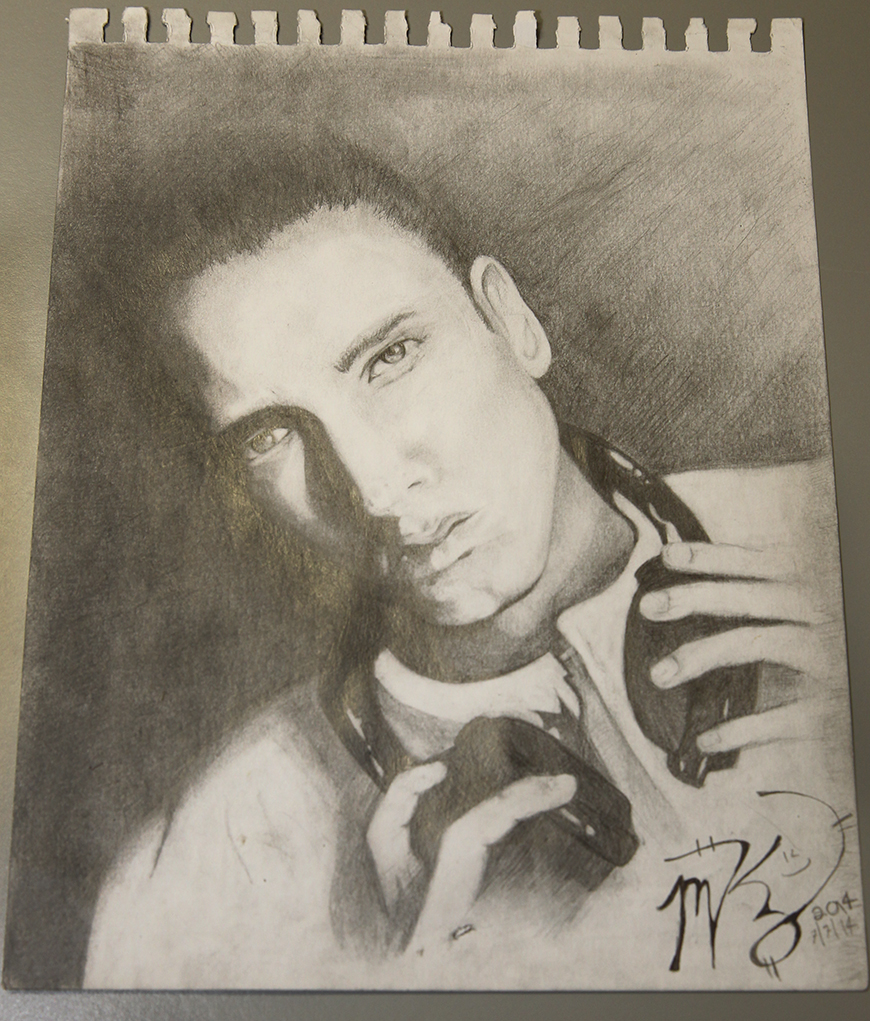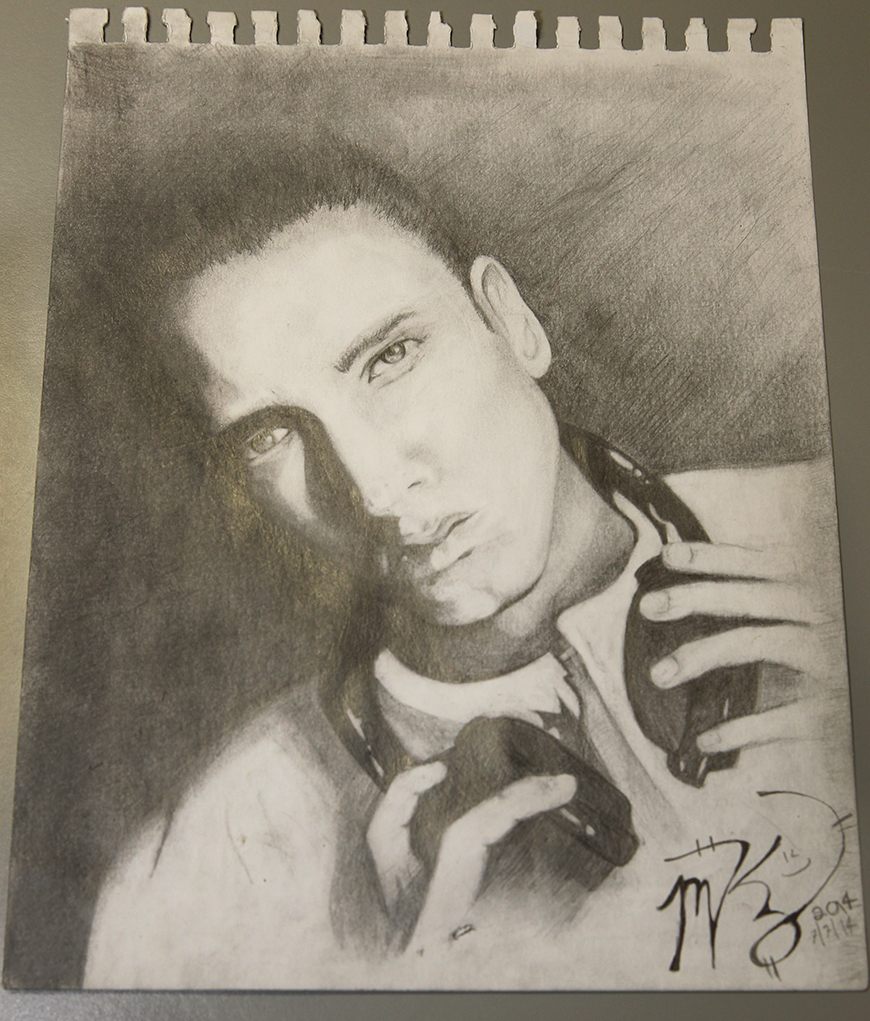 ---
Do you know someone that would be an exemplary person for RiverScene Magazine to interview and write an article about?
We are looking for nominations for our weekly student community spotlight articles. Please use this form to submit your idea to us: Spotlight Nomination Form