Citizen, Lake Havasu City, Story
By Nicole Matheson Lake Havasu City is an oasis in the desert, not just for humans but also for a diverse collection of wildlife. Such a population of feathered and furry friends occasionally requires human attention, specifically when they are faced with injury or adversity. For more than 30 ...
Read More
---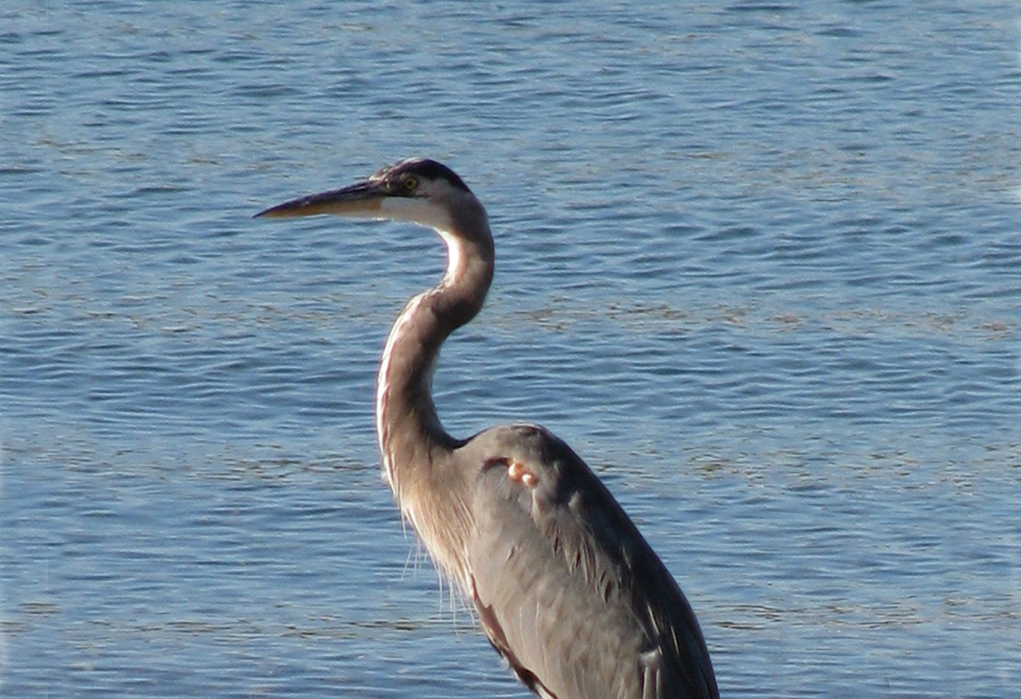 Local
By Jayne Hanson An Arizona statewide wildlife photography contest is now open for submissions, and the winners will be featured in a next year's calendar and an award-winning publication. Arizona Game and Fish Department's 12th annual Arizona Wildlife Calendar Photo Contest will result in on...
Read More
---