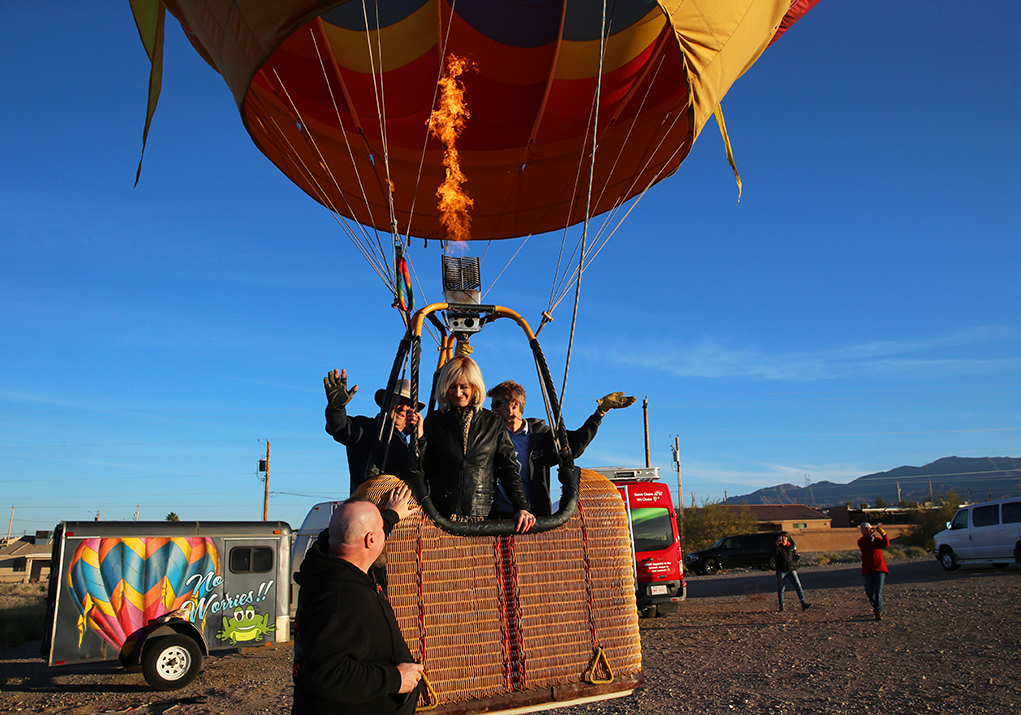 Community News
By Nicole Matheson It was a clear brisk winter morning as the immense swaths of hot air balloon fabric were spread out evenly along the ground. Crews moved about busily stretching the sides as the heat from the fire began to breathe life into the picturesque shape. Onlookers invariably questio...
Read More
---
Community, Community News, Story
By Cortez Fields Candles are one of the best ways to create a better atmosphere and keep your house smelling good. They're a great gift for anyone, and hand-crafted candles often have some of the best quality possible. Havasu Hardware, a Lake Havasu City store known for it's tools and hardw...
Read More
---