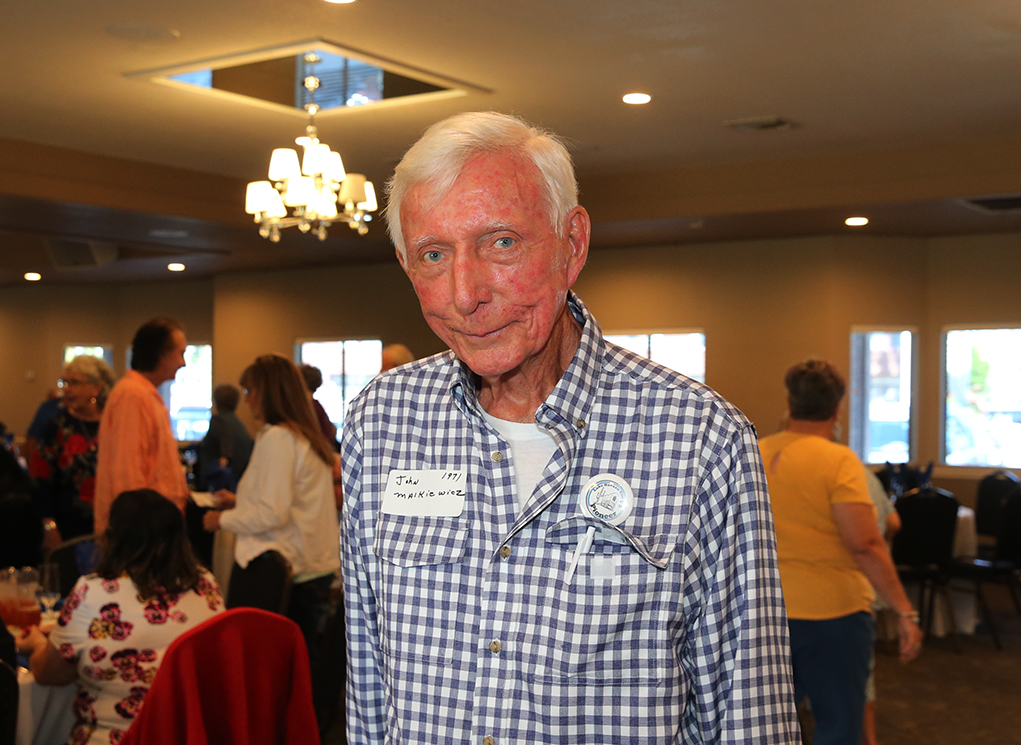 Story
By Becky Maxedon The group of hardy individuals that made the trek to a place in the desert in the late 1960s and early 1970s were modern pioneers in every sense that the early American settlers were pioneers. They arrived at a place without any amenities, without any infrastructure, that look...
Read More
---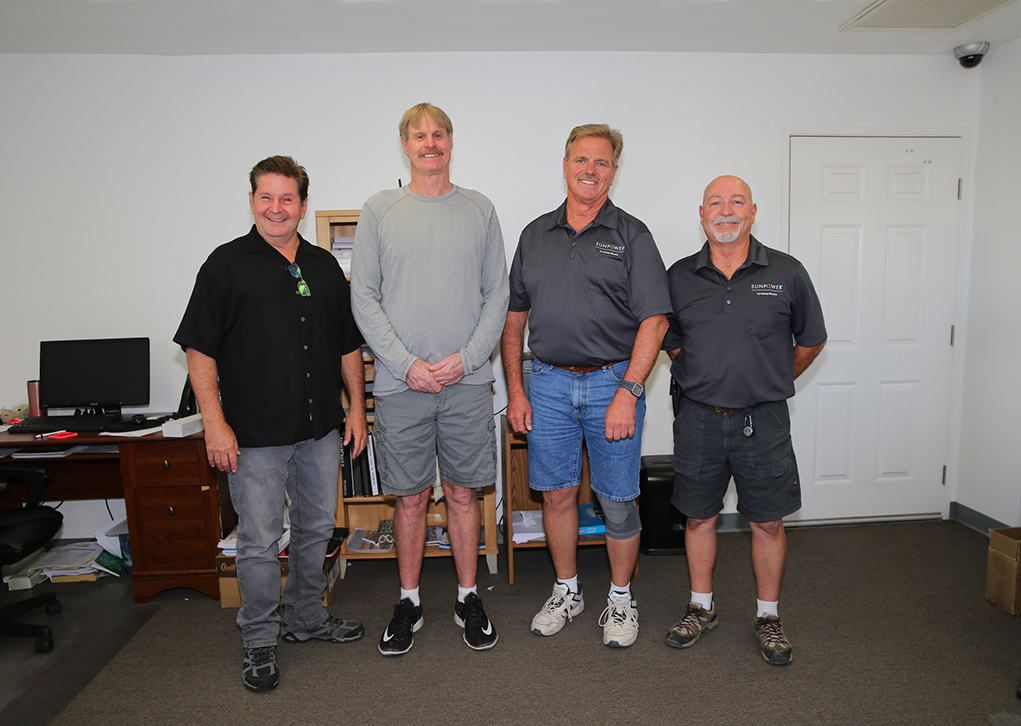 School Athletics, School Spirit
By Jayne Hanson It's been 48 years since Lake Havasu High School debuted a new football field and a few local football players of Lake Havasu City's early days recall their own fresh steps into their glory days. "We thought it was great," said Loron Holmes, LHHS 1969-1973, of their own...
Read More
---