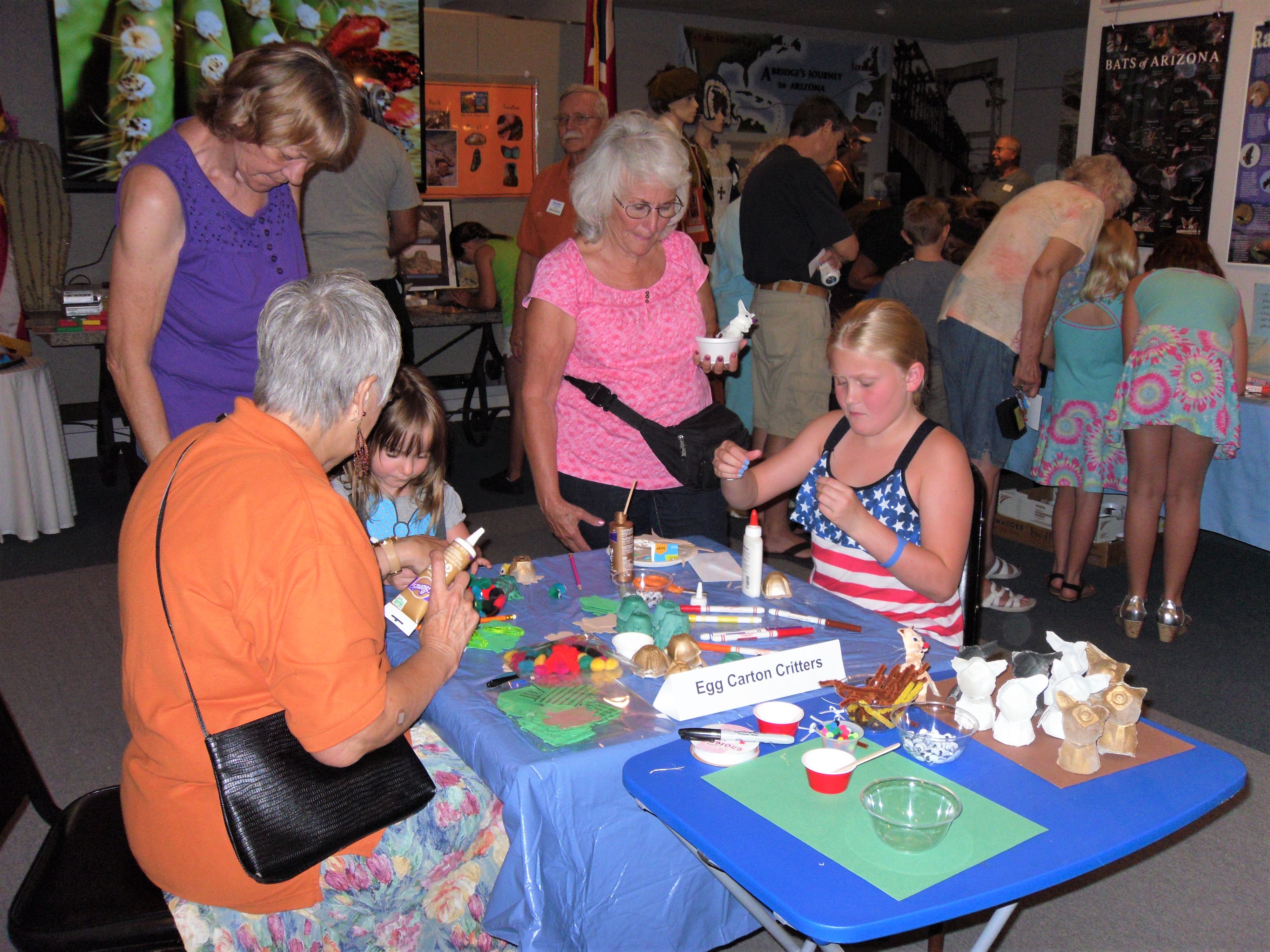 Programs
By Grace Usher This summer, the Lake Havasu Museum of History is combining education with fun. With an array of activities, crafts and more, the museum may just be the most fun learning experience for kids this summer. With the scalding heat, parents are always looking for ways to entertain th...
Read More
---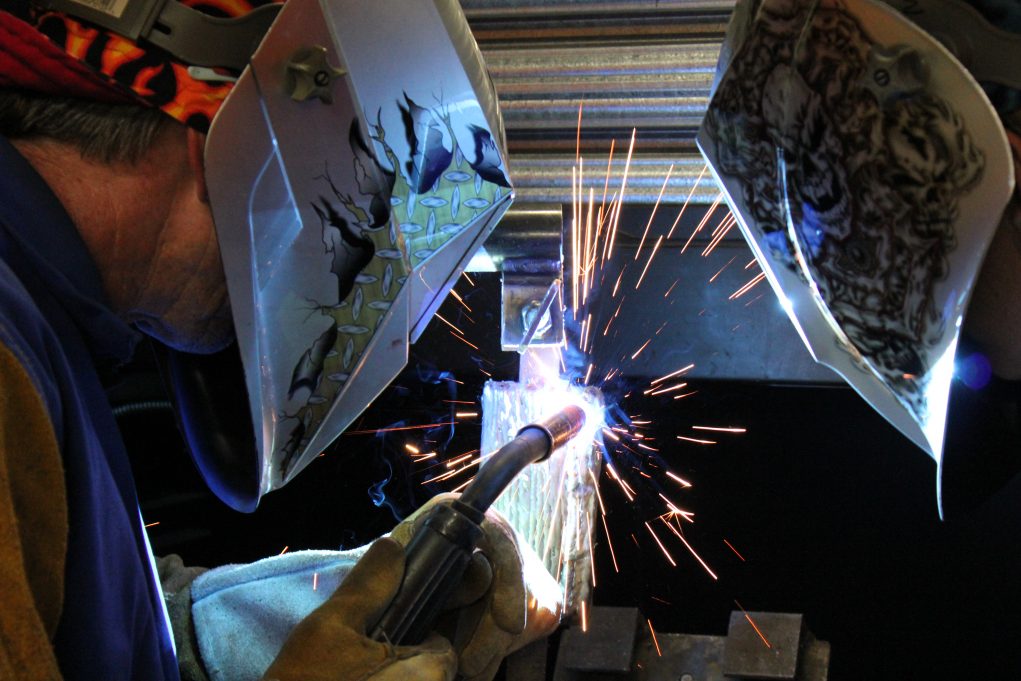 Community
By Grace Usher Mohave Community College is preparing for its newest program on the Lake Havasu City campus. The welding program debuted on the Neal Campus in Kingman and is now coming to Bullhead and Lake Havasu cities in the fall. [caption id="attachment_26427" align="aligncenter" width="...
Read More
---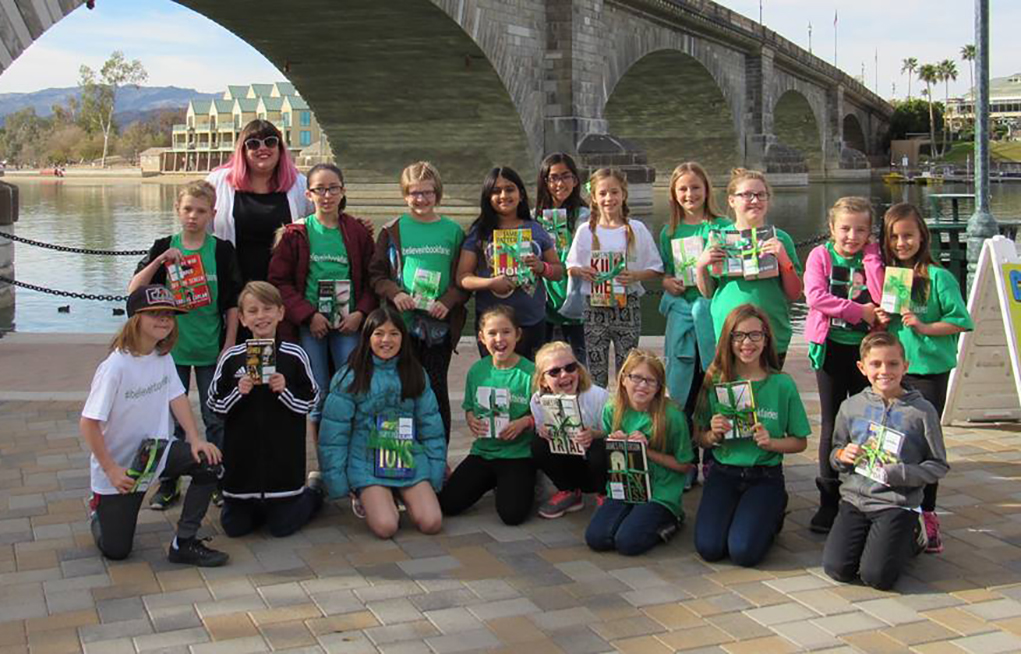 Press Release
By Mary Garcia-Gomez Special to RiverSceneMagazine.com March 8 represented the first year anniversary of the International Book Fairies. Starline's Mini Book Fairies wanted to celebrate by hiding books in Lake Havasu. What better place to hide books to celebrate Book Fairies anniversary than under...
Read More
---