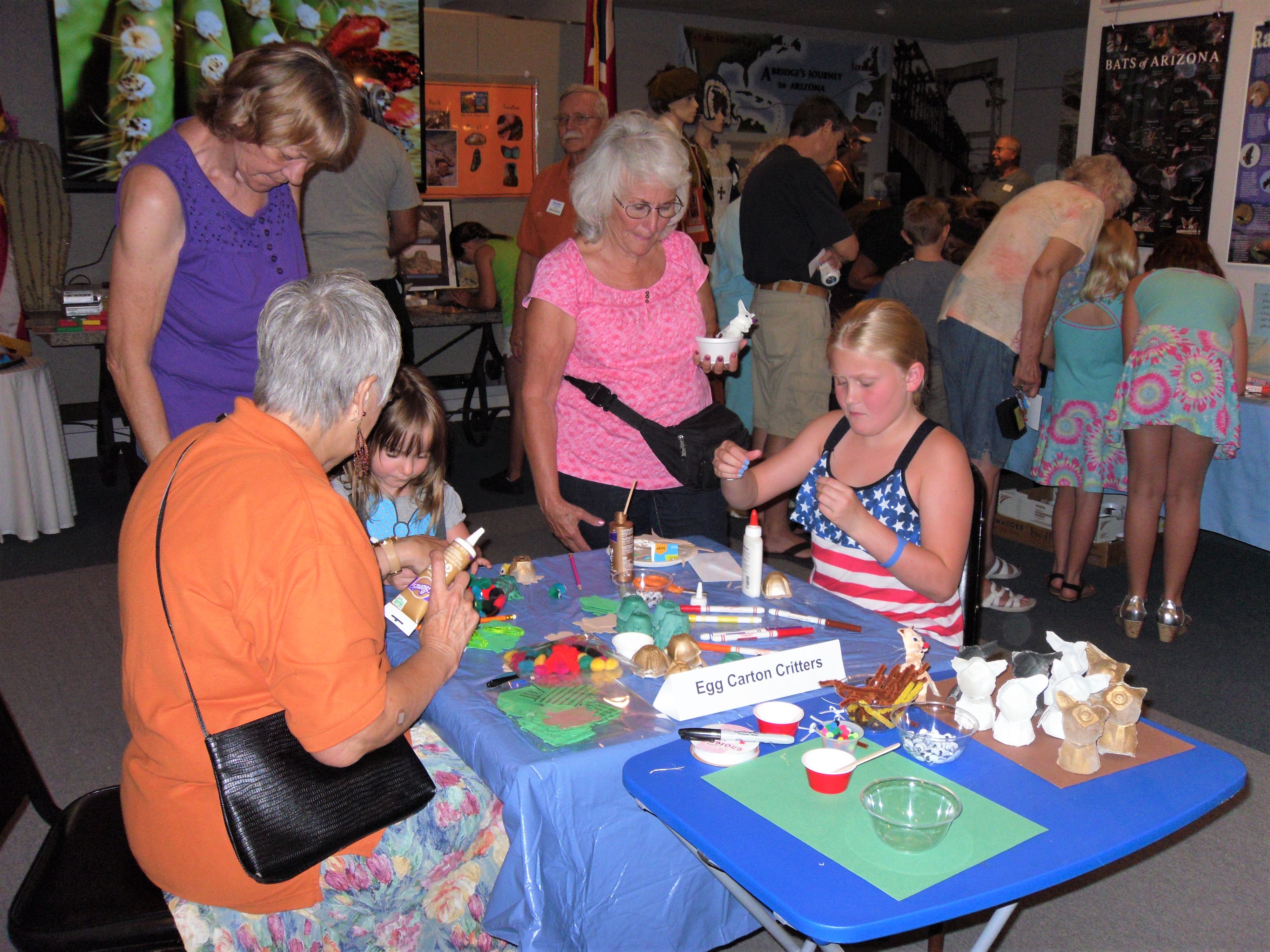 Programs
By Grace Usher This summer, the Lake Havasu Museum of History is combining education with fun. With an array of activities, crafts and more, the museum may just be the most fun learning experience for kids this summer. With the scalding heat, parents are always looking for ways to entertain th...
Read More
---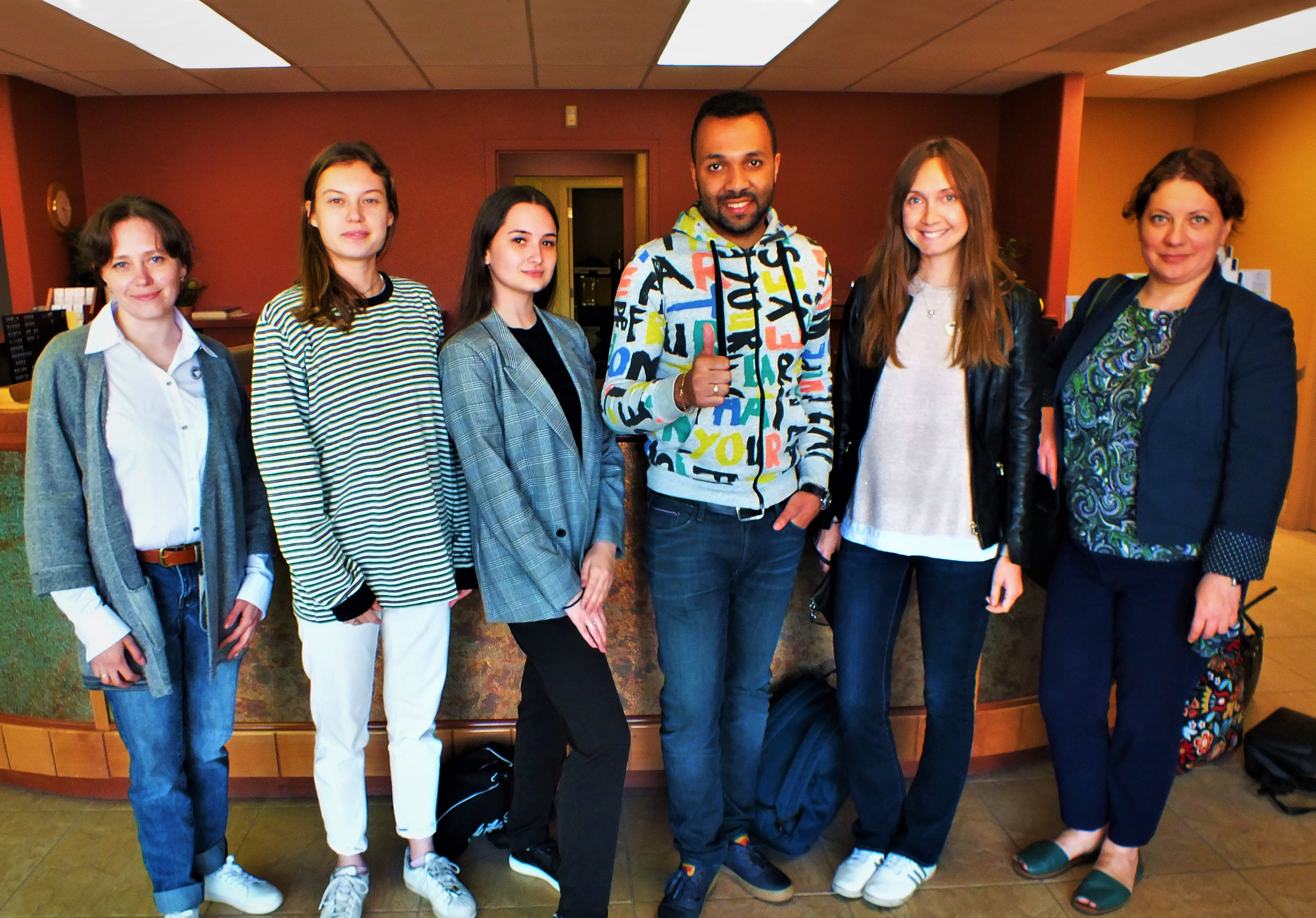 Programs
By GraceUsher The Open World Leadership Program sponsored by the Library of Congress brought five Russian young entrepreneurs to Lake Havasu City with the help of the Lake Havasu Rotary Club. The O.W.L.P. is aimed to promote understanding between entrepreneurs and business owners from differen...
Read More
---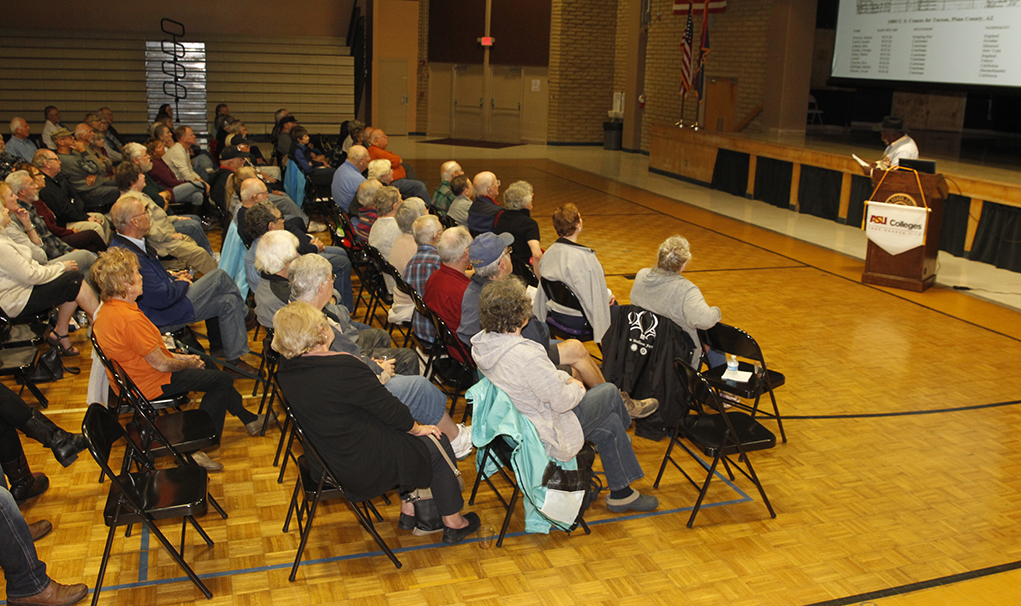 Programs
Arizona Humanities speaker and historian Bernard Wilson kicked off the Lake Havasu Museum of History's event series for the new year Tuesday, with a presentation titled "From Maiden Lane to Gay Alley: Prostitution in Tucson, 1880-1912." Wilson's presentation covered information ...
Read More
---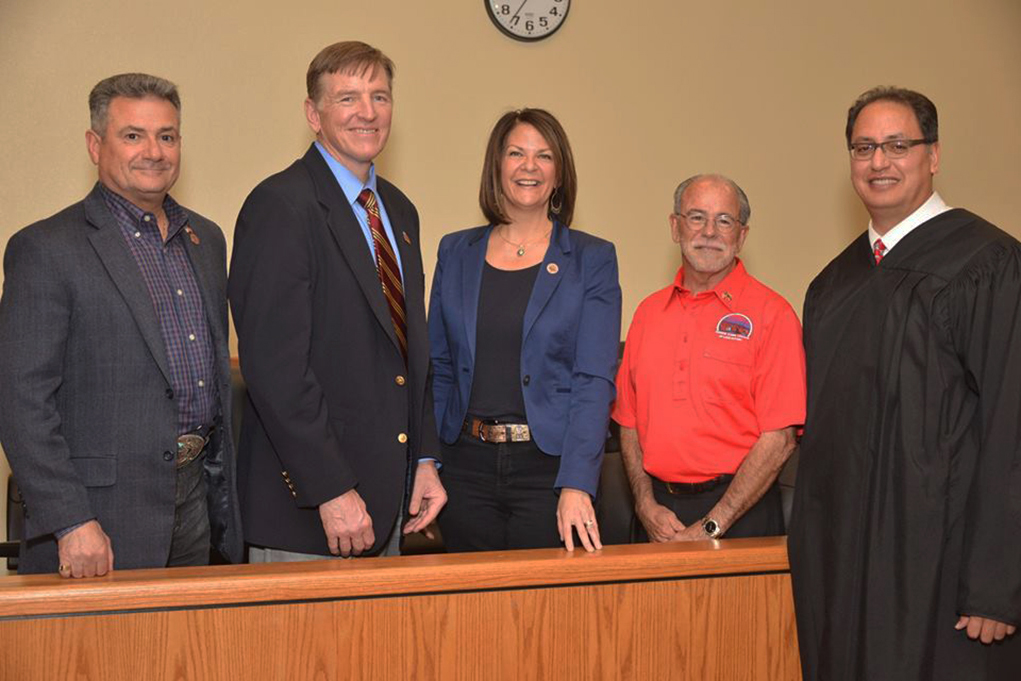 Programs, Story
PART 2 – The Supporters Of Veterans Court Judge Mitchell Kalauli is modest about his role in the success of the Lake Havasu City Veterans Treatment Court. "Most of the credit for the success of our Veterans Treatment Court goes to the Veterans Resource Team and the organizations that suppo...
Read More
---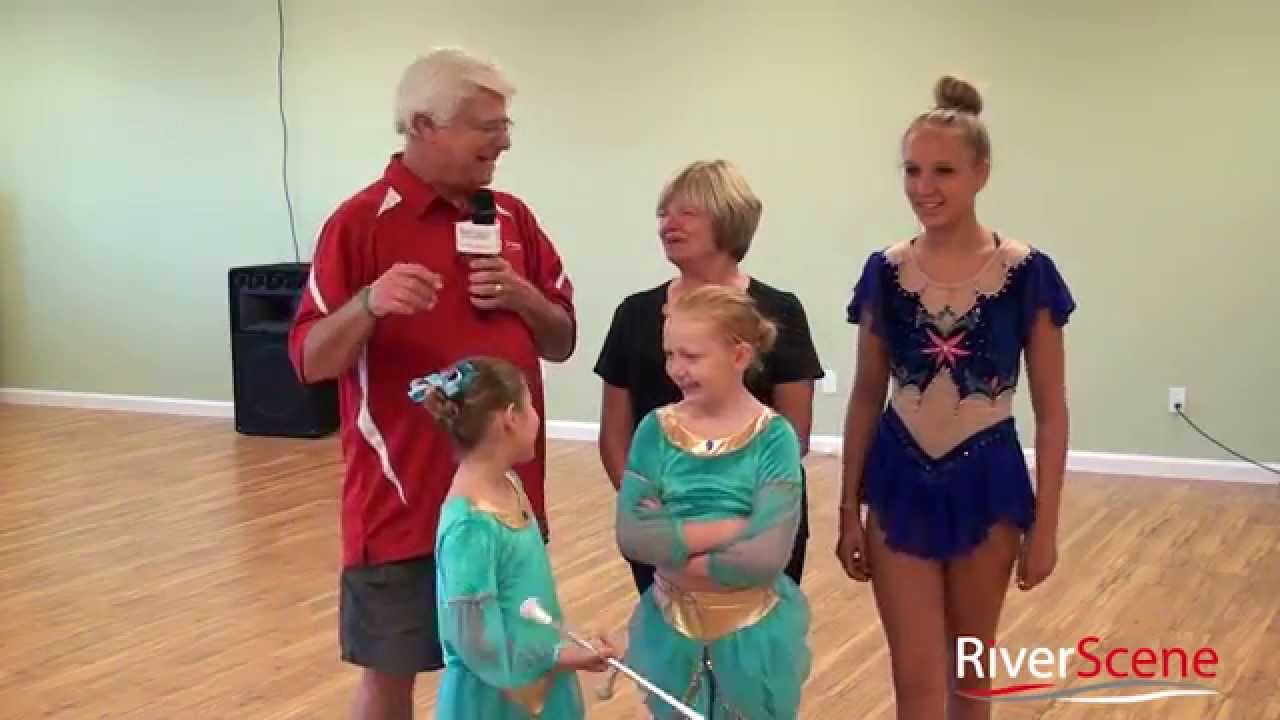 Programs, Story, Videos
Lake Havasu Elite Baton Twirling Club practices at Desert Star BallRoom. ...
Read More
---