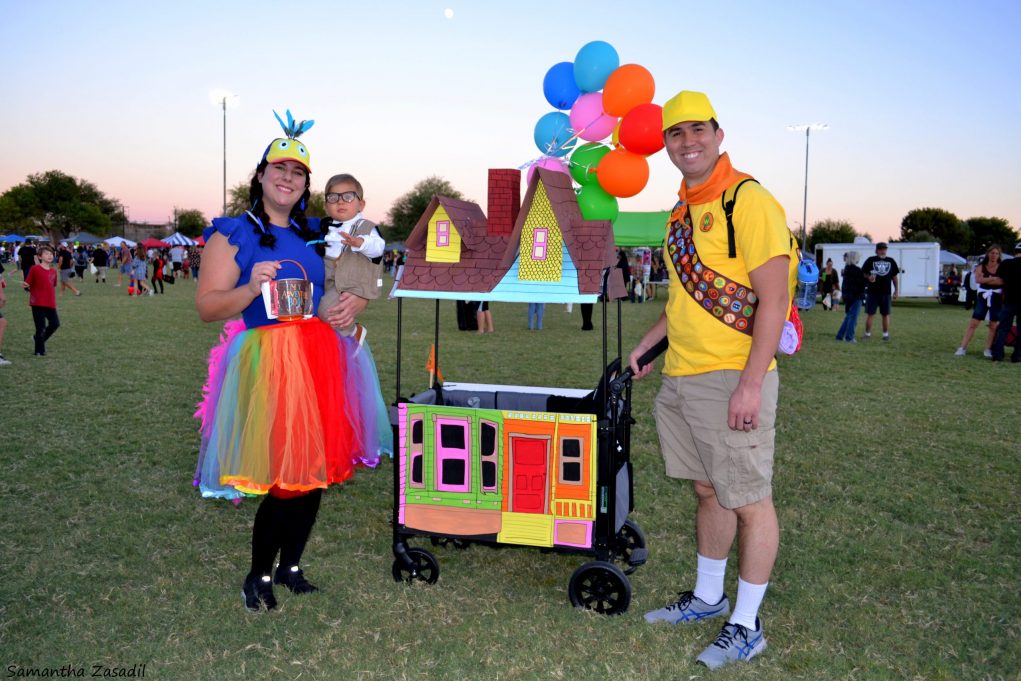 London Bridge Days 50th
Event coverage sponsored by Chad Nelson A-Team at Coldwell Banker.  It was another busy weekend in Lake Havasu City. There were many events including 2021 Outboard Championships, UTV Races, Fall Fun Fair, British Invasion concert, Cancer fundraisers, DCB Boat Regatta and "Mind of McCulloch" exhi...
Read More
---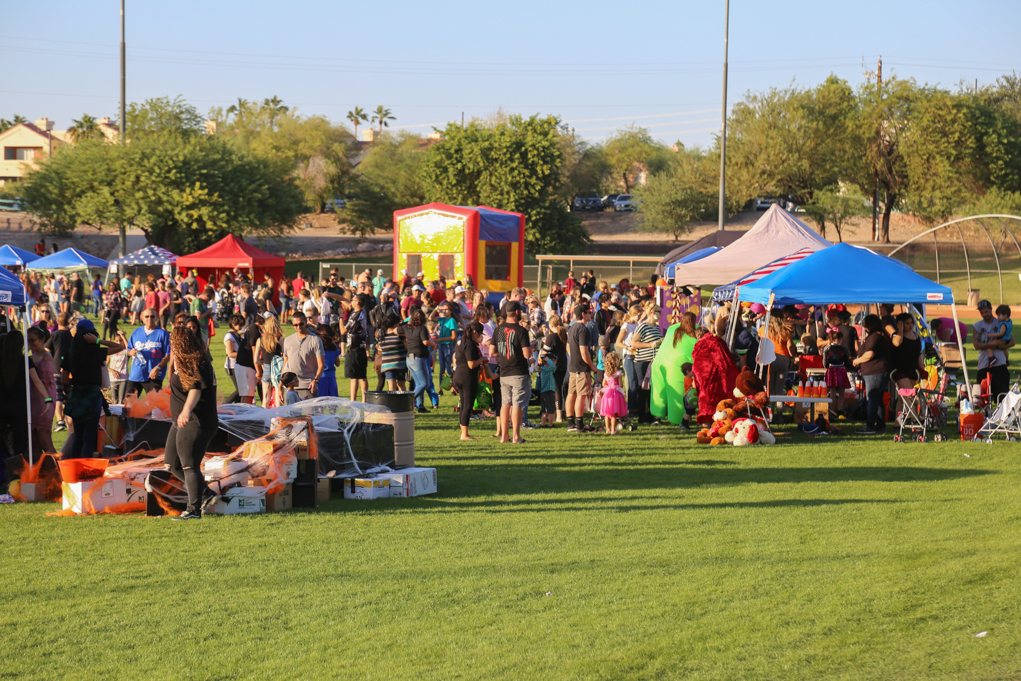 Press Release
Lake Havasu City Parks & Recreation is currently looking for any businesses or groups that would like to have a booth at the Fall Fun Fair. The Fall Fun Fair is a community fundraising event benefiting not for profit, PTA's, PTO's and service groups.  It is a fun way for these groups to ra...
Read More
---
Events
The Fall Fun Fair was held Saturday afternoon at Rotary Park. The yearly event draws many Havasu children to Rotary in their favorite costumes for an afternoon of games and family fun. Here are photos from the event. [caption id="attachment_35886" align="aligncenter" width="640"] Jerni, Jeremy...
Read More
---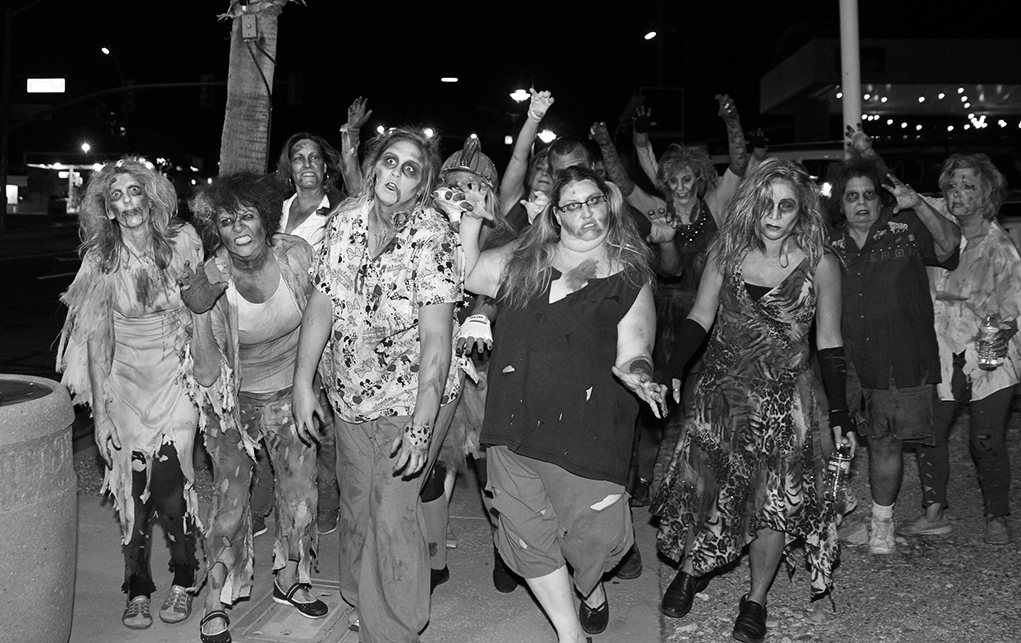 Story
You've asked for it, so here is the list of Halloween and fall fun fair events in Lake Havasu City during the month of October! Have fun guys and ghouls! To view all October events in Lake Havasu, including IJSBA and Run to the Sun, visit our online event calendar by clicking HERE HAUNTED HOUS...
Read More
---