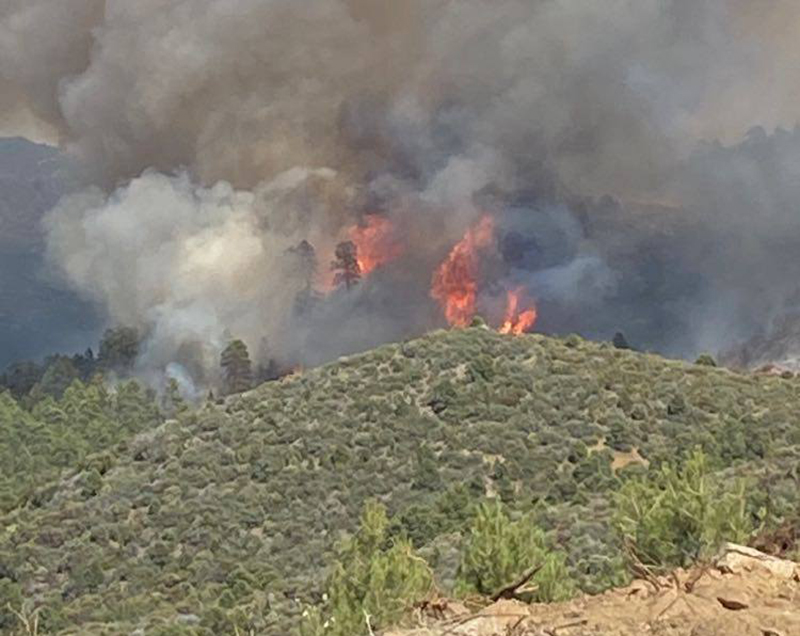 Community News, Story
By Nicole Matheson Wild land fire is a danger that plagues much of the United States as well as the world. The Southwest U.S. is a particular hot spot for fire activity throughout much of the year. During the summer months, it's hard to find a moment when the news isn't reporting out of control...
Read More
---
Community News
Lake Havasu City Firefighters ran up and down the steps of the London Bridge 40 times Wednesday morning in honor of the first responders that lost their lives on 9/11. The 40 times equals to the same amount of stairs climbed by firefighters in the World Trade Center. Jim Glover played the bagpipe...
Read More
---