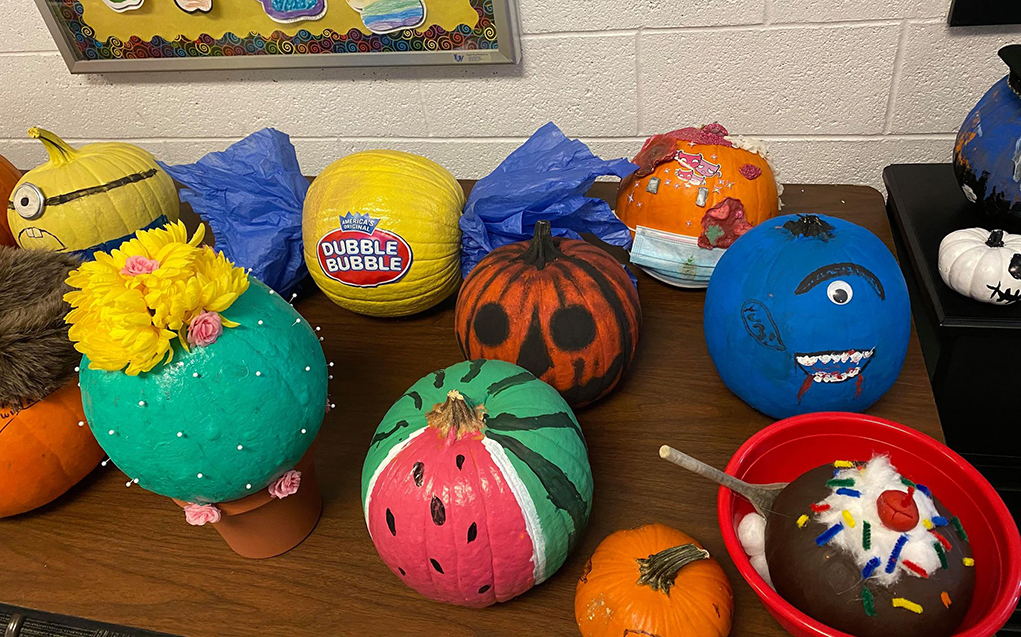 School Spirit, Story
Smoketree Elementary School in Lake Havasu City hosted a pumpkin carving contest this year and 75 students entered their masterpieces. Students let their creativity flow as they carved pumpkins into candy apples, popcorn buckets and cartoon characters. Winners are Rozlyn Blanker in second grad...
Read More
---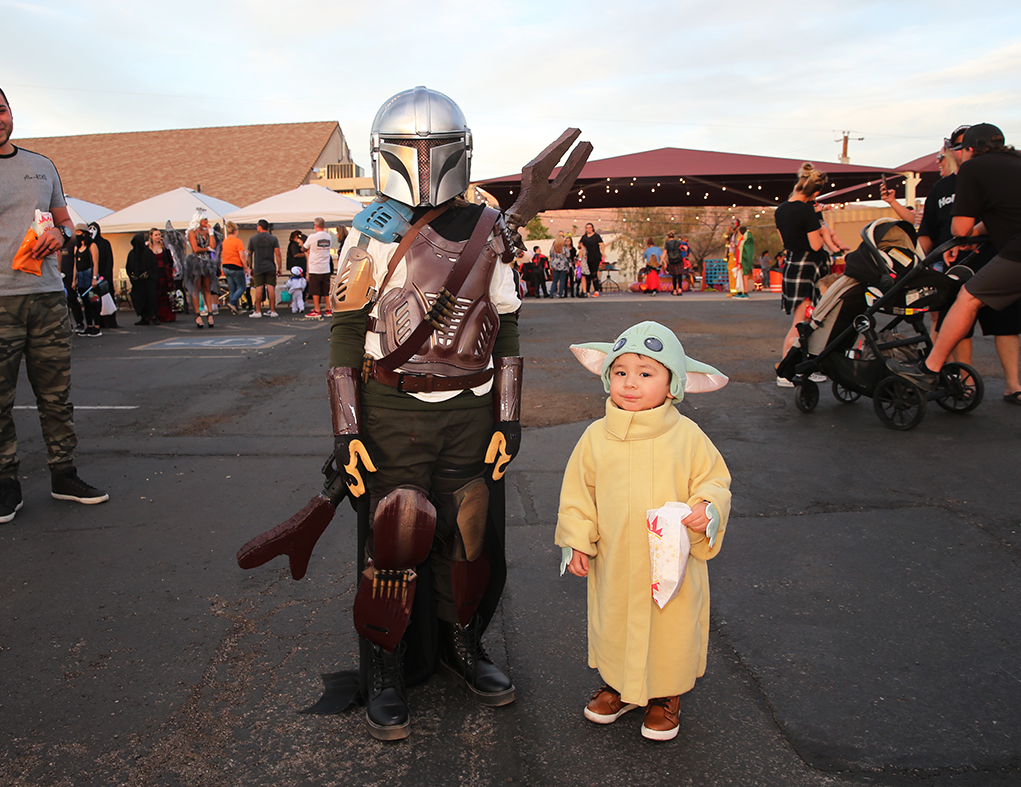 Community News
Halloween was not the same this year in Lake Havasu City. In years past, Fright Night on McCulloch Boulevard was where the annual celebration. But this year, Havasuvians went back to their  trick or treating roots Saturday night as many chose to go door-to-door or attend church trunk or treats o...
Read More
---