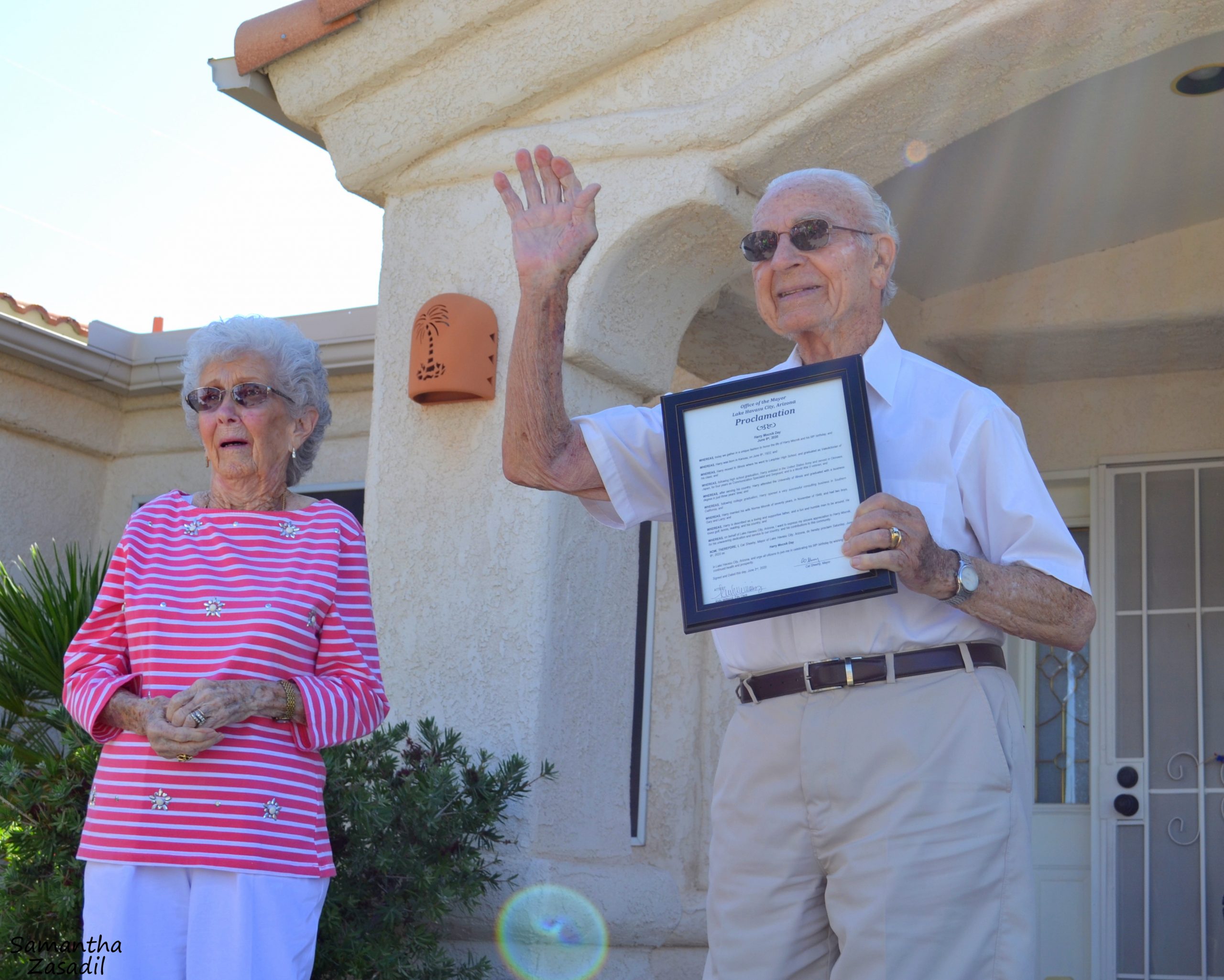 Story
By Nicole Matheson Harry Mocnik was born 98 years ago in Kansas June 6, 1922. Little did Mocnik know, that he would someday be celebrating his birthday in Lake Havasu City with his wife Norma. On Saturday, in an effort hosted by Lake Havasu Military Moms, family and friends decorated their veh...
Read More
---
Community, Coverage, Spotlight
By Cortez Fields Luis Sanchez has been in Lake Havasu City for 42 years, and he's dedicated almost every part of it to helping the Lake Havasu City community.  Luis Sanchez is originally from El Paso, Texas. He joined the U.S. Air Force in 1968, and served for nine years, during which he wa...
Read More
---