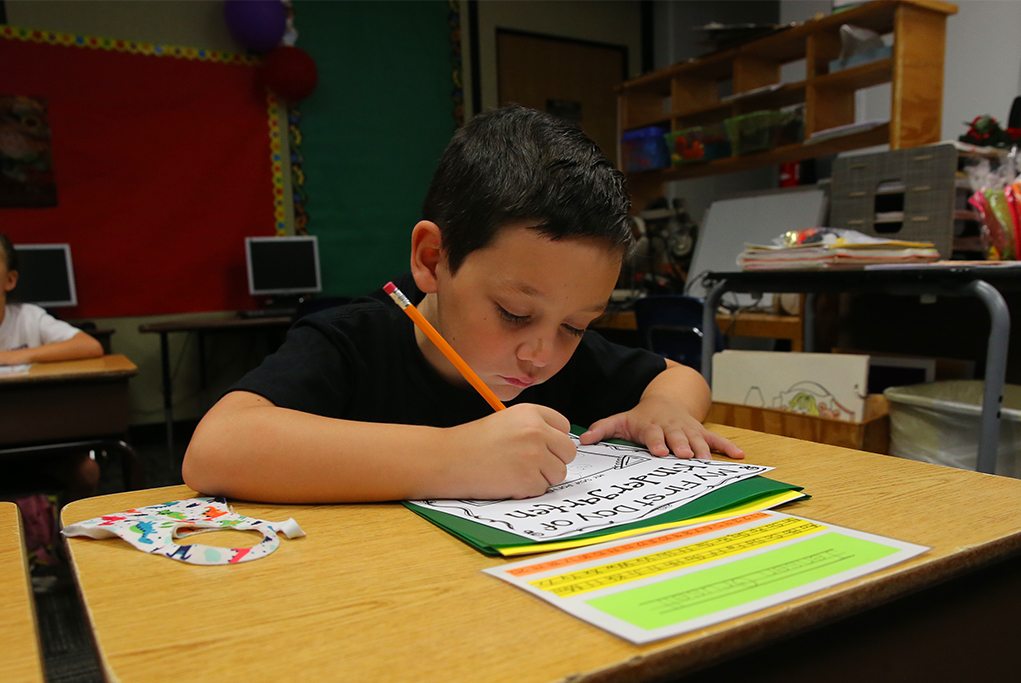 School Spirit
By Becky Maxedon The excitement and anticipation of going back to school has taken on an entirely new meaning in 2020. Just like everything else this year, COVID-19 has produced a lot of handwringing and thinking outside the box. Educators in Lake Havasu City have spent the time of lock-down a...
Read More
---
School Spirit
Brandi Stokes' kindergarten and first-grade classes are getting a head start on college at Havasu Preparatory Academy. Stokes began by writing four to five letters each weekend to different colleges. "I did the letters for our class to introduce them and get them excited about college. It only...
Read More
---
School Spirit
School has already started for some Lake Havasu City kids. Havasu Preparatory Academy and Calvary Christian Academy went back to school Thursday morning. Here are photos from their first day of school. [caption id="attachment_34193" align="aligncenter" width="1021"] Mrs. Whitehouse's class rea...
Read More
---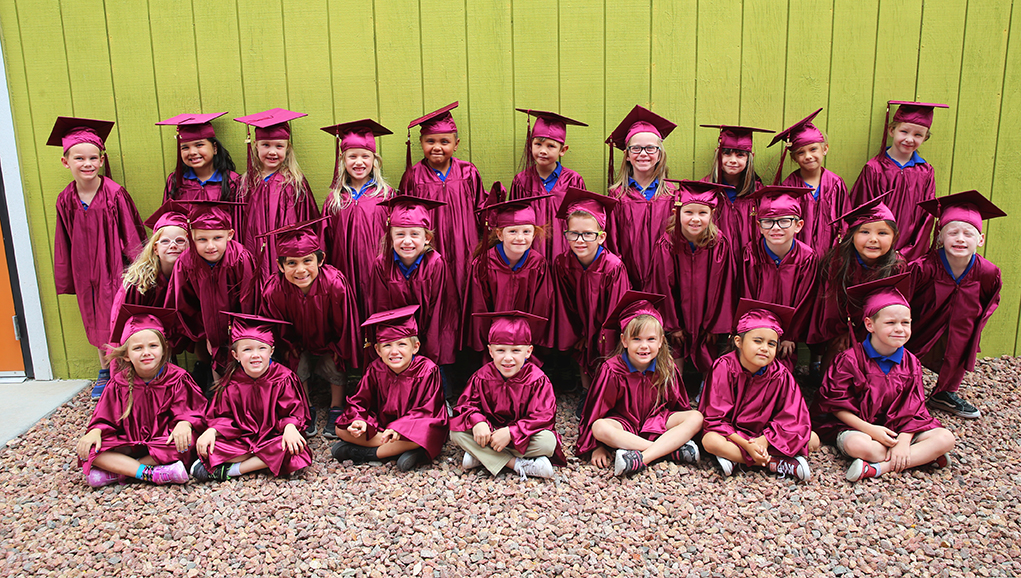 School Spirit
High school and college students aren't the only ones donning caps and gowns this month. Kindergarteners across Lake Havasu City are getting ready to make the big move up to first grade. Thirty HPA kindergarteners in Tina Whitehouse's class excitedly put on their caps and gowns for photos. The...
Read More
---