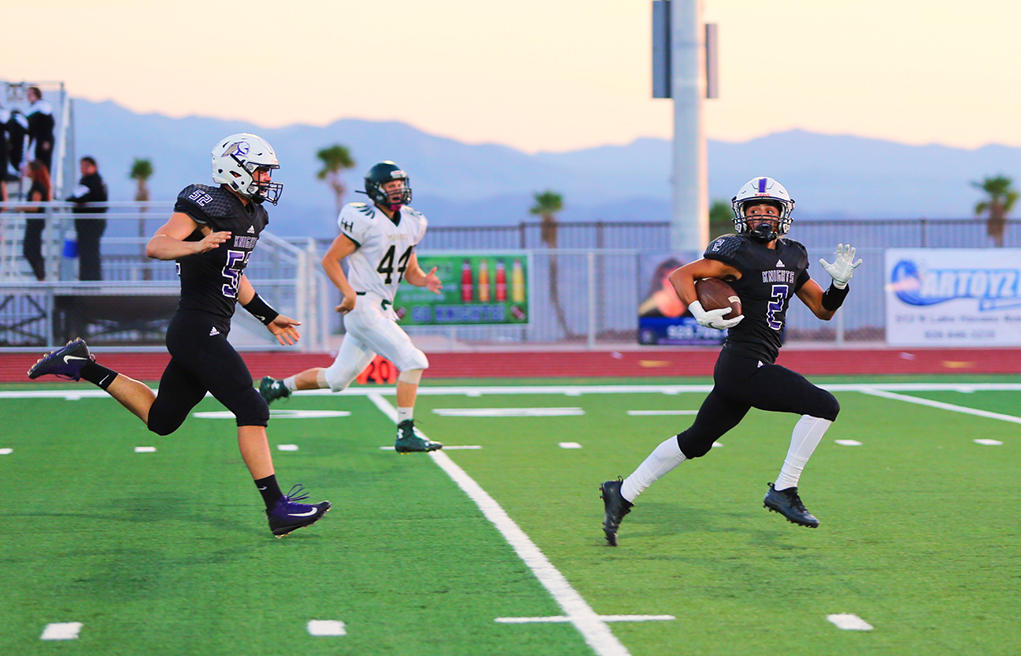 School Athletics, School Spirit
Football coverage presented by Big O Tires By Jake Schwab With the Golden Shovel hanging in the balance, Lake Havasu High School's Fighting Knights came ready to go to war with the Mohave Valley T-Birds. After a tough loss to Cibola at the NAU Dome, the Knights got right back into winning s...
Read More
---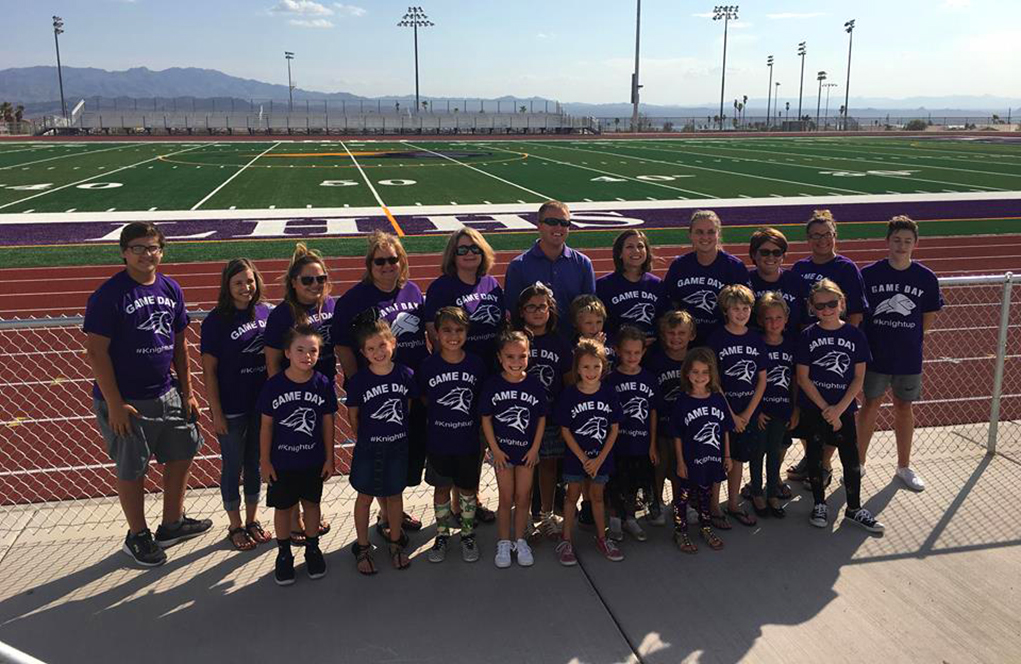 Spotlight, Teacher
By Jake Schwab Traditions for local high school sports in Lake Havasu City have always been around, whether it's the Golden Shovel, the Fight Song, or any other special way to support the Fighting Knights. Adding to the list of traditions is none other than "Purple Shirt Friday" created by Hav...
Read More
---