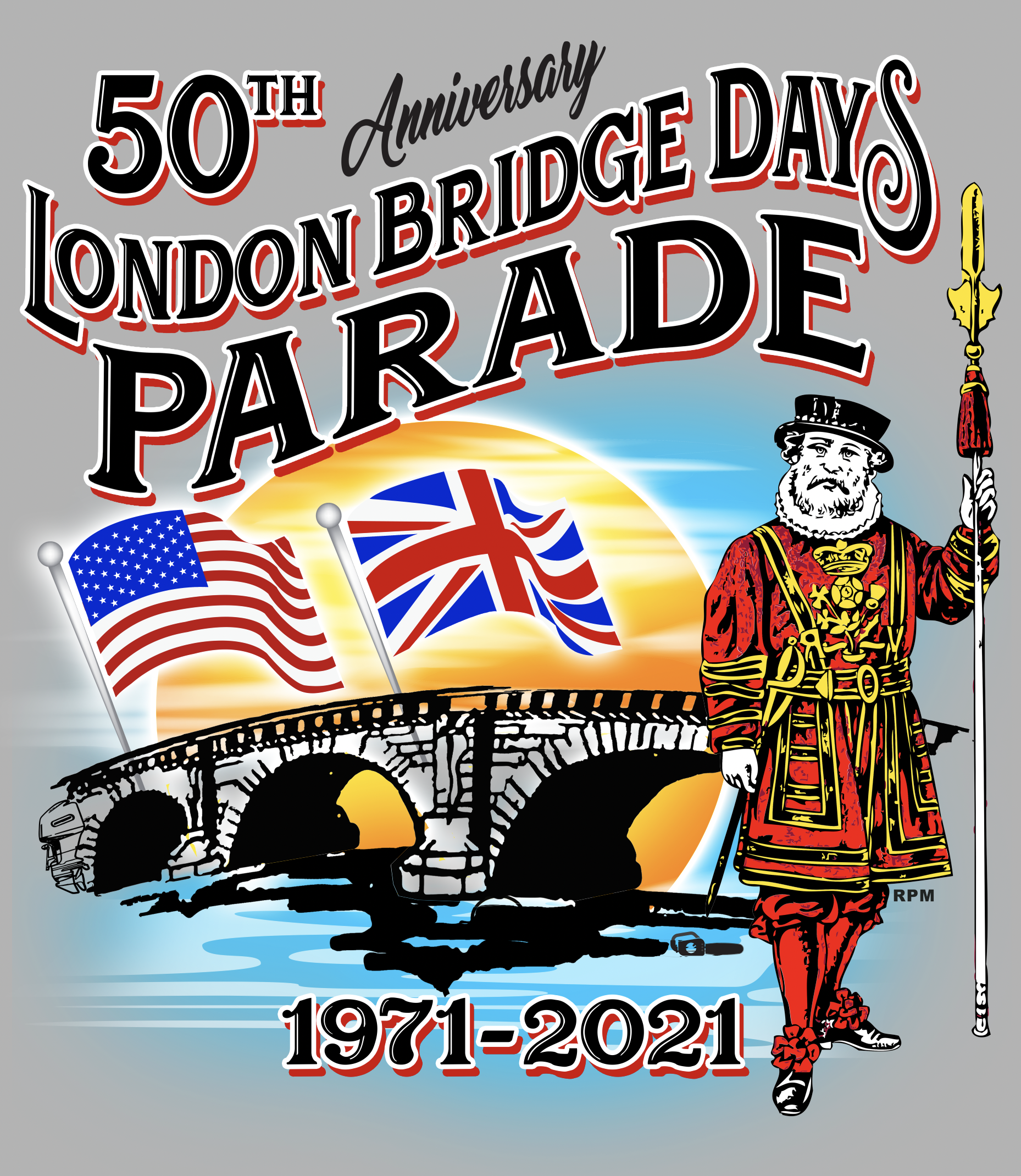 Story
They're here and ready to order! What's that? Well, it's the 50th Anniversary London Bridge Days Parade T-shirts! The commemorative T-shirts featuring the newly designed logo on a grey T-shirt are ready to order. The shirts are available in unisex sizes M, L, XL and XXL and they ar...
Read More
---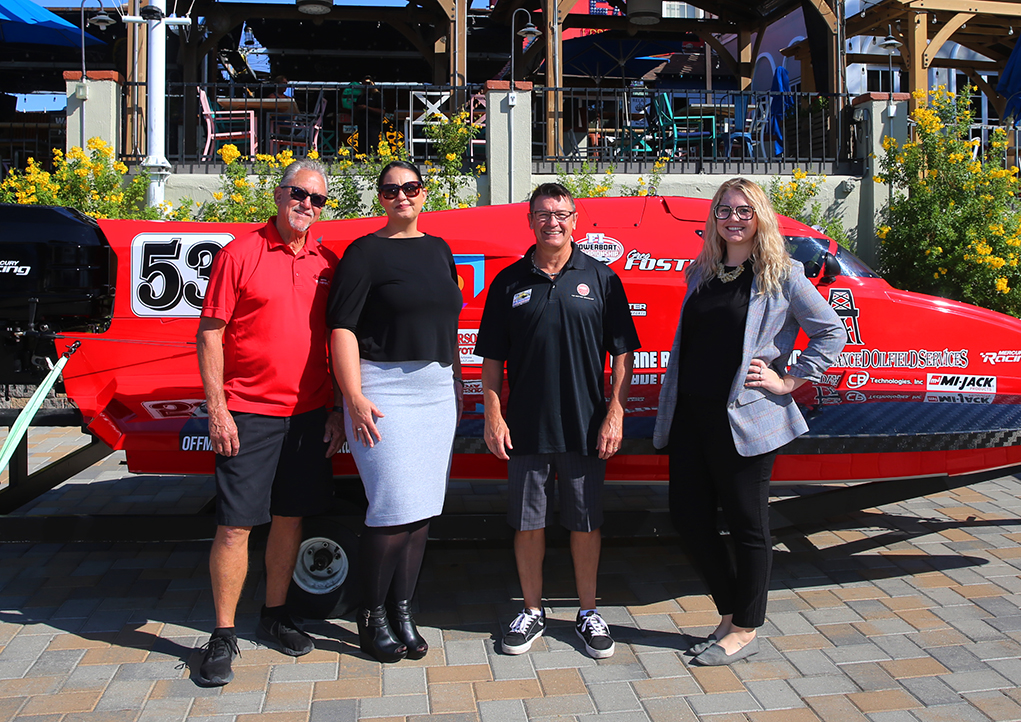 London Bridge Days 50th
By Becky Maxedon When Robert P. McCulloch flew over Lake Havasu in the mid-1950s, he found the spot he had been looking for. It was the perfect body of water upon which to test his newly acquired line of outboard boat motors. The McCulloch Motors Corp., purchased the Scott-Atwater Manufacturin...
Read More
---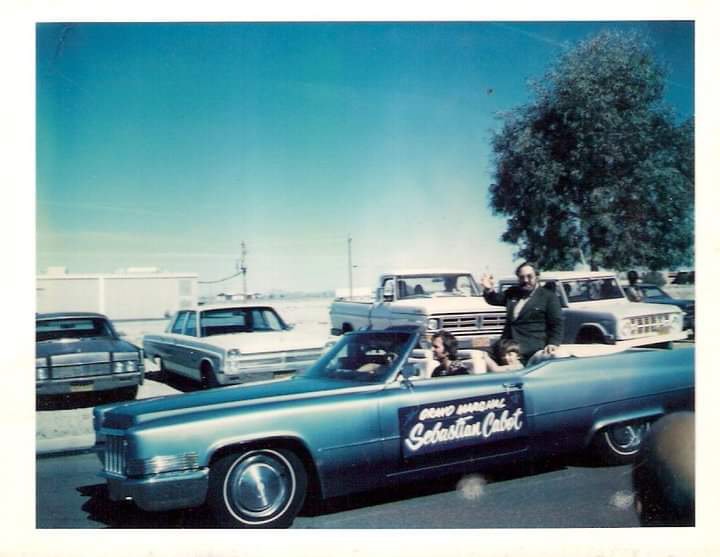 London Bridge Days
By Becky Maxedon Excitement is in the air as Lake Havasu leaders, stakeholders, movers and shakers, volunteers and more get ready to throw a party. And it's not just any party, it's the 50th anniversary of the dedication of the London Bridge in Lake Havasu. "We are excited to showcase...
Read More
---