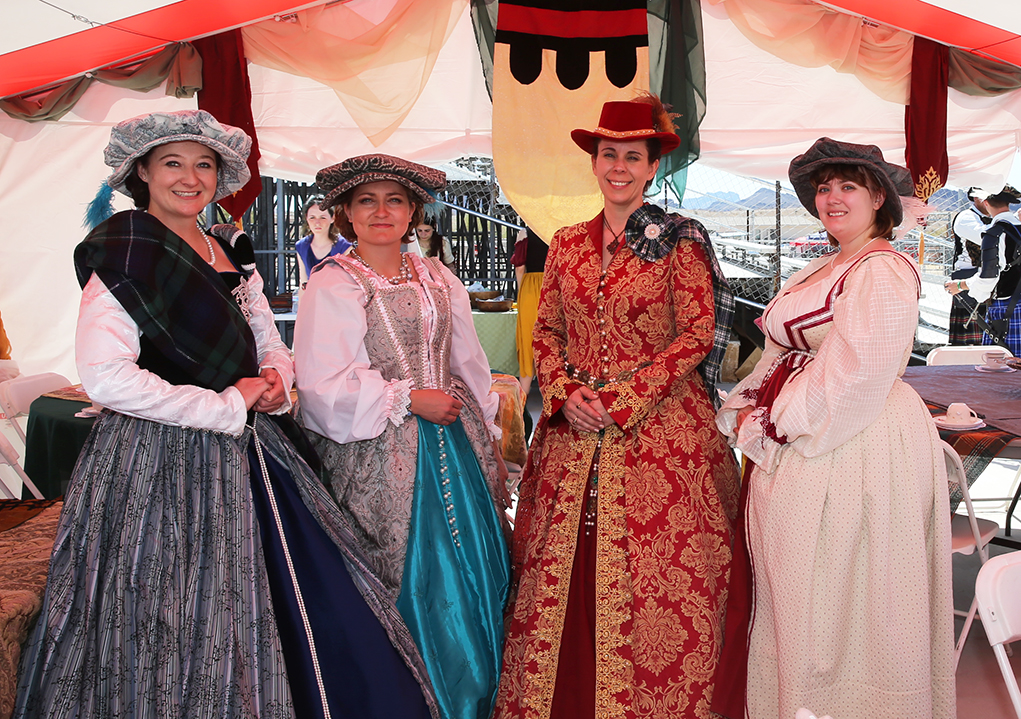 Story
Lake Havasu City lords and ladies turned out for some Renaissance fun at the SARA Park Rodeo Grounds over the weekend. The heat didn't stop faire goers from having fun during the event. The Blood Eagles Combat Team competed in full armor in the nearly 100 degree temps and the Silk Moon Nomads Bel...
Read More
---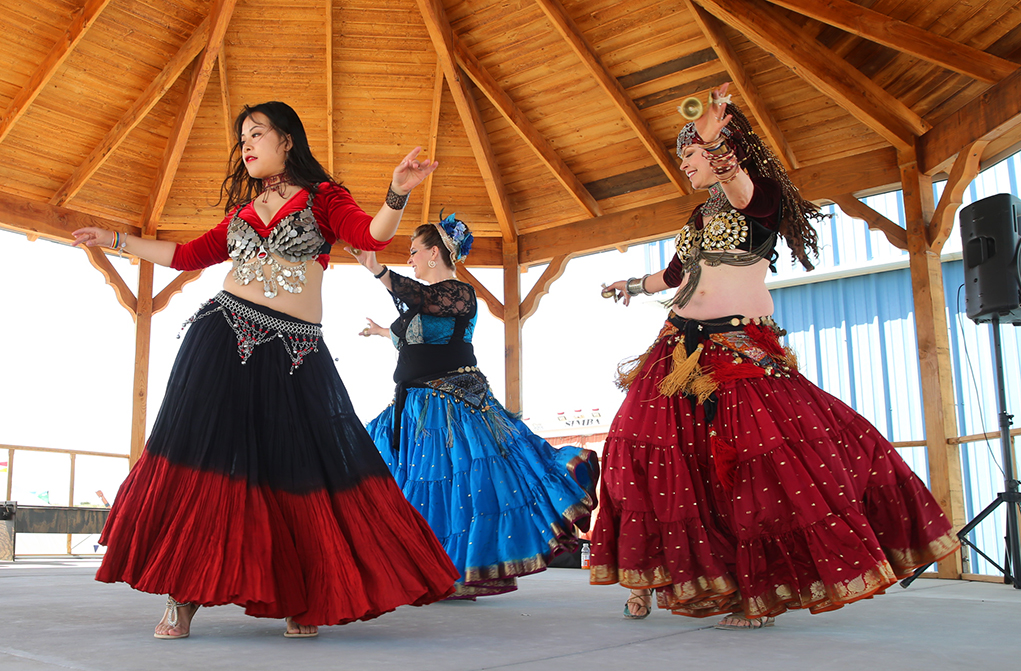 Community, Community News, Coverage, Events
Renaissance Faire coverage is sponsored by Krispy Krunchy Chicken inside of the Motor and Boat Texaco Station on Jamaica Blvd.  This weekend Lake Havasu City welcomes back the Renaissance Faire for its fourth annual celebration of Renaissance history. This year multiple guilds will be in attenda...
Read More
---