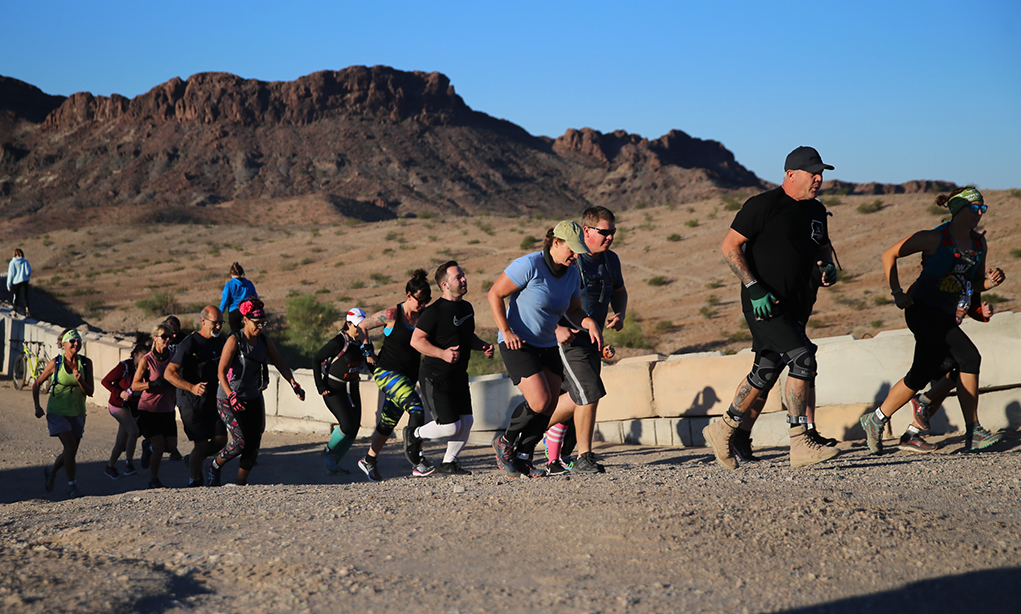 Coverage
By Grace Usher The 2nd Annual Desert Warrior Challenge tested the endurance of local participants Saturday. Nearly 100 athletes participated in the marathon traversing the desert surrounding SARA Park Rodeo Grounds and SARA Park hiking trail. The event was hosted by Only Orchids Charity. T...
Read More
---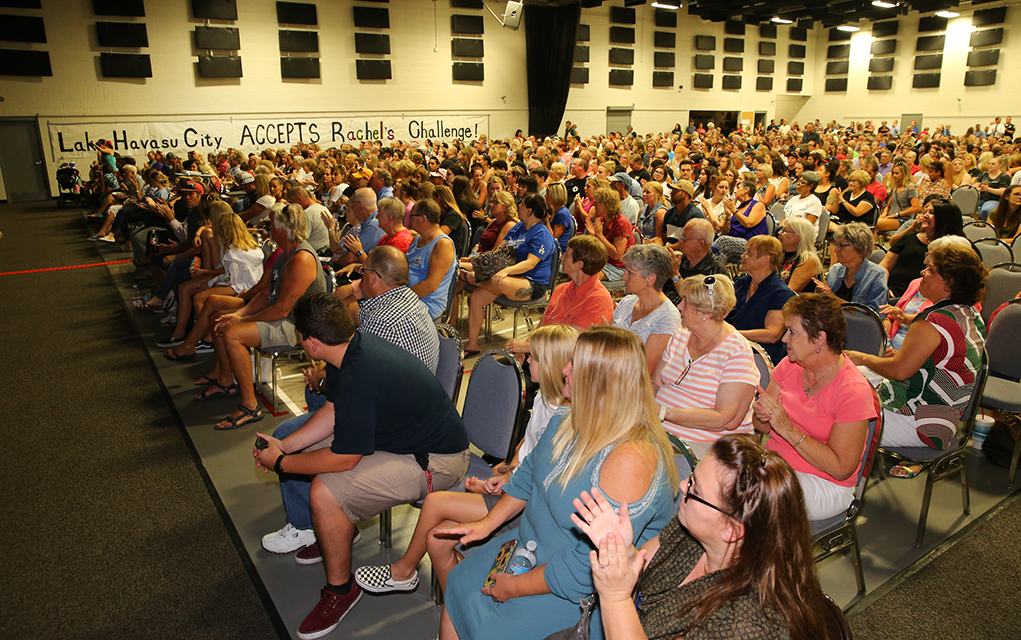 Community
By Grace Usher More than 1,200 community members packed into the Aquatic Center Relics and Rods room to attend the presentation of Rachel's Challenge. The hour-long presentation was preceded by a community dinner. WHAT IS RACHEL'S CHALLENGE? Each school in the Lake Havisu Unified Schoo...
Read More
---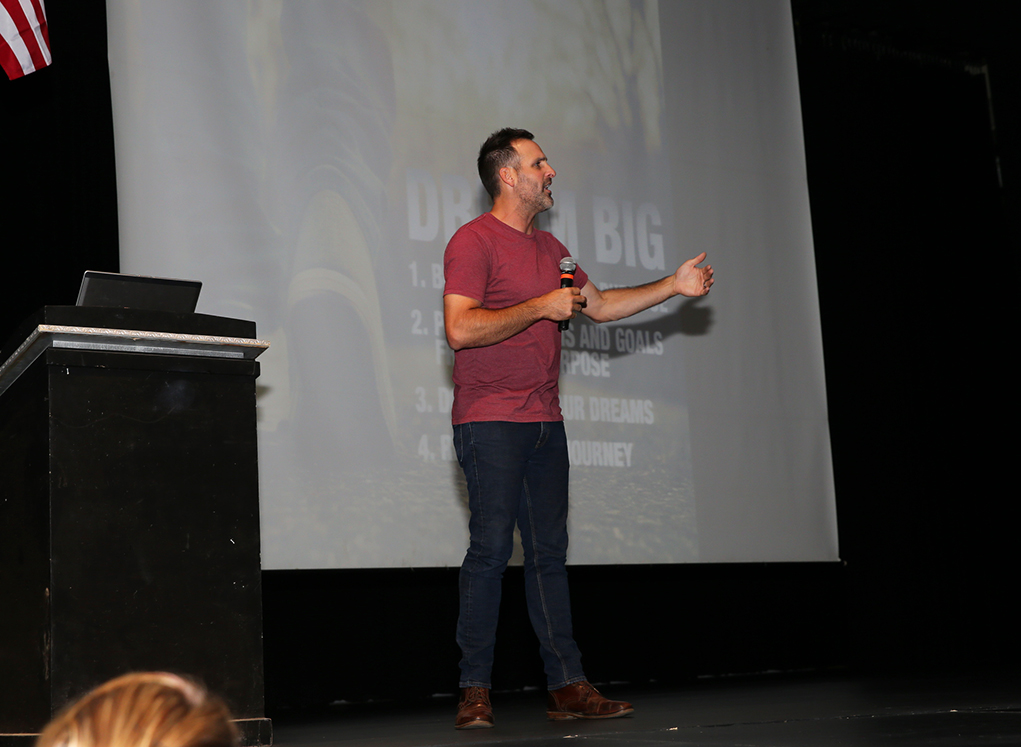 Community
By Grace Usher This school year will be met with a challenge. Rachel's Challenge is a nation-wide program that was inspired to counteract the negativity brought about by the infamous Columbine High School Shooting in 1999. The first victim of the shooting, Rachel Scott, left the world with ...
Read More
---