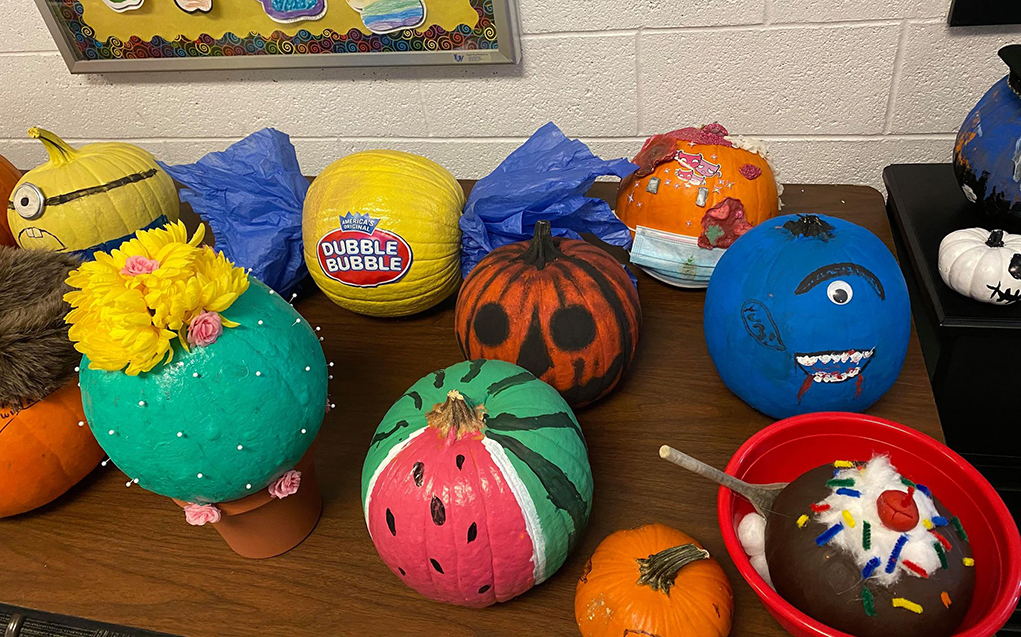 School Spirit, Story
Smoketree Elementary School in Lake Havasu City hosted a pumpkin carving contest this year and 75 students entered their masterpieces. Students let their creativity flow as they carved pumpkins into candy apples, popcorn buckets and cartoon characters. Winners are Rozlyn Blanker in second grad...
Read More
---
Lake Havasu City, School Spirit
By Nicole Matheson A lifelong journey begins with a small step, and at Lake Havasu Unified School District's Developmental Preschool at Smoketree Elementary, children take that step in their first introduction to school. Emphasizing the care of children with special needs, this preschool off...
Read More
---