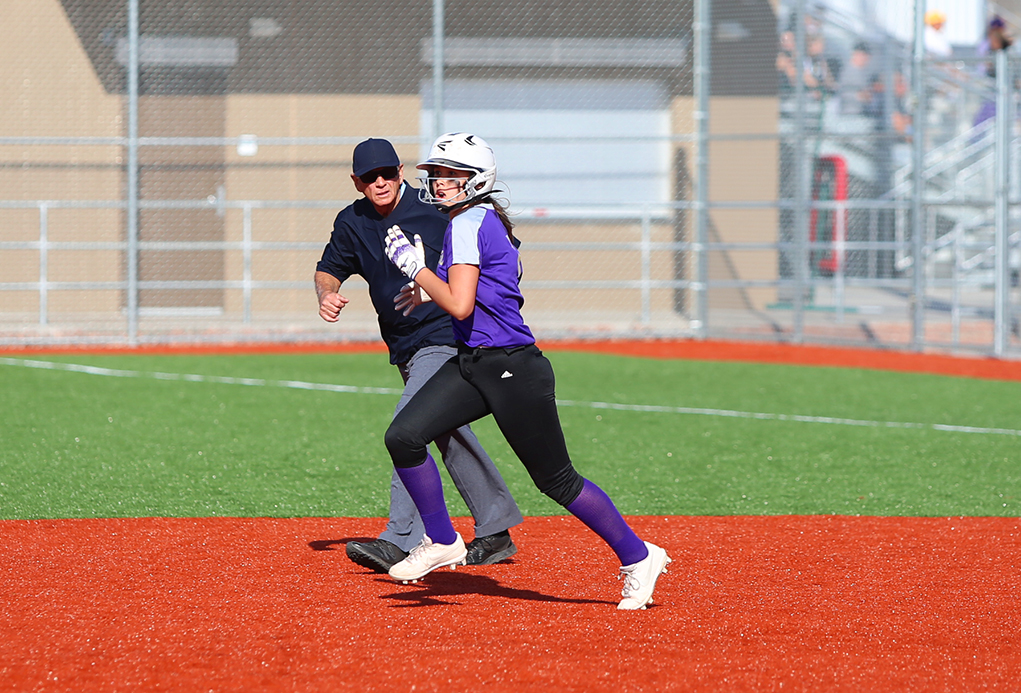 School Athletics, School Spirit
The Lake Havasu High School JV A and B softball teams took on Verrado High School, of Buckeye, Tuesday afternoon at home field. The LHHS JV A team won 5-1. The B team won 9-6. "The girls did great. Aggressively at the plate, defensively we need a lot of work. They did a good job. They just need t...
Read More
---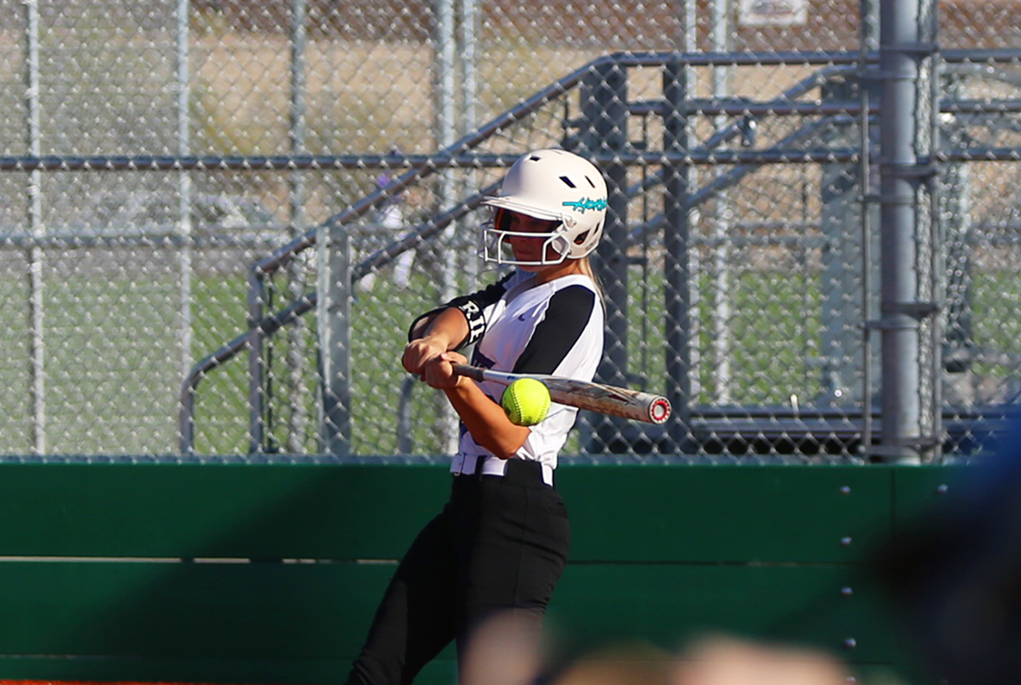 School Spirit
Lake Havasu High School baseball and softball teams were in action against North Canyon High School (Phoenix) today. Knights softball coach Kari Thompson said softball pitcher Alysen Rieth pitched a complete game, shutting out North Canyon 23-0 Aubrie Carver, Shauna Misiak and Leah Huffman led...
Read More
---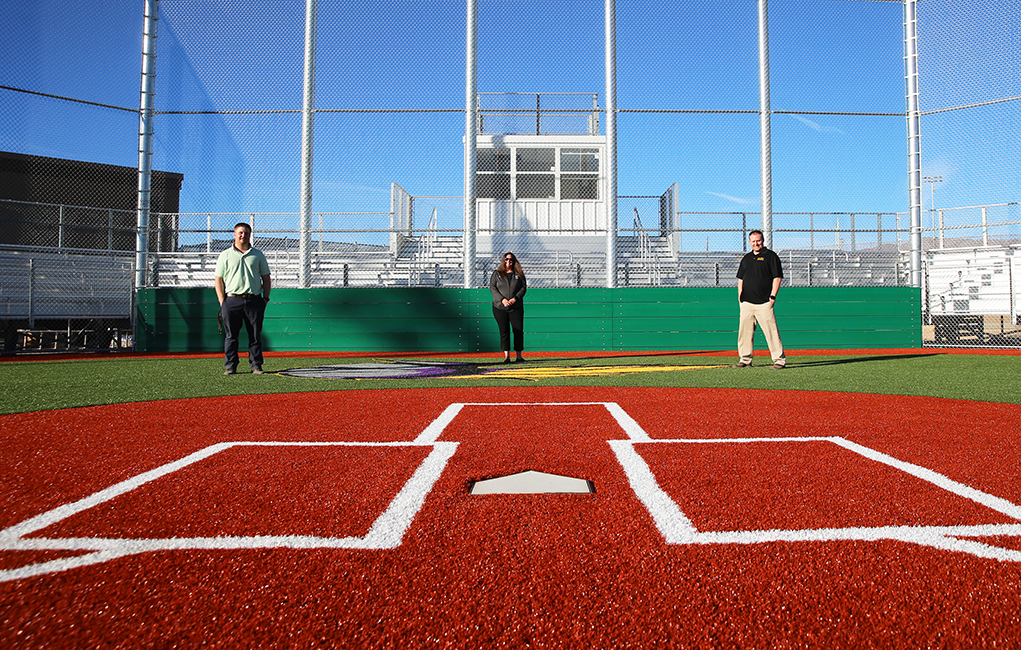 School Spirit
By Nicole Matheson Lake Havasu High School Knights baseball and softball teams can't wait to start hitting home runs on their new fields. Long over-do improvements have also been made to other Havasu Unified School District schools including Thunderbolt, Starline and Oro Grande. Such improvemen...
Read More
---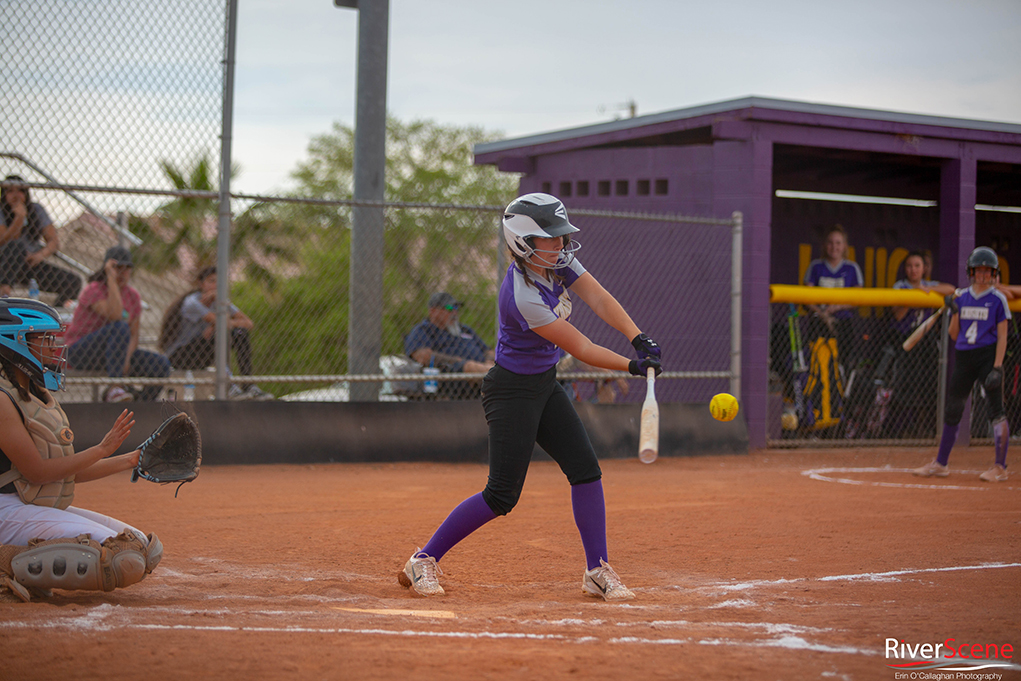 School Athletics, School Spirit
On Tuesday, the Fighting Knights JV softball team and the Varsity  baseball team took on the Gila Ridge Hawks. The  LHHS JV softball team won 30-0 and the LHHS baseball team won 6-1. Here are photos from both games. [caption id="attachment_32018" align="aligncenter" width="1021"] Erin O'Call...
Read More
---