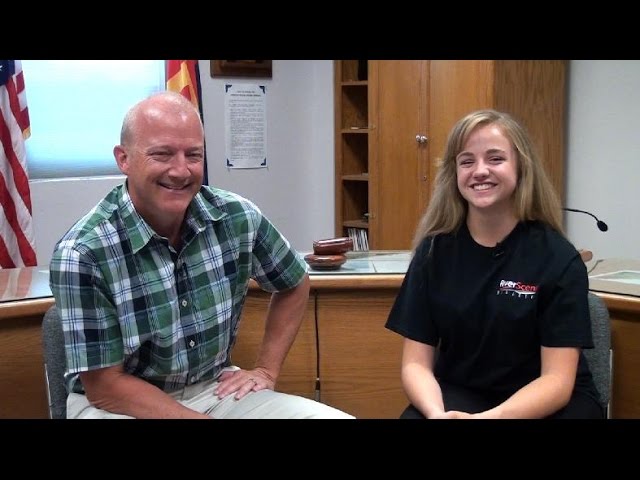 Spotlight, Teacher
Join RiverScene Magazine as we speak with Brett Bitterman, the new principal of Oro Grande Elementary School. He's tells RSM he's excited about building relationships through the new position. Bitterman said that despite some nervousness, he's ready to run with the Roadrunners....
Read More
---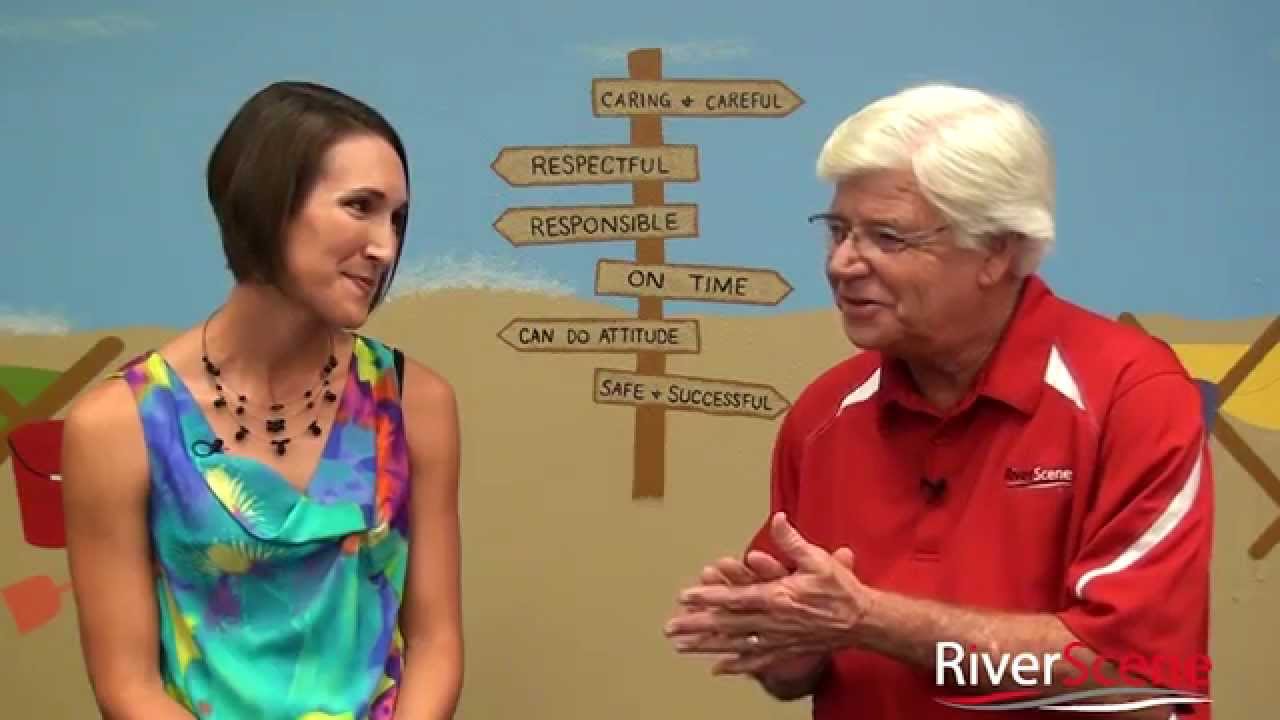 Spotlight, Teacher, Videos
Jamaica Elementary School now has a new principal for the 2015-2016 school year. Meet Miss Kanzleiter!...
Read More
---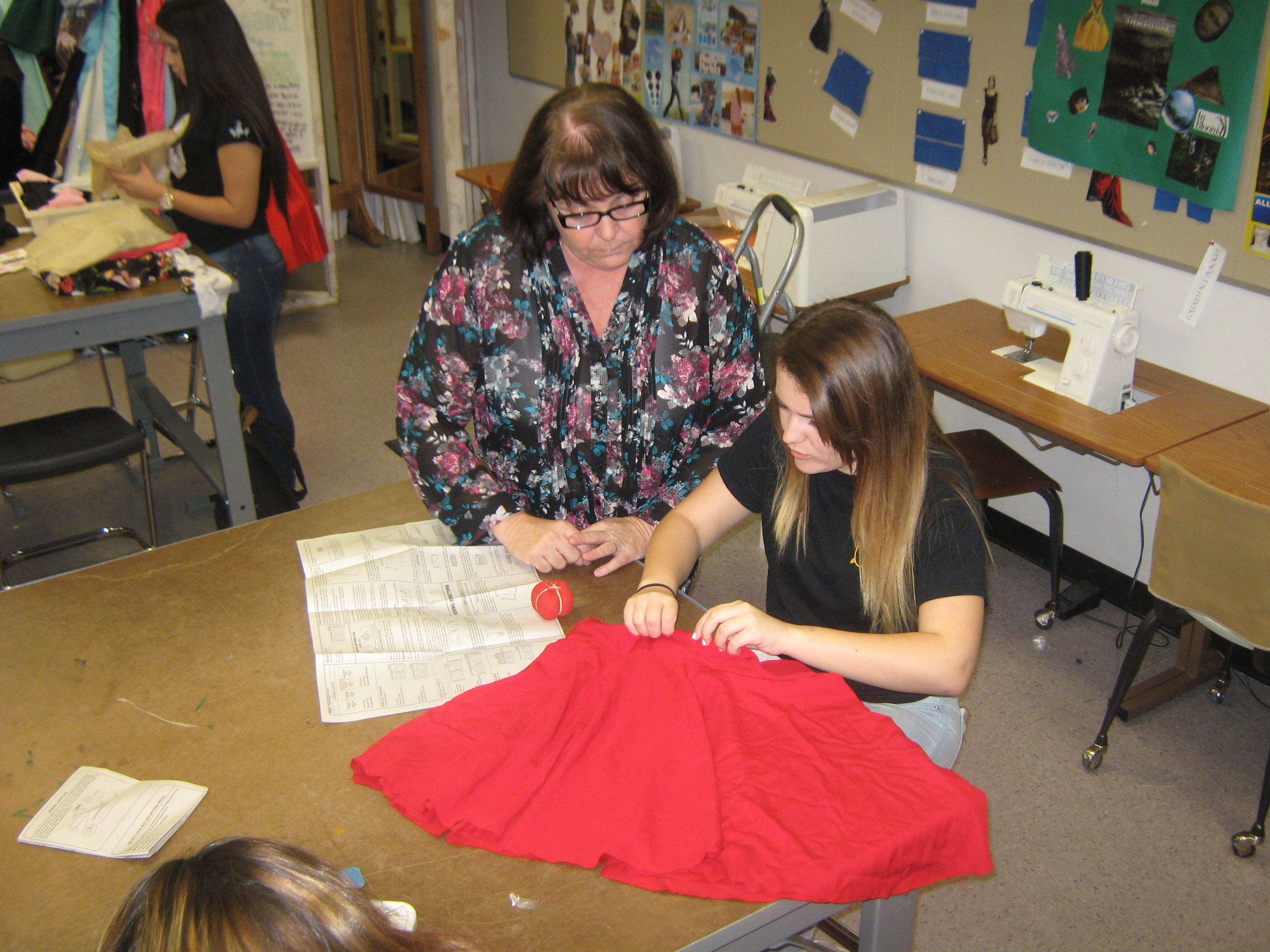 Spotlight, Teacher
[dropcap]W[/dropcap]ith countless fabrics, designs and creative minds, Lake Havasu High School Fashion Design teacher Deborah Strother and her students are hard at work creating their fashion design projects and creations to prepare for an upcoming fashion competition. [quote_center]"Each year ...
Read More
---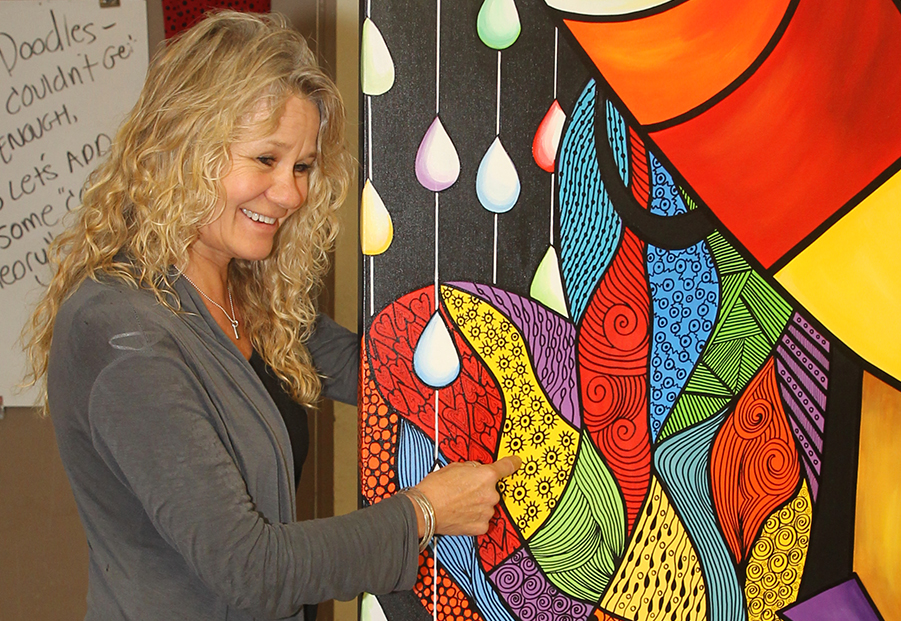 Spotlight, Teacher
Art, Charity and Creativity in Lake Havasu City Lake Havasu City isn't largely known as an artsy town, but there are quite a few creative minds in the city that focus on bettering their community. Local artist, teacher and 17-year resident, Pam Reinke, is one of those people. She lends her suppor...
Read More
---
Teacher
[caption id="attachment_272" align="alignleft" width="236"] Rebecca works with Kiera Romo at Starline Elementary. Jillian Danielson/RiverScene[/caption] Patience and dedication are traits that most teachers and mentors possess but one Lake Havasu teacher at Starline Elementary is going ...
Read More
---