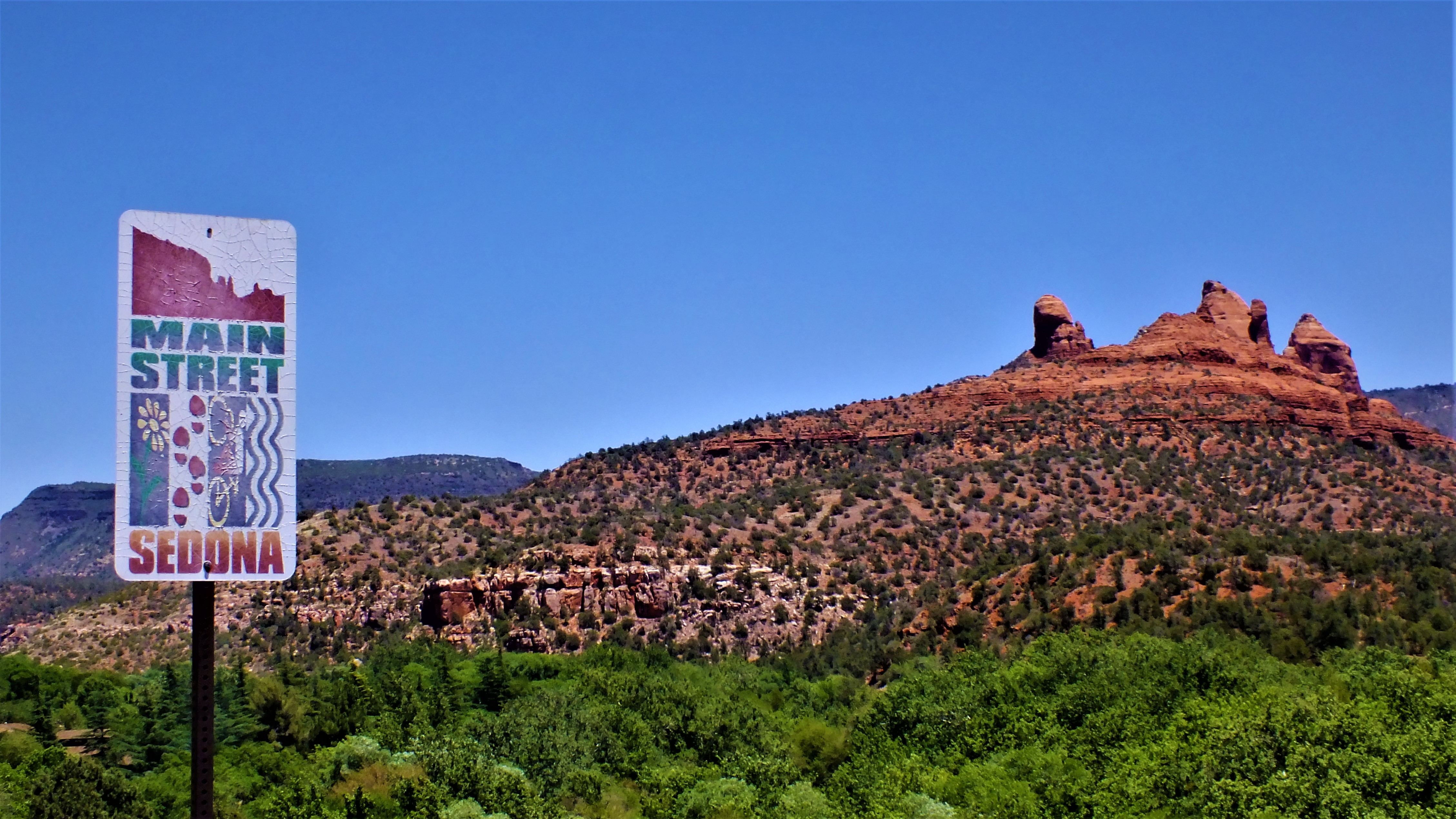 Day Trippin
By Grace Usher Pack up the car and head just four hours eastbound to see the Arizona gem of Sedona. Are We There Yet?? [caption id="attachment_26547" align="aligncenter" width="539"] Coconino National Forest. Grace Usher/ RiverScene[/caption] They say the journey is the best part of a tr...
Read More
---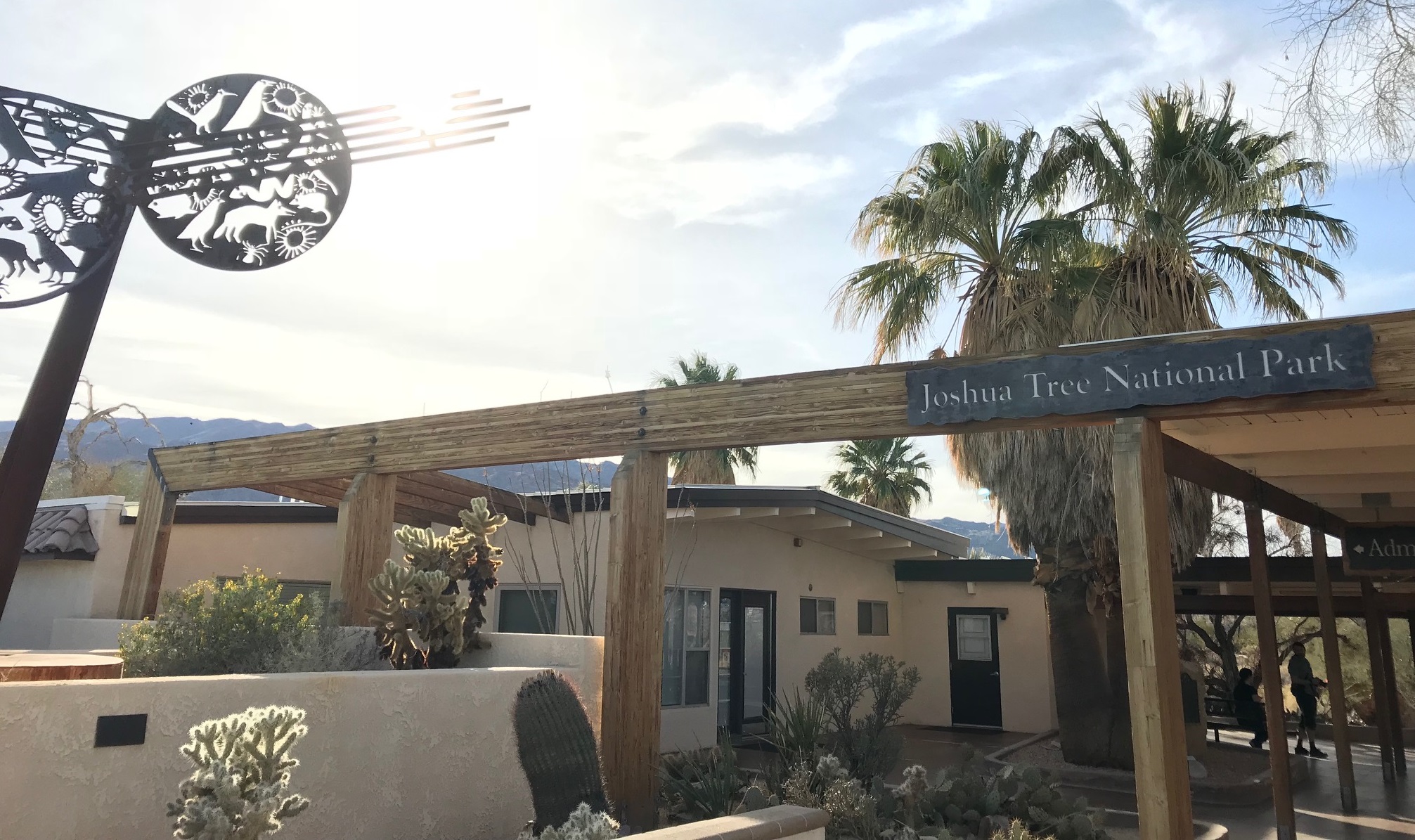 Day Trip, Day Trippin, Story
Joshua Tree National Park, located in Southern California just 150 miles from Lake Havasu City, is a quick and easy day trip for hikers, climbers, star gazers and outdoor enthusiasts. The park is known best for an abundance of its namesake trees, but Joshua Tree offers much more than th...
Read More
---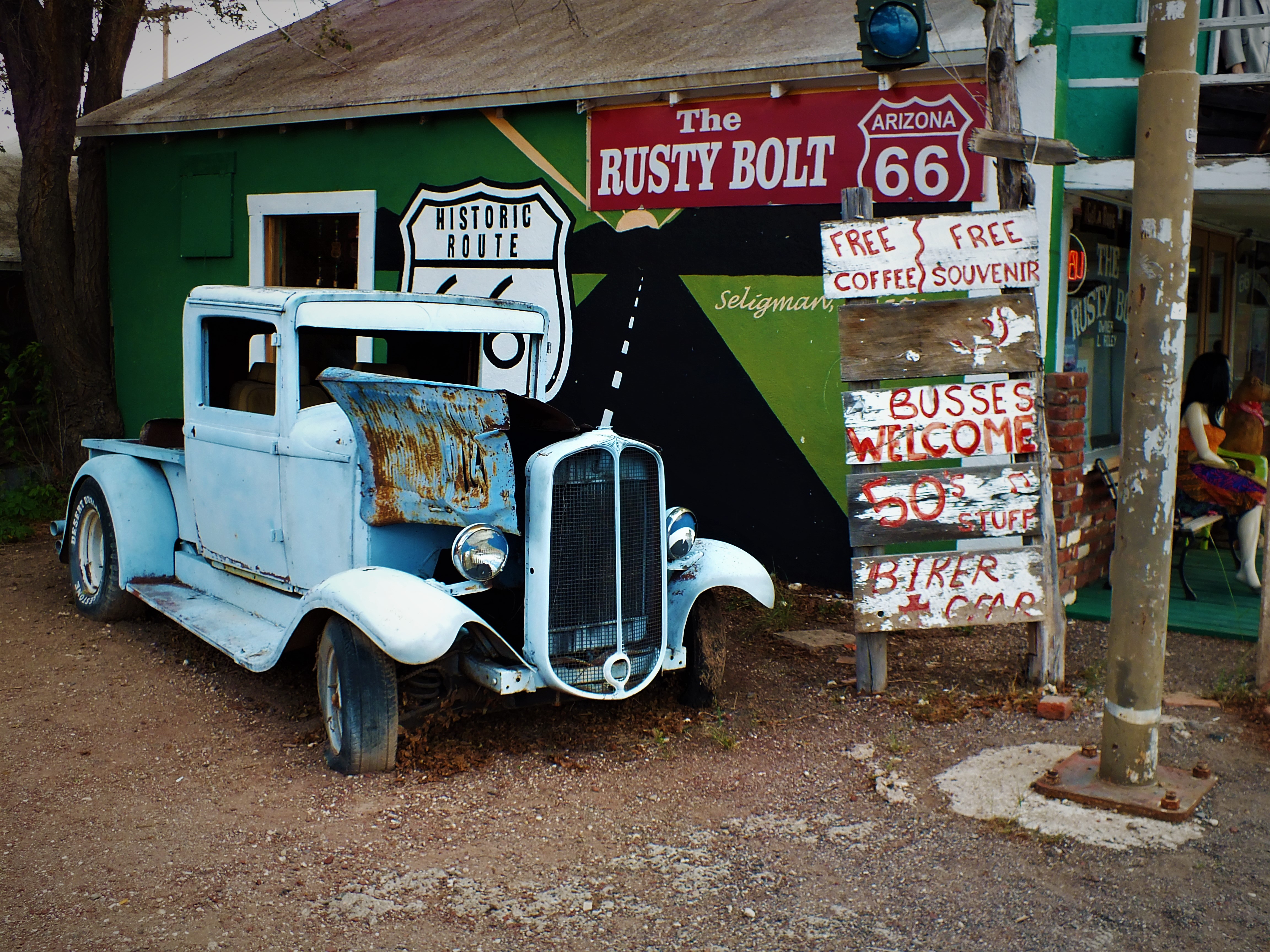 Day Trippin
For those not from Arizona, the Grand Canyon is the go-to historic site. Little do the visitors know, there is a small town about two hours east from Lake Havasu City that saved the Mother Road, Route 66. Seligman, Ariz., was established in 1882 as a railroad town. Once Interstate 40 was complet...
Read More
---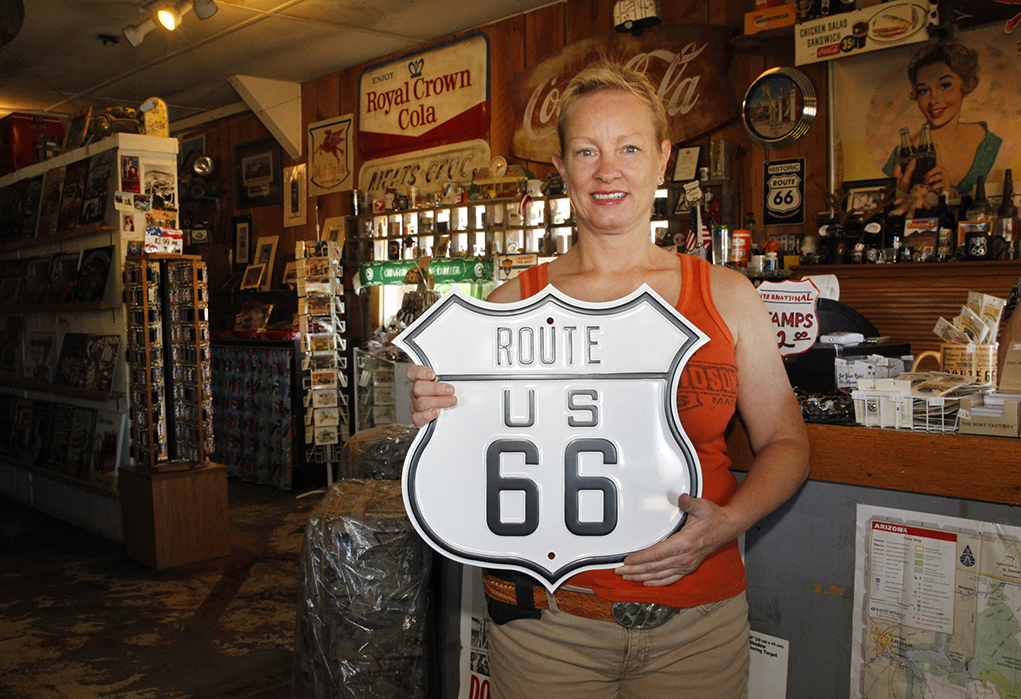 Day Trippin
Sometimes, a place is more than just a place when its character is showcased. With a booming history and timeless quirks, the Hackberry General Store of Hackberry, Ariz., keeps the spirit of Route 66 alive and well and just up the road from Lake Havasu City. To reach this desert treasure, head to...
Read More
---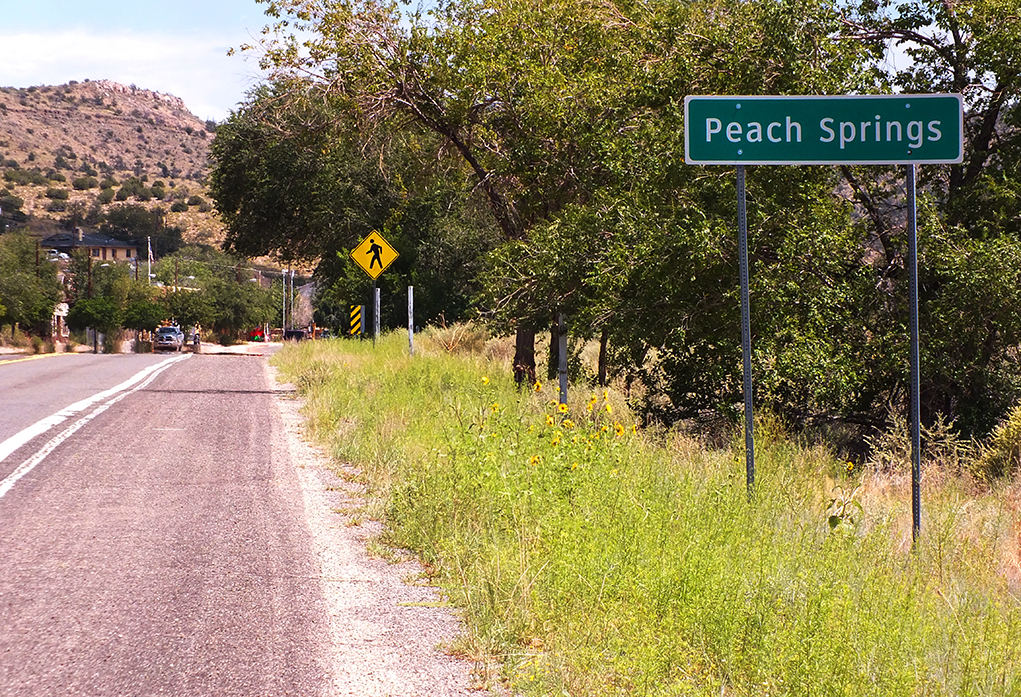 Day Trippin
If daily life gets dull, it could be time to explore something different. Some may think a trip might take a lot of money or time. But for citizens of Lake Havasu City, fun, adventure and history is right up the road. Plus, it can fit into a day trip. [caption id="attachment_19836" align="alignce...
Read More
---