Community, Community News, Coverage, Day Trip, Story
By Cortez Fields Blades crackle in the darkness. Master swordsmen face each other in epic duels across the galaxy. Red and blue sabers have captured the imaginations of fans of "Star Wars" for decades, but for years even the most ardent of fans had no real way of enjoying what a real light saber ...
Read More
---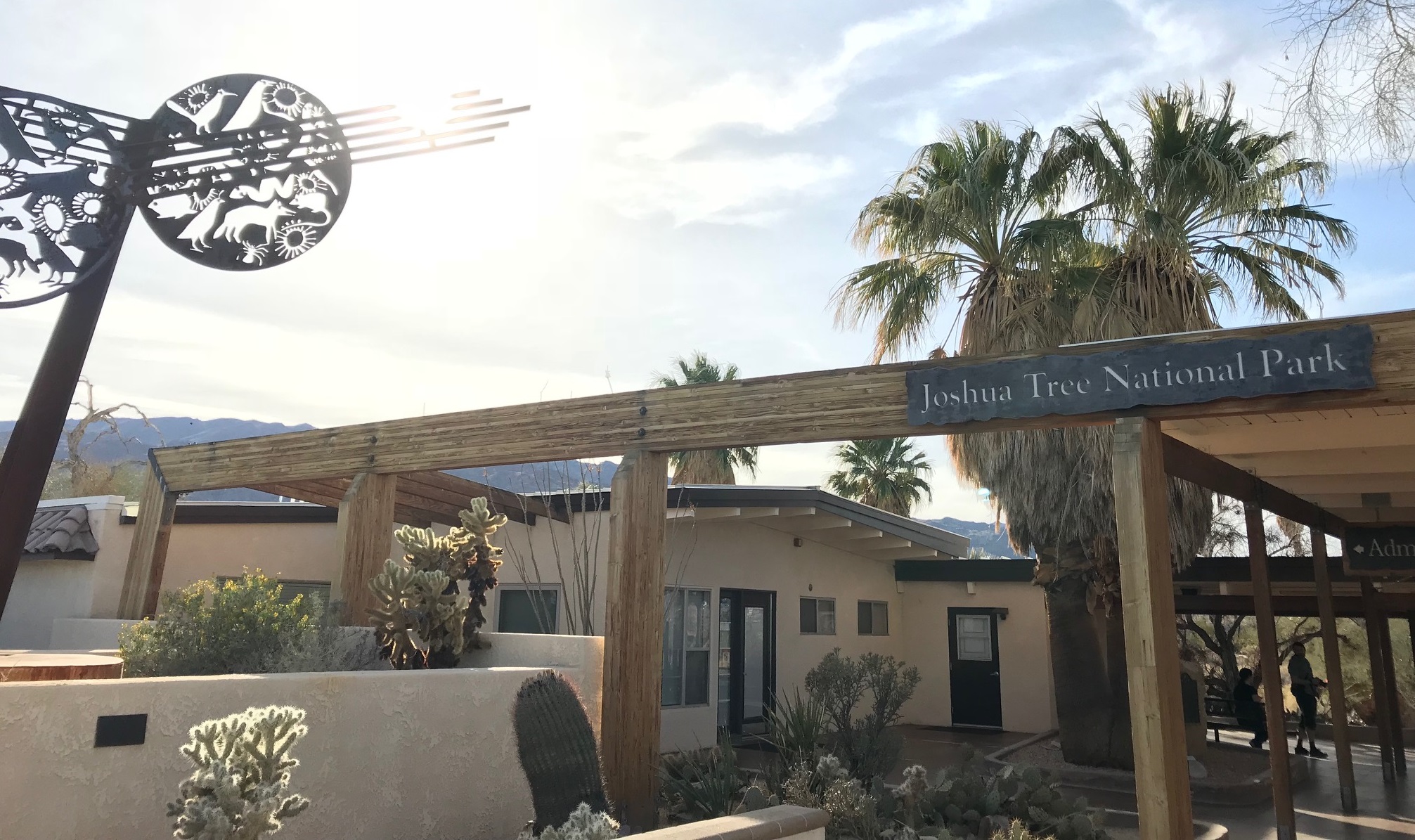 Day Trip, Day Trippin, Story
Joshua Tree National Park, located in Southern California just 150 miles from Lake Havasu City, is a quick and easy day trip for hikers, climbers, star gazers and outdoor enthusiasts. The park is known best for an abundance of its namesake trees, but Joshua Tree offers much more than th...
Read More
---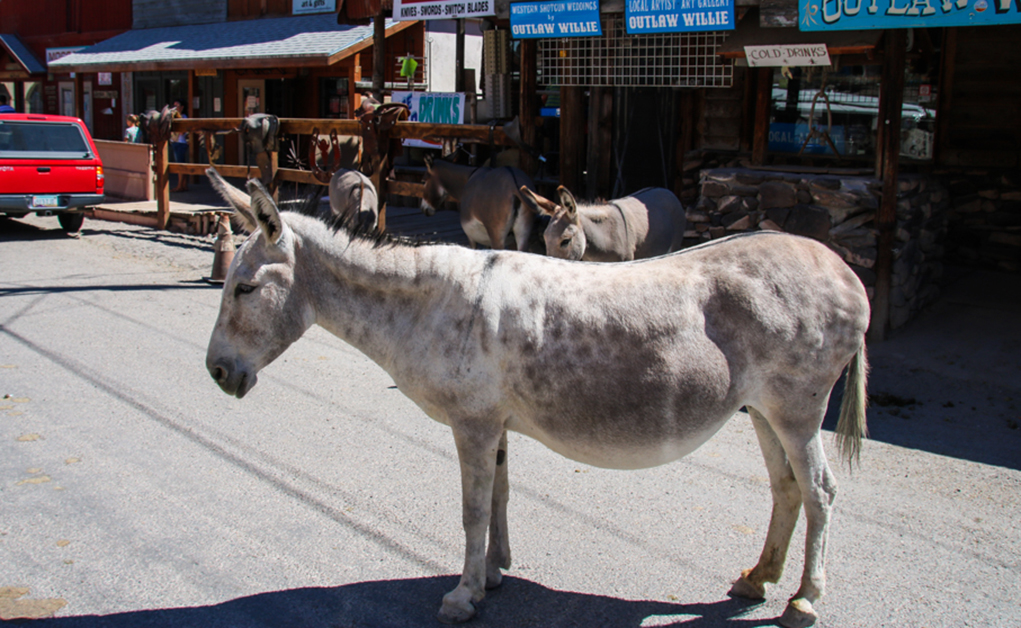 City Guide, Day Trip
Oatman, Ariz., is a great place to visit to get a glimpse of what life was like in a mining camp more than a century ago. [caption id="attachment_12253" align="alignleft" width="300"] Judy Lacey/RiverScene[/caption] The tourist attraction in the Black Mountains of Mohave County, which is visit...
Read More
---