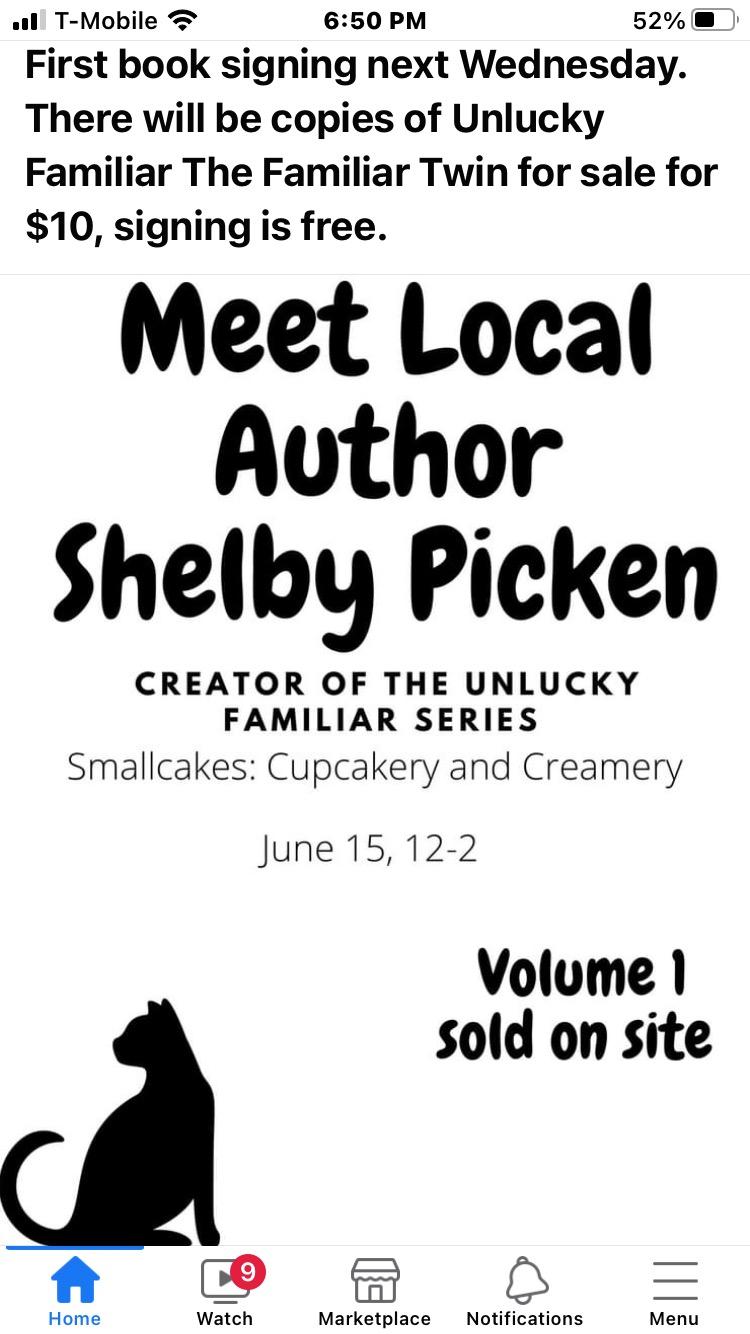 There will be a book signing at Smallcakes for a local artist. The first 10 people to buy a book will receive a free gift bag put together by local businesses!...
Read More
---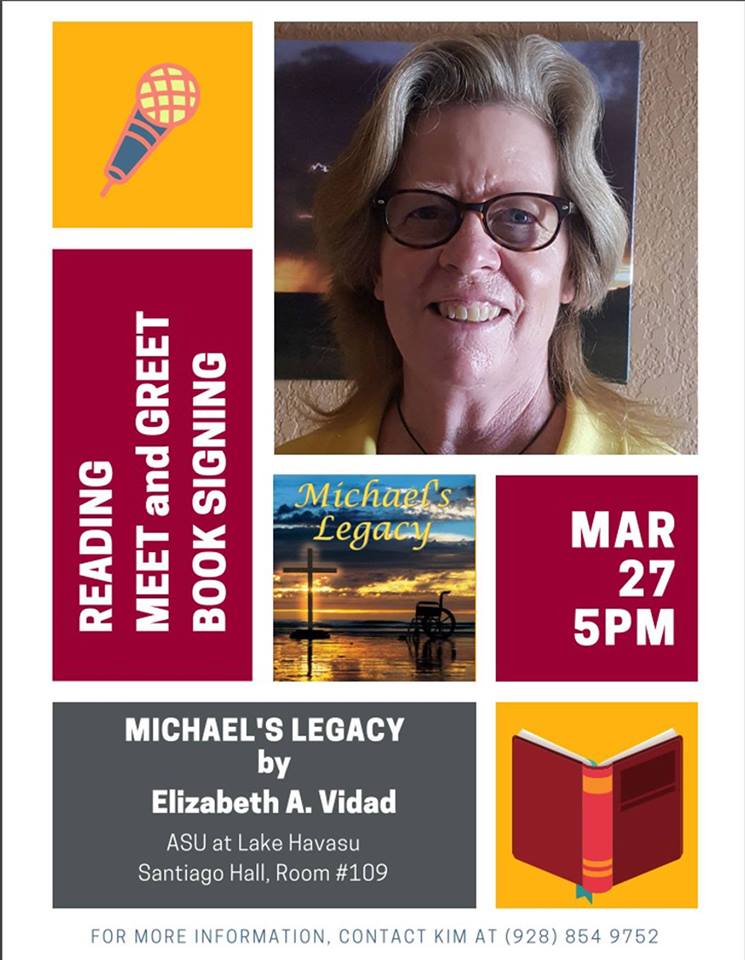 On Wednesday, March 27th from 5 to 6 p.m. in Santiago Hall, ASU Lake Havasu City will host a book signing event for local author Elizabeth Vidad. Her book, "Michael's Legacy-How a Village Helped us Raise Our Son." At the time of Michael's birth, the prognosis for those with Duchenne muscular dyst...
Read More
---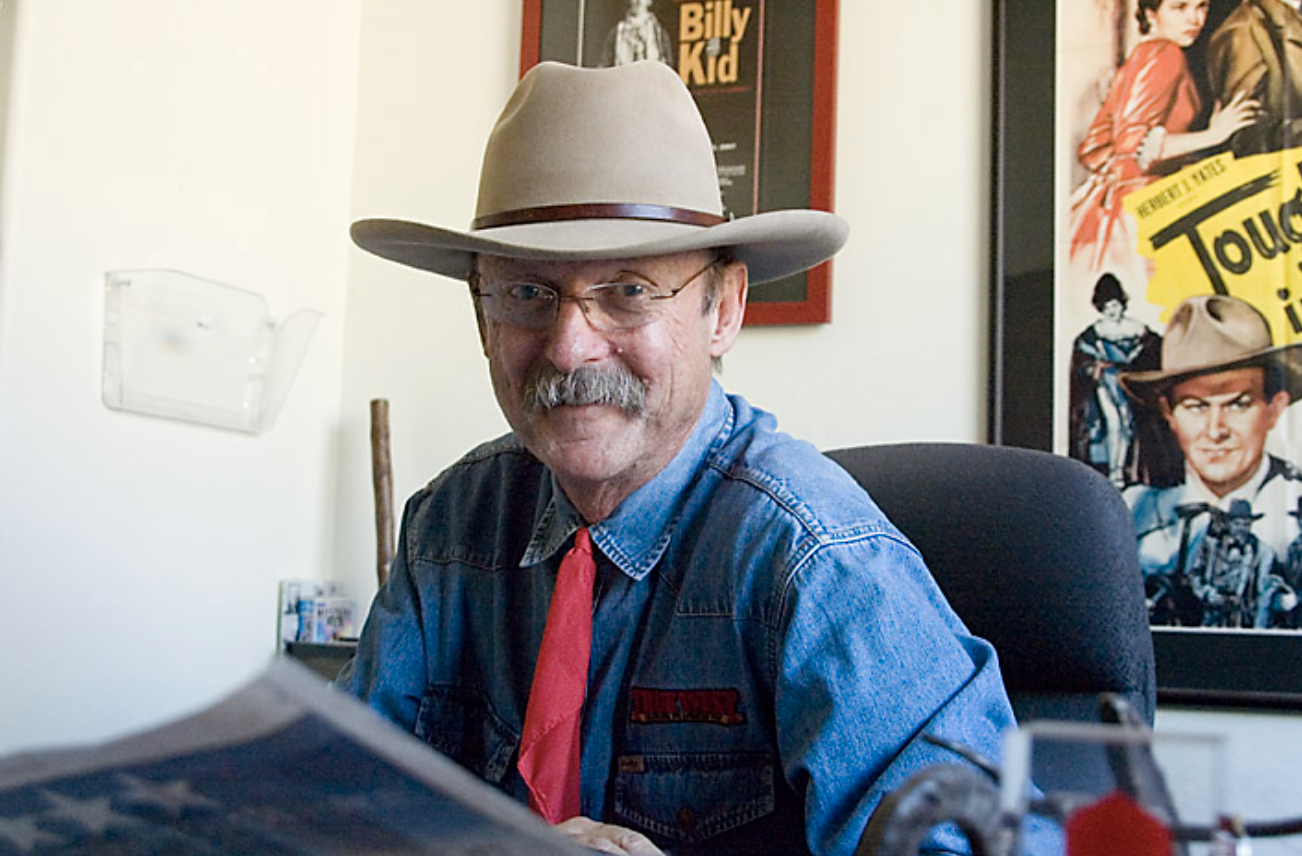 Bob Boze Bell's newest book is about the rescue of Olive Oatman. Bell's work has appeared in Arizona Highways, Playboy, National Lampoon, the Arizona Republic and True West magazine. For ten years (2002-20012) he did a video version of True West Moments which ran on the Westerns Channel...
Read More
---
There will be a book launch party for Denelle Scanlan's new book "Sex In Marriage." For address to the launch party, please contact Denelle at 928) 208-6470. Press Release: Enumclaw, WA:—In the early 2000s, the purity culture movement brought us I Kissed Dating Goodbye by Joshua Harris, who...
Read More
---
You are invited to stop by Book Exchange on Saturday, October 21st from 10am-2pm to get your copy of Princess Nadya: The Abilities Series signed by the Author, Lizzy Gomez! Lizzy is a local Lake Havasu City author the has just released her second Young Adult novel in her trilogy: The Abilities Serie...
Read More
---