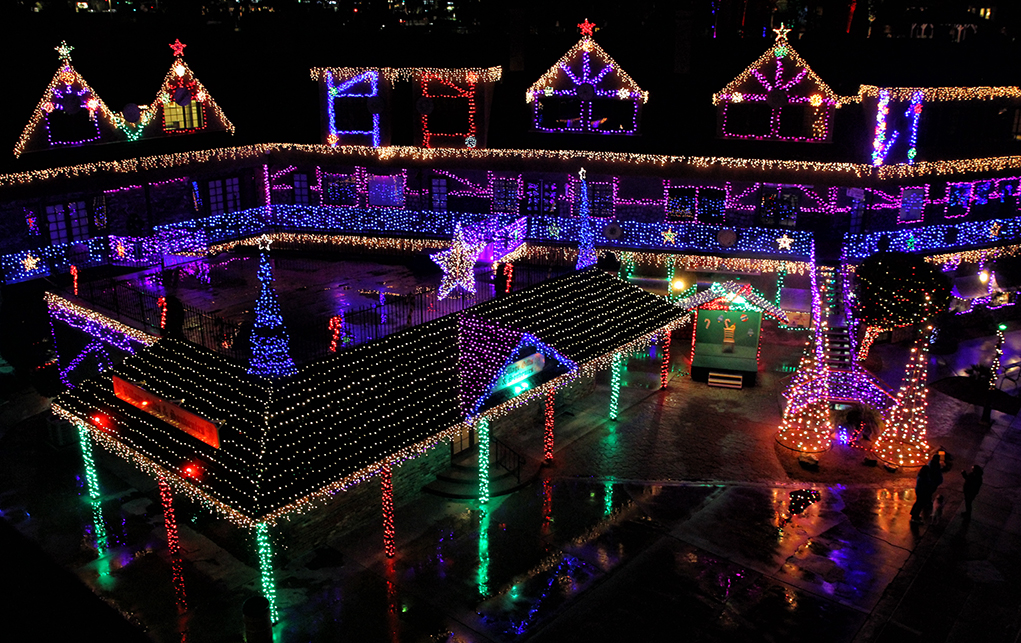 On November 24, from 6-10pm is the Christmas Lighting of the English Village. Thousands of lights will illuminate the English Village. This event is open to the public.
At 6pm, there will be a swim across the Bridgewater Channel and the winner will turn on the Christmas lights.
The lights will stay on each night through January 1, 2018. Santa will make visits to the English Village each Friday/Saturday evening.
Details
To Date:
November 24, 2017
Organizer:
London Bridge Resort
Phone:
928 855-0888
Website: