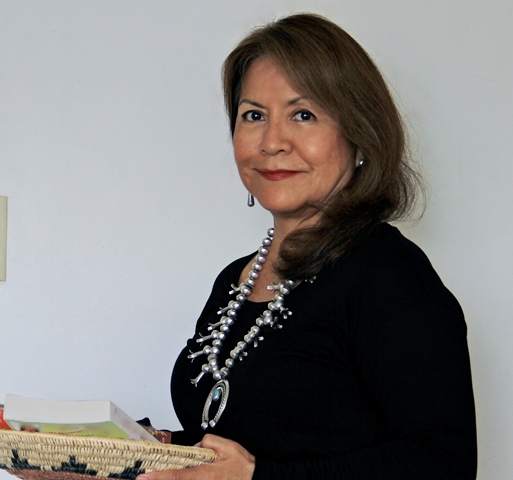 Mohave Community College is pleased to announce that in partnership with Arizona Humanities,  speaker Laura Tohe will present "Armed with Our Language, We Went to War: The Navajo Code Talkers."
During WWII a select group of young Navajo men enlisted in the Marines with a unique weapon. Using the Navajo language, they devised a secret code that the enemy never deciphered. For more than 40 years a cloak of secrecy hung over the Code Talker's service until the code was declassified and they were finally honored for their military contributions in the South Pacific by Presidents Reagan, Bush, and the Navajo Nation.
The presentation at MCC will include the Code Talkers' cultural background, how the code was devised and used, photos, and how Navajo spiritual beliefs were used to treat post-traumatic stress disorder (PTSD).
Tohe is a Professor with Distinction in Indigenous Literature at Arizona State University and is the Poet Laureate of the Navajo Nation for 2015-2019.
Light refreshments will be served on the MCC Library patio.
What: Armed with Our Language, We Went to War: The Navajo Code Talkers
When:  Wednesday, November 1, 5:00 pm – 6:00 pm
Where: MCC Lake Havasu City Library, Building 1200
1977 Acoma Blvd West
Lake Havasu City
Details
Date:
November 01, 2017
Time:
05:00 am - 06:00 pm
Event Categories:
Website:
To Date:
November 01, 2017
Organizer:
MCC