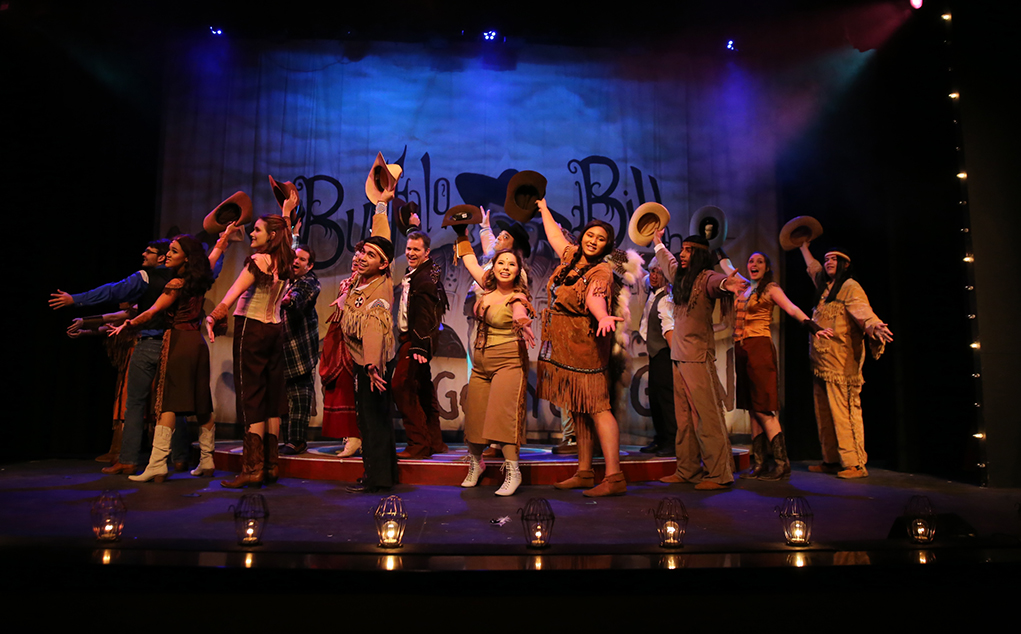 Entertainment, Theater
By Grace Usher Gunslinging, rootin' tootin' fellars and misses, come down to Grace Arts Live to see the opening weekend of "Annie Get Your Gun", the story of Annie Oakley. Set in the 1800s, this true story takes place in the Old West. Young Annie Oakley (Lauren Blain) is a girl in poverty ...
Read More
---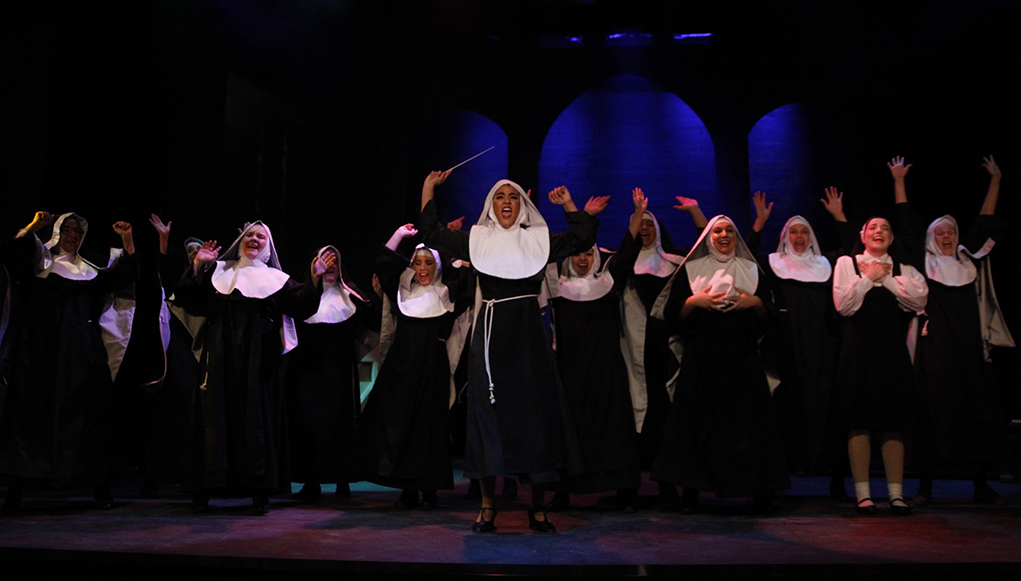 Shows, Theater, Theater
By Stefanie Thompson RiverSceneMagazine.com Beginning this weekend at Grace Arts Live Theatre there will be sequins and a disco ball, leisure suits, singing, dancing and … nuns? The local community theater company opens "Sister Act" on Friday, March 9, at 7:30 p.m. "Sister Act" t...
Read More
---