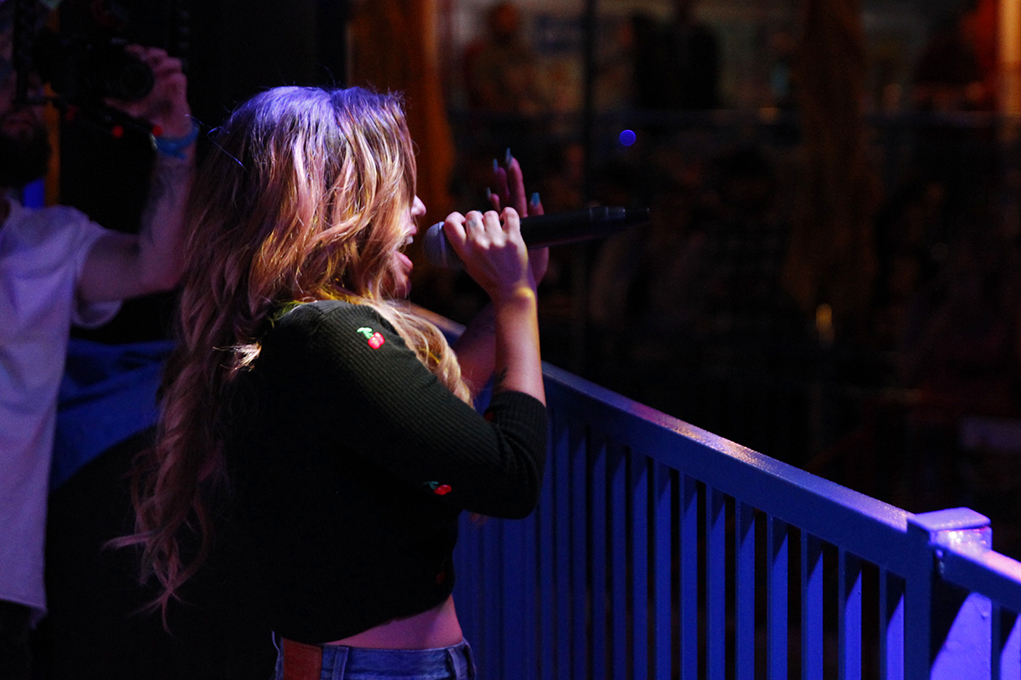 Spring Break
Friday night marked week three of AZ Spring Break series at Kokomo's Bar and Grill. The night feature talent from both Hip Hop and EDM style artists. Meeting in Lake Havasu from all around the country were three prominent figures in the EDM scene: KnowleDJ, Deceptaconz, and Tony Styles. The th...
Read More
---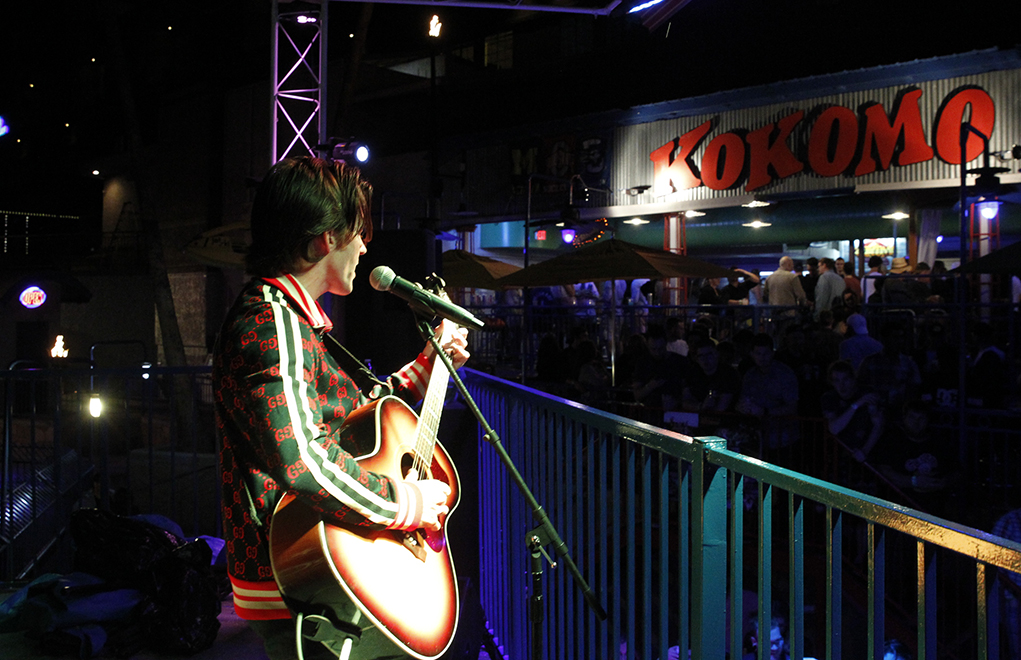 Spring Break
By Grace Usher RiverSceneMagazine.com Most know Drake Bell as the co-star in the early 2000's hit Nickelodeon show, "Drake and Josh." Bell said he is a musician first, writing the theme for the television show.  Since the end of the show in 2007, Bell has dedicated himself to his music and r...
Read More
---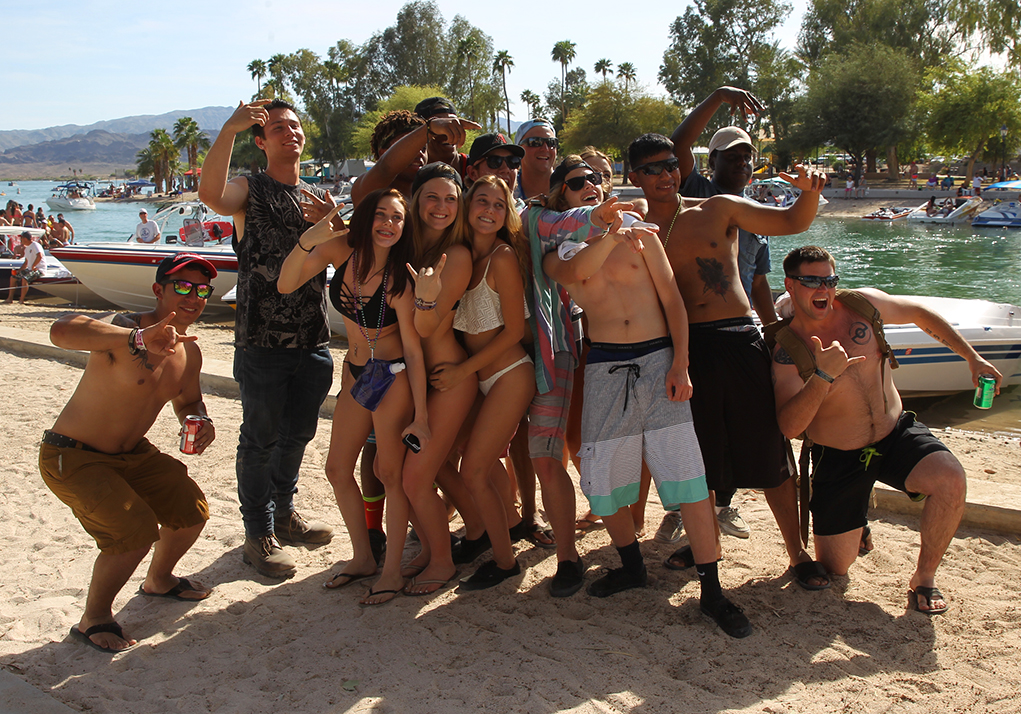 Entertainment, Events, Featured, Nightlife, Spring Break, Story
By Stefanie Thompson RiverScene Magazine As the calendar pages turned to March, Lake Havasu City is preparing for spring break season. Local businesses, resorts, restaurants, law enforcement and the Lake Havasu Hospitality Association have teamed up with the aim to make this another memorable...
Read More
---