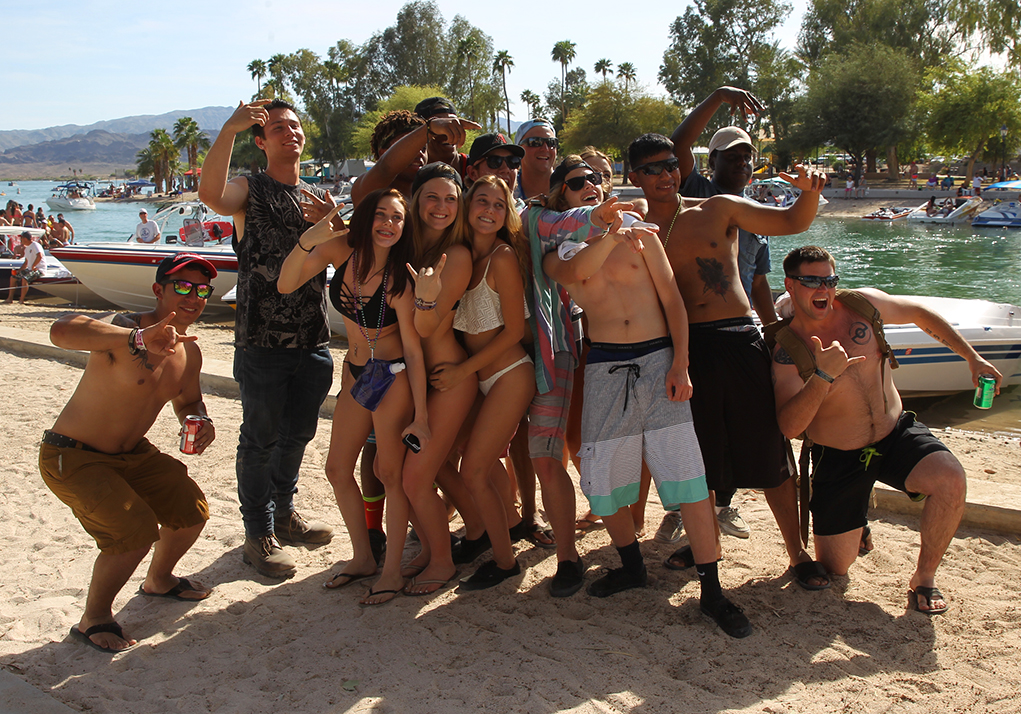 Entertainment, Events, Featured, Nightlife, Spring Break, Story
By Stefanie Thompson RiverScene Magazine As the calendar pages turned to March, Lake Havasu City is preparing for spring break season. Local businesses, resorts, restaurants, law enforcement and the Lake Havasu Hospitality Association have teamed up with the aim to make this another memorable...
Read More
---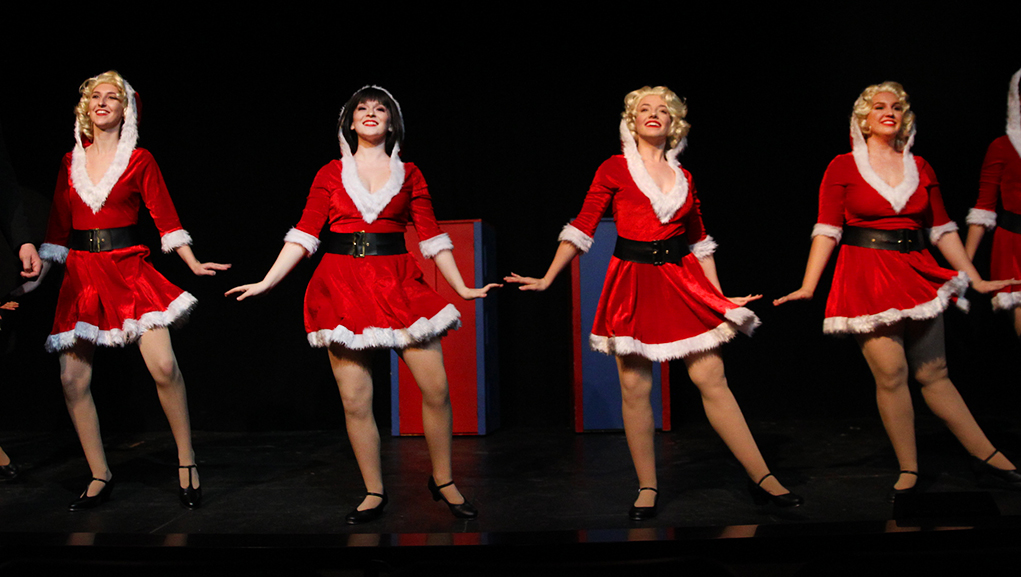 Entertainment, Nightlife
"White Christmas" opens Friday at Grace Arts Live presenting the Irving Berlin classic that is sure to delight Lake Havasu City residents just in time for the holidays. [caption id="attachment_14458" align="alignleft" width="300"] Jillian Danielson/RiverScene[/caption] The nostalgic show f...
Read More
---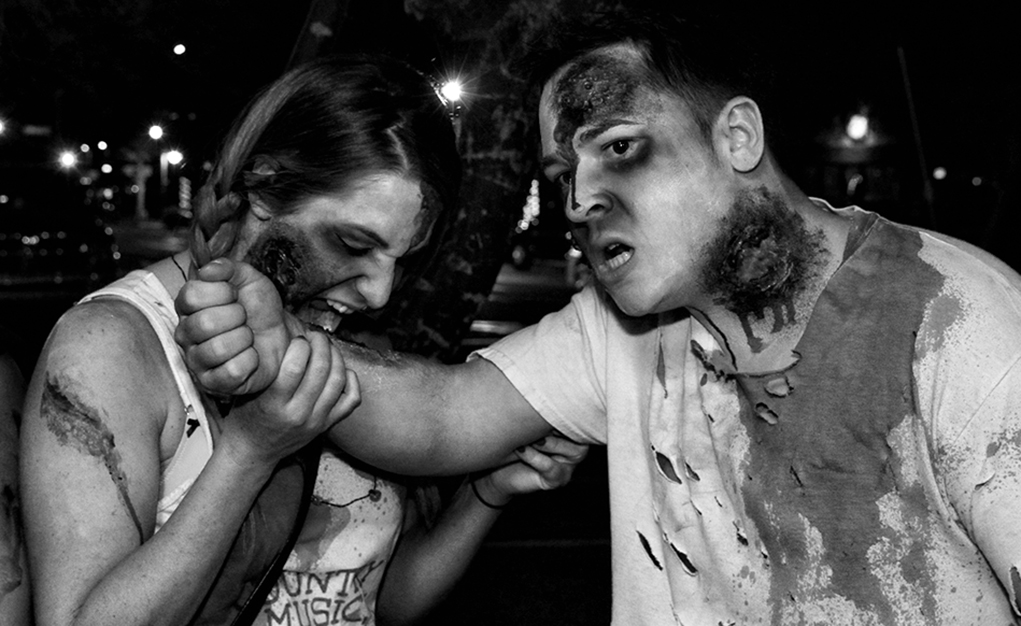 Entertainment, Nightlife
The 6th annual Zombie Pub Crawl brought individuals' creatively creepy costumes out in droves Saturday night on McCulloch Boulevard. There were short zombies, tall zombies, old zombies and young zombies with one thing in common – the need to hunt fresh brains and living flesh. [caption id="at...
Read More
---