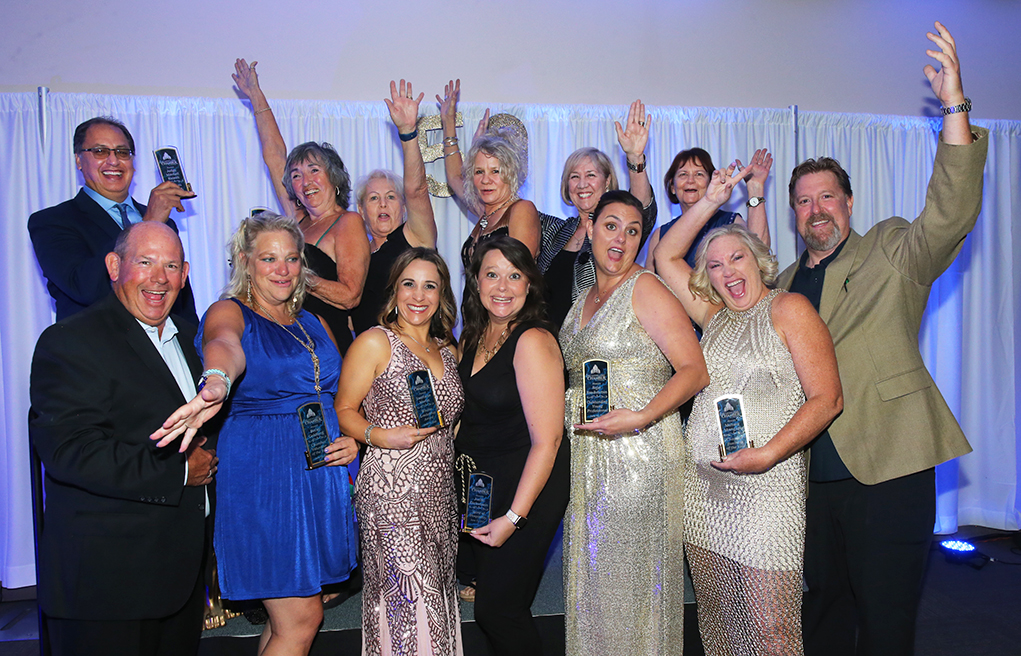 Featured
By Becky Maxedon Friday night was the Annual Meeting and Celebration of Business – the Lake Havas Area Chamber of Commerce's premier event for its members. About 200 members were expected to gather to review accomplishments and look ahead to the issues and opportunities facing Lake Havasu ...
Read More
---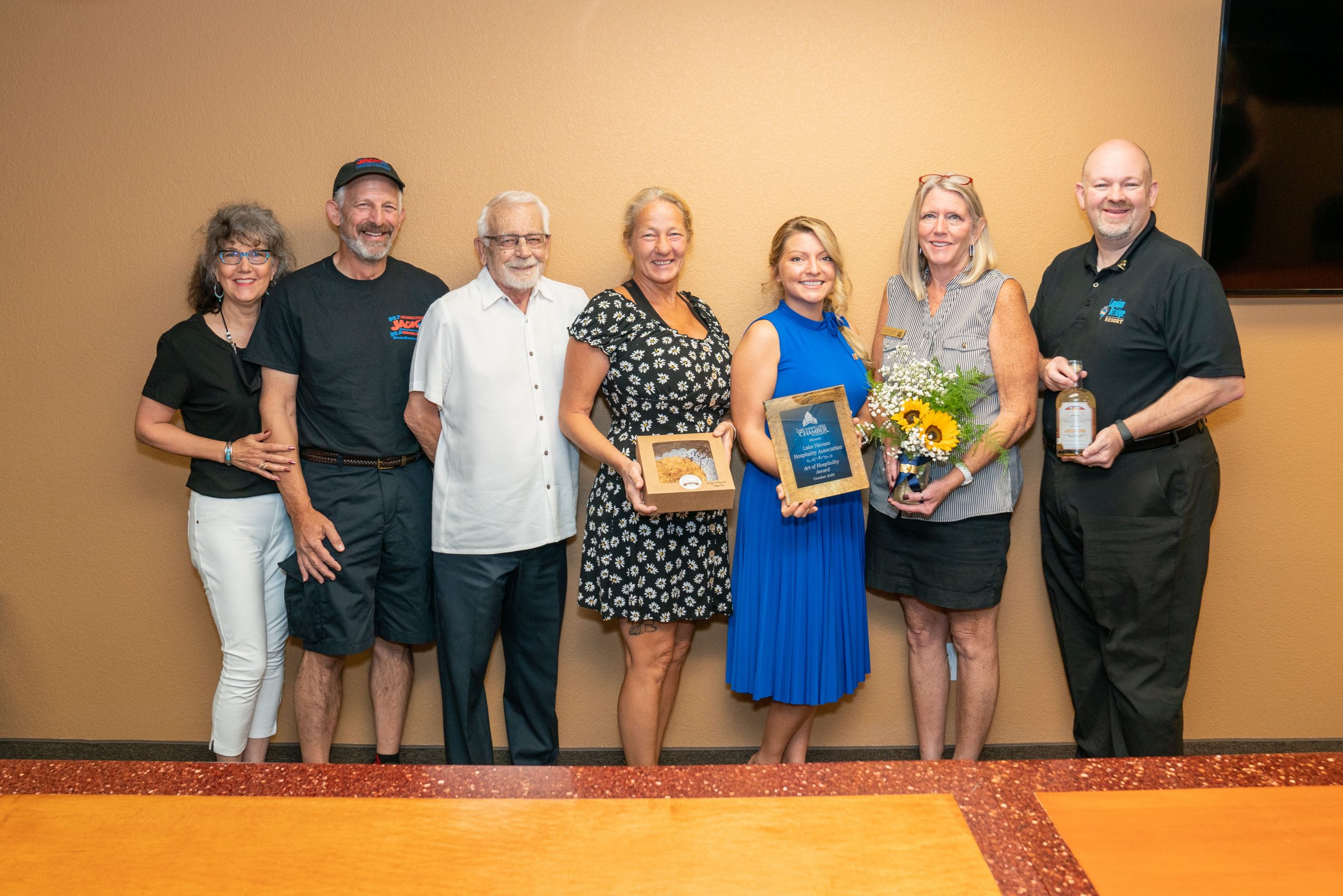 Story
The impact of COVID-19 on traditional Lake Havasu City events and celebrations has forced city leaders and organizations to develop new traditions and innovative solutions to ensure continuity in the community. In that spirit, The Lake Havasu Area Chamber of Commerce honored 11 chamber members an...
Read More
---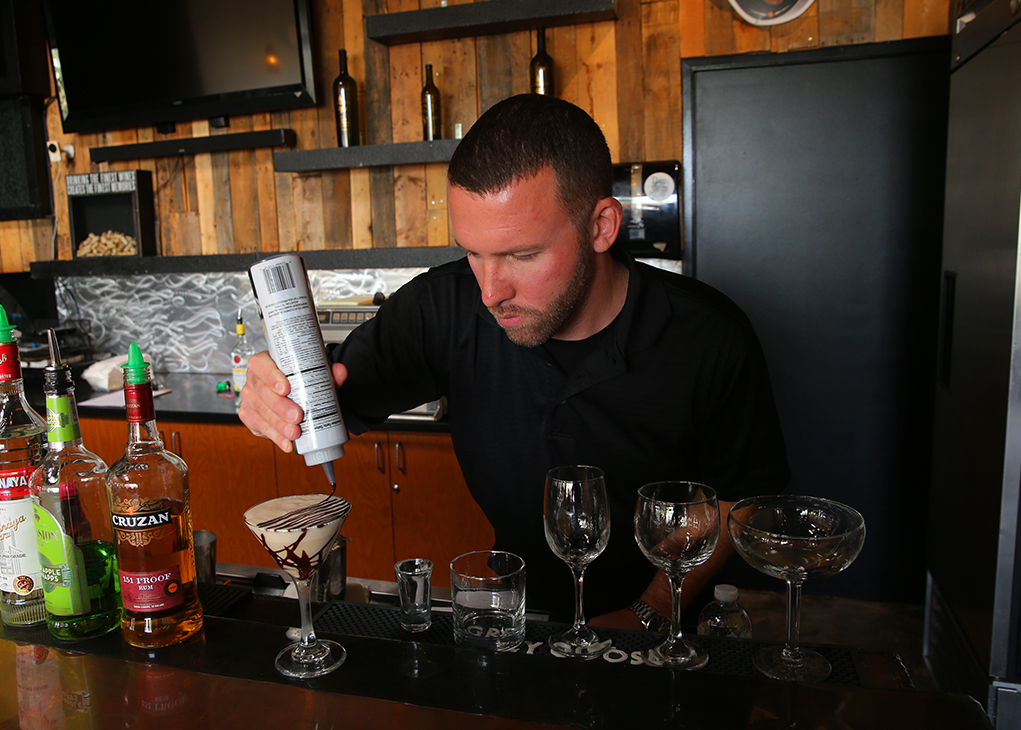 Community News
The Lake Havasu Area Chamber of Commerce hosted a Special Events Expo Saturday at The KAWS. (Kitchen Art Work Space). The Expo featured event designers and party planning booths, as well as taste testing. "Think Pinterest in real life," said LHACC Membership and Events Manager Niki Nickle. ...
Read More
---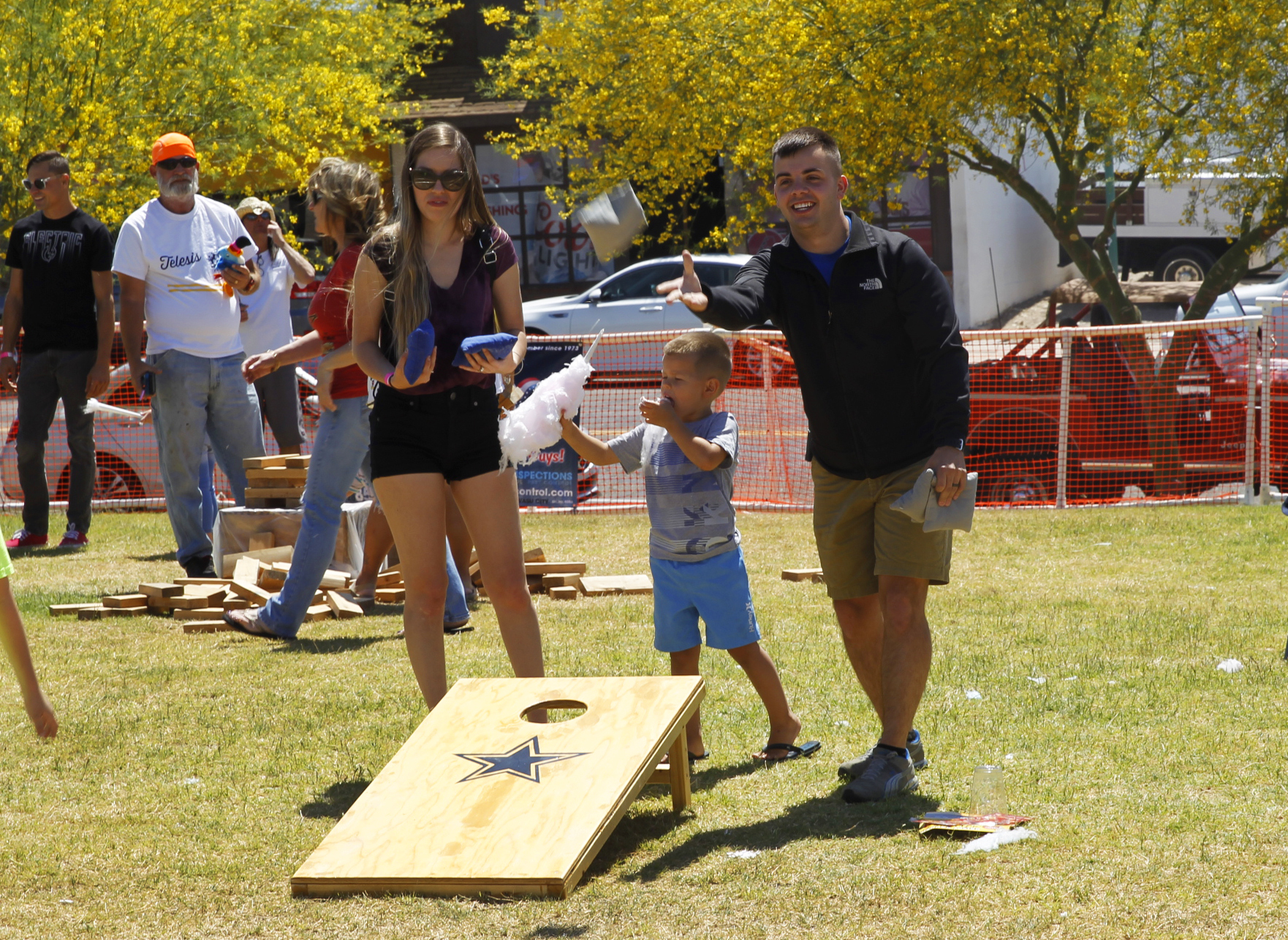 Community News
The Leadership Lake Havasu class threw a block party on McCulloch Boulevard on Saturday. The block party featured bounce houses, games provided by local businesses, music, hot dogs and chips, and beer for the adults. The event sold more than 500 tickets and money goes back into the Chamber Founda...
Read More
---