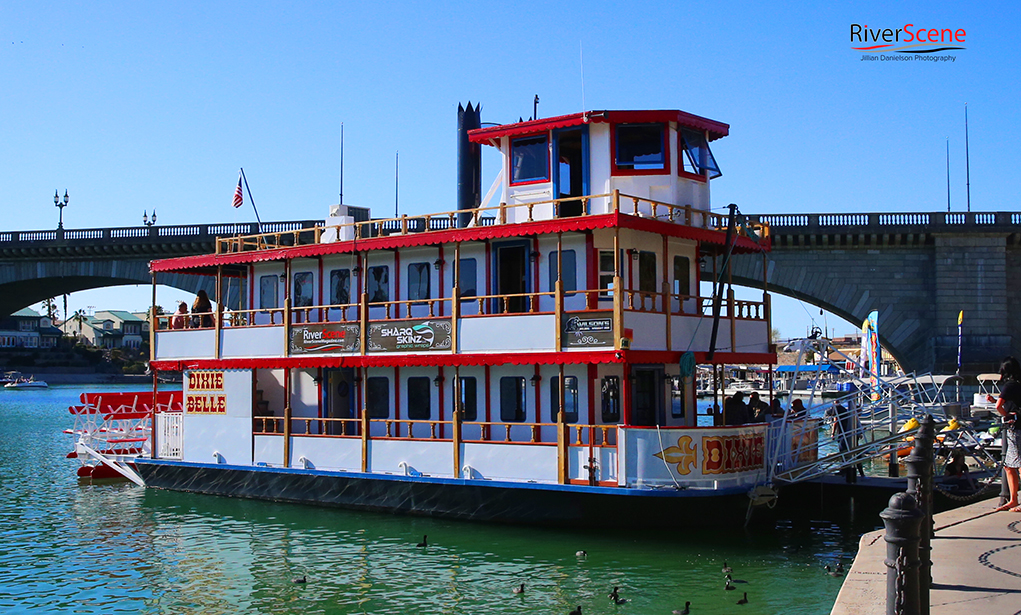 Featured
By Becky Maxedon Lake Havasu City Pioneers and folks who have been in the area for a long time have fond memories of the iconic Dixie Belle. The paddlewheel beauty has been undergoing a makeover for the past several years and is poised to return to Lake Havasu Monday. Keith Fernung is the...
Read More
---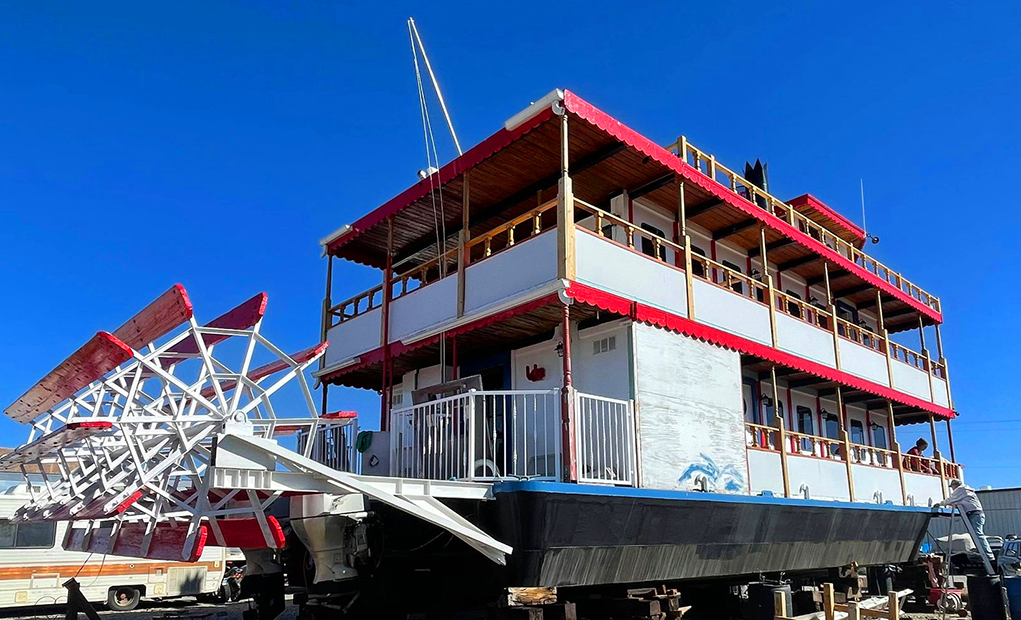 Press Release
The public is invited to view the arrival of the Dixie Belle to her new dock facility under the London Bridge in front of the London Bridge Resort on Monday, March 1. Barring any last-minute changes, the Belle will arrive under the bridge between noon and 2 p.m. The public will not be ...
Read More
---
Featured
A piece of Lake Havasu City history - the Dixie Belle - is set to return to the Bridgewater Channel. Thanks to a local business man, the 68-ton double decker paddle wheel steam boat is undergoing a complete overhaul. Keith Fernung came to Lake Havasu City in 1976 and never left. Fernung jumped at...
Read More
---