Story
For all those who plan on celebrating the Fourth of July holiday in Lake Havasu City, the party is set to go on a usual. "We are glad to keep our annual tradition of celebrating America's birthday with our annual fireworks display," said Lake Havasu City Mayor Cal Sheehy. Sheehy said he ...
Read More
---
Story
It was a busy Fourth of July at Rotary Beach and the Bridgewater Channel in Lake Havasu City Thursday. The colors red, white, and blue were on found on boats, bikinis, and board shorts along the beach shorelines. Here is a photo gallery from the Fourth of July which includes patriotic colors, fir...
Read More
---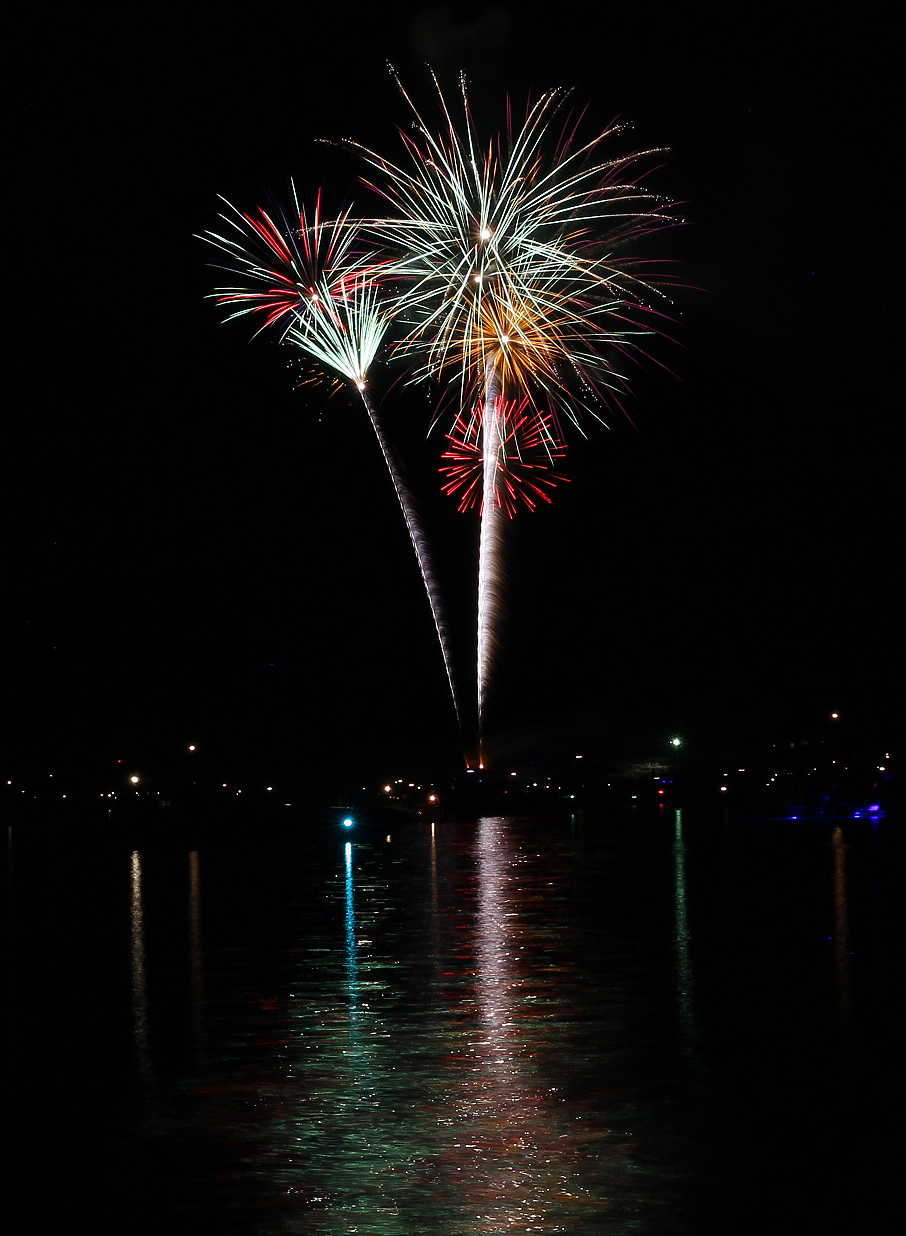 Story
By Grace Usher Independence Day is Wednesday, and locals and visitors alike are getting ready for the celebrations. Traditionally, the Fourth of July is celebrated with barbecues, boating and, of course, fireworks. This holiday is one of the most crowded on the lake so prepare for early la...
Read More
---