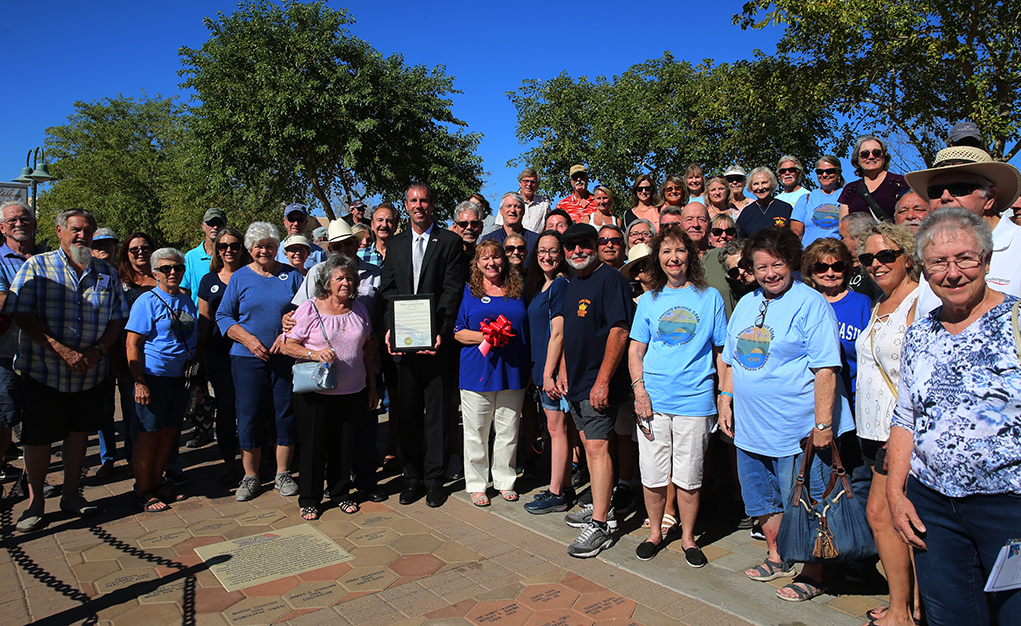 London Bridge Days 50th
The Havasu Freedom Foundation honored Havasu Original Pioneers Sunday with a brick-laying ceremony beneath the London Bridge. The ceremony kicked off with a Marine Corps League flag presentation, followed by guest speakers including Mayor Cal Sheehy, Gary Meyers, Toni Ade, Steve Greely, Buck Dopp...
Read More
---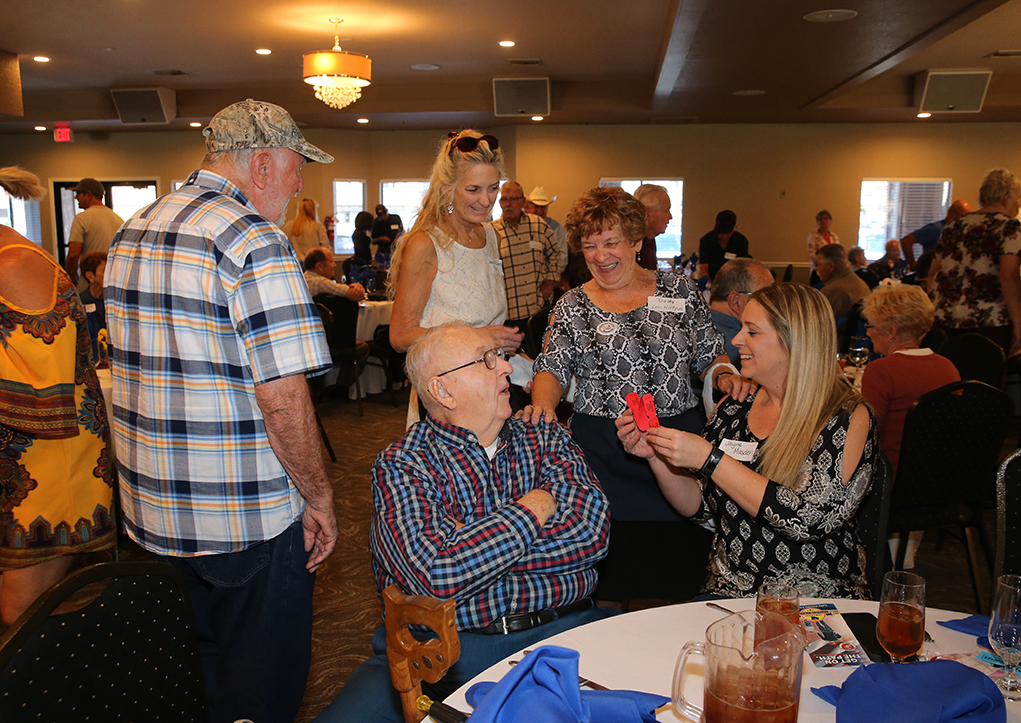 Community, Coverage, Events, Story
By Jayne Hanson It is among the Havasu Pioneers Reunion members where Lake Havasu City's possibly only and first urban legend originates – the arrival of Havasu's first fly that was brought to town by the circus. Even without a date, the circumstance is just one story that coaxes the nostal...
Read More
---