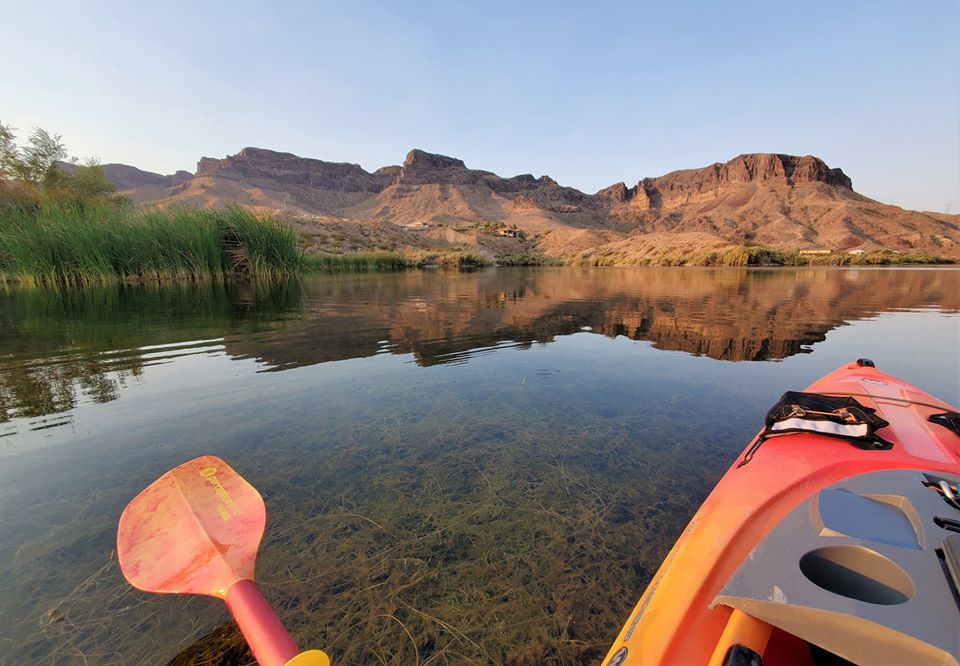 Exploring Lake Havasu
By Nicole Matheson Summer is in full swing in Lake Havasu City, and that means the lake has become a focal point for water sports and activities. This includes kayaking, a popular pastime that just about anyone can enjoy — with the right instruction. RiverScene spoke with long time kayaker Penn...
Read More
---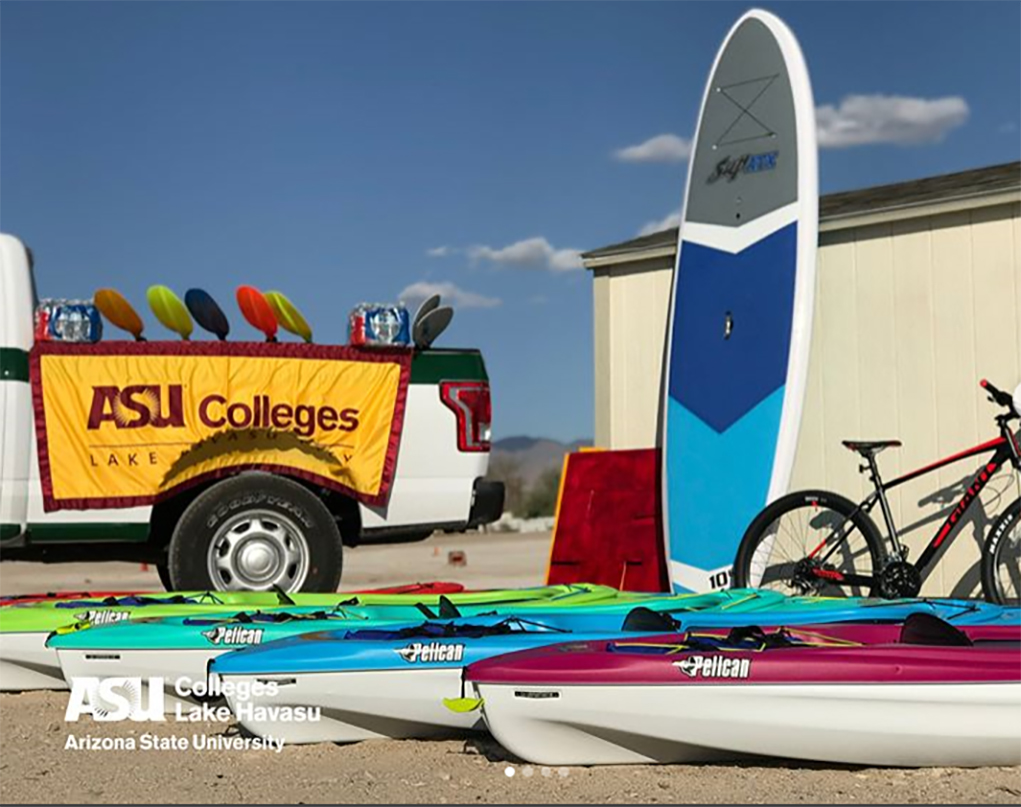 Lake Havasu City, School Articles
By Jayne Hanson The collaboration between nature, recreation and education will soon have students skittering, paddling and pedaling Lake Havasu's waves and shorelines after the final touches are wrapped up at the Arizona State University at Lake Havasu's Beach Hut. "This is just a great...
Read More
---