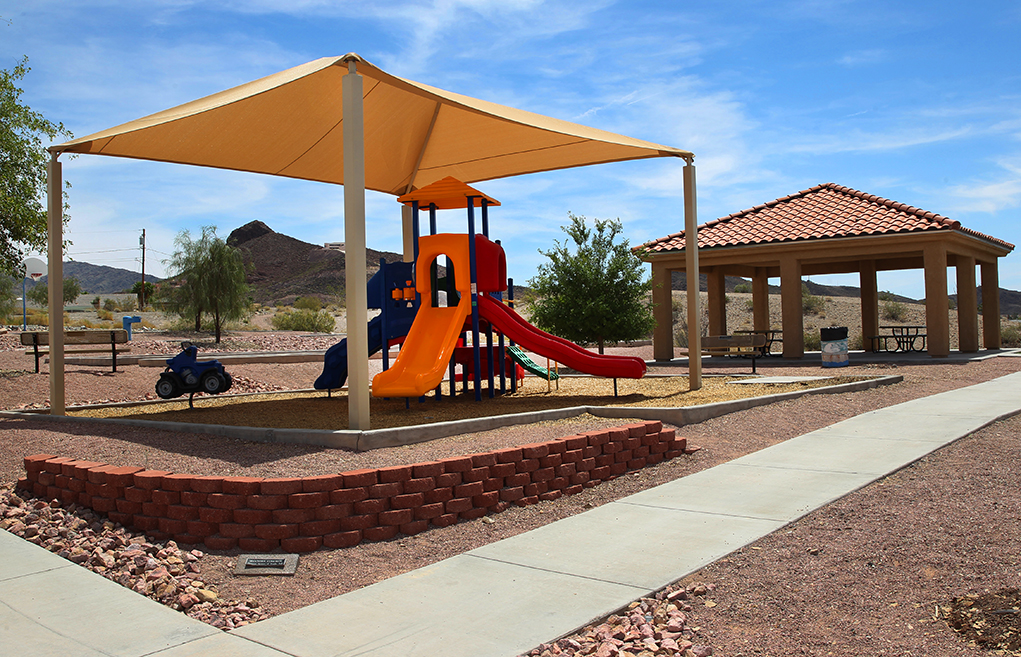 Exploring Lake Havasu
By Nicole Matheson Lake Havasu City isn't just a destination for tourists, but a thriving community with loads to do for families if they know where to look. Between its beautiful parks and hiking trails to enjoy in the cooler months and the family activity centers for indoor entertainment, th...
Read More
---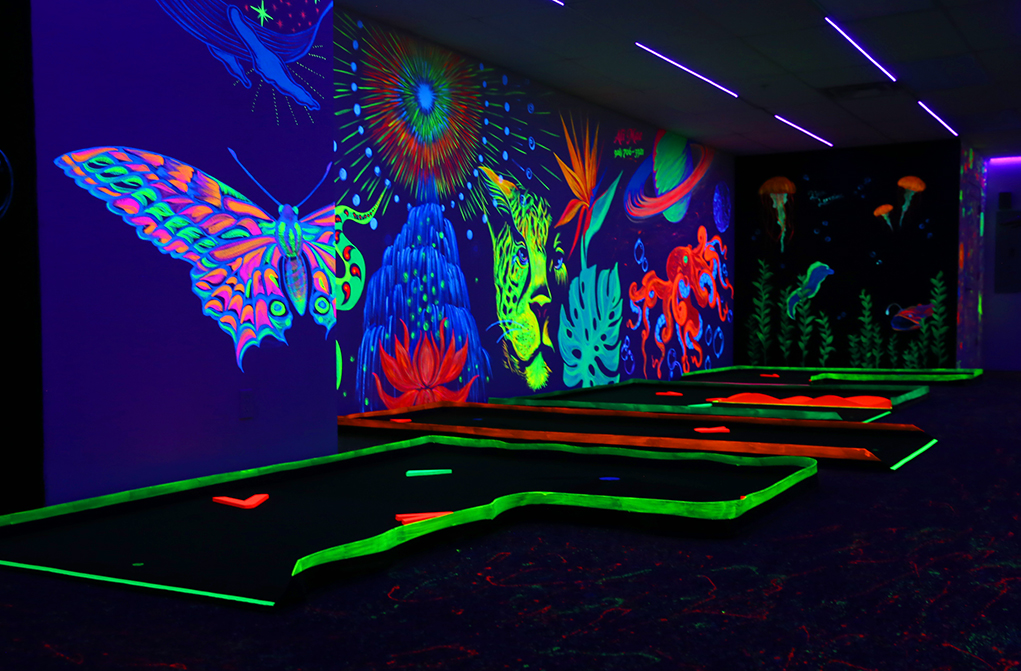 Community, Community News, Coverage, Story
By Cortez Fields VR: The Ultimate Reality Escape In a dimly lit corner of Lake Havasu City, someone is throwing stars into the galaxy. Behind a black curtain, someone else is fighting zombies in Arizona. Their neighbor is using light sabers to break blocks to a popular song. Welcome to VR: Esc...
Read More
---