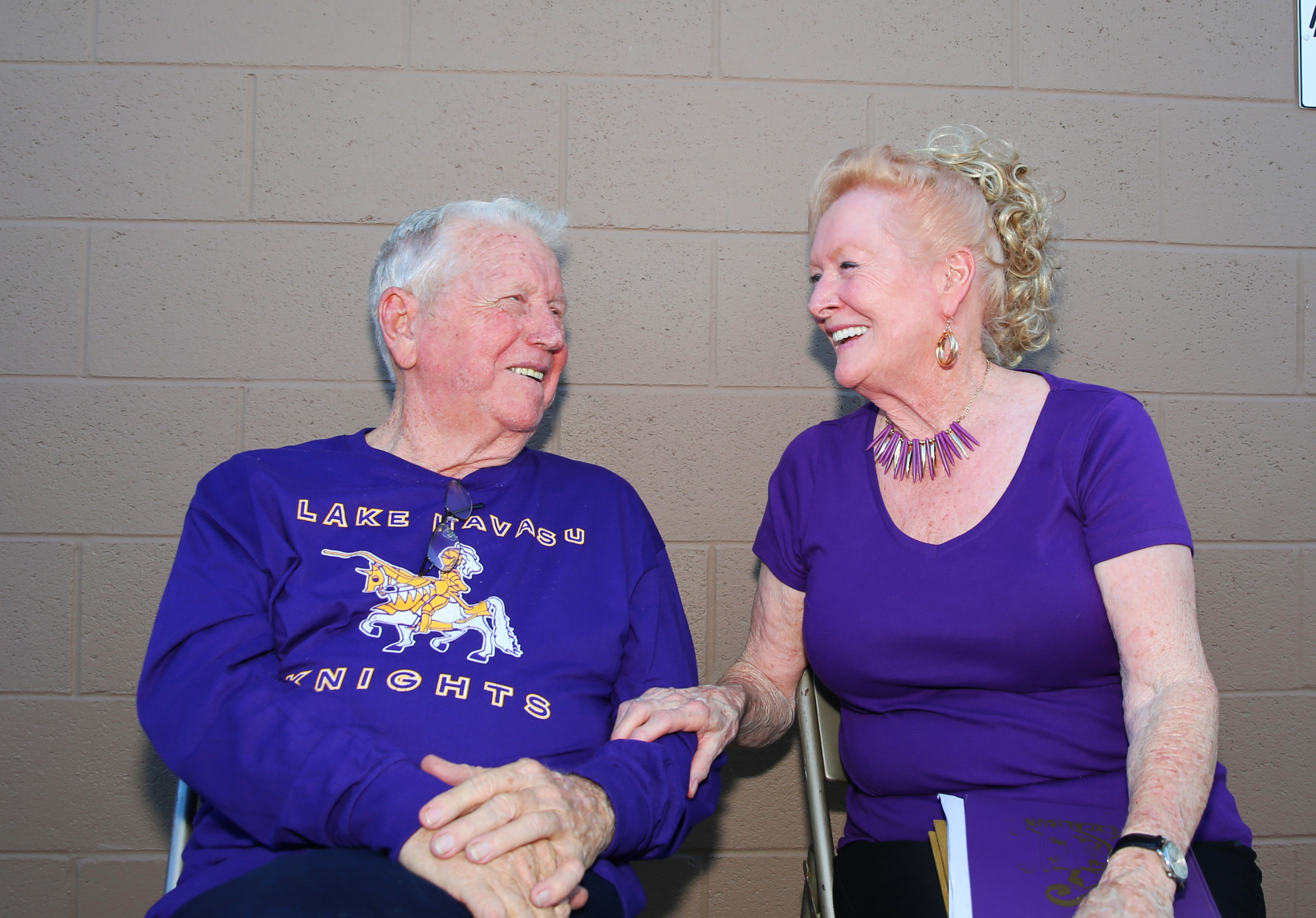 Citizen, Spotlight
By Jake Schwab With the alumni celebration of former students of all decades Friday evening, everyone is once again reminded of the wonderful Mr. and Mrs. Lee Barnes. RiverScene Magazine got a chance to talk with Lee and Millie Barnes about the new field, as well as what it felt like for them ...
Read More
---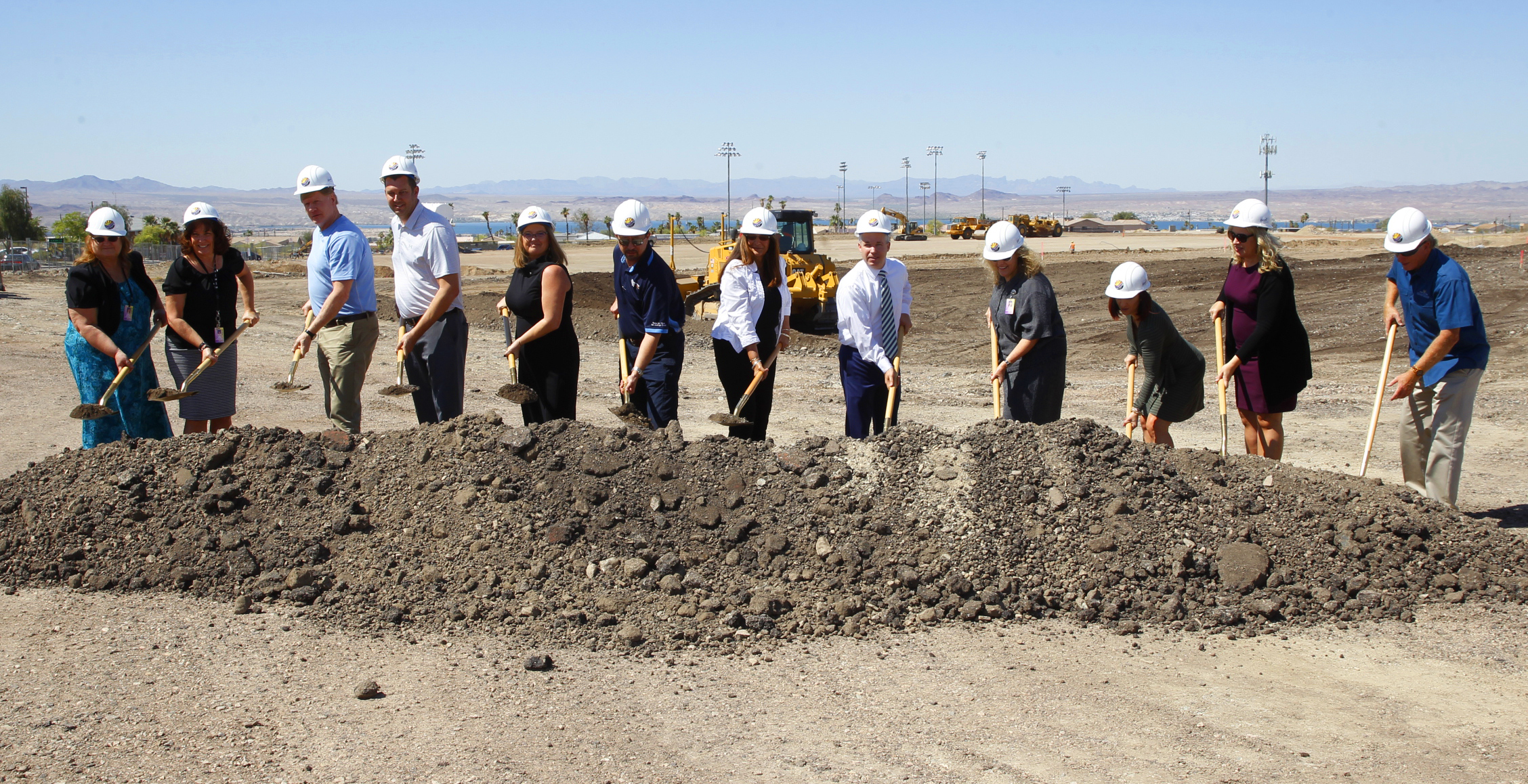 Community News, Story
By Stefanie Thompson RiverSceneMagazine.com On Monday morning, a group of school and city officials gathered for a groundbreaking ceremony at Lake Havasu High School, at the site of the Lee Barnes Football Stadium. According to the high school's Athletic Director Brady Krueger, construction...
Read More
---