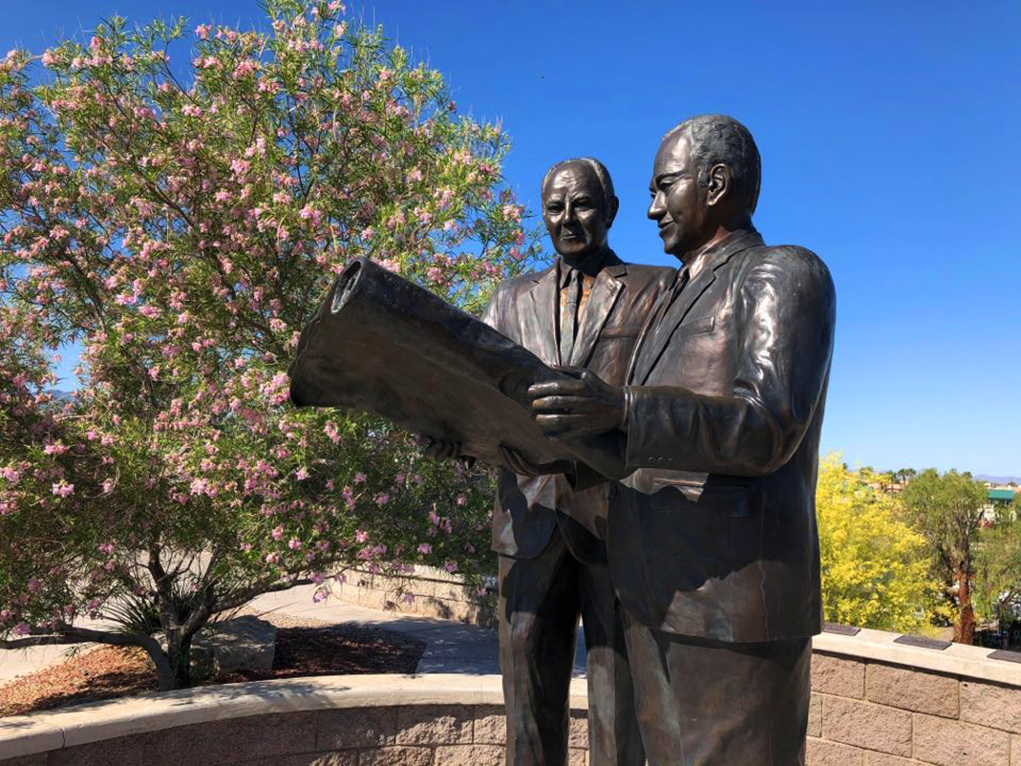 Story
By Nicole Matheson Lake Havasu City residents as well the countless visitors that come visit have probably heard of Lou Hunt. Perhaps not by name, but it is hard to miss her work adorning the entrance to the London Bridge. A bronze statue of Robert McCulloch and C.V. Wood stands perched before...
Read More
---
Community, Community News, Coverage, Story
By Cortez Fields Since its inception in 1964, Lake Havasu City has a long and storied history with bringing in residents of colder states to Arizona to populate the area. The founder, Robert P. McCulloch, started the tradition of touring prospective residents from colder climates around Lake ...
Read More
---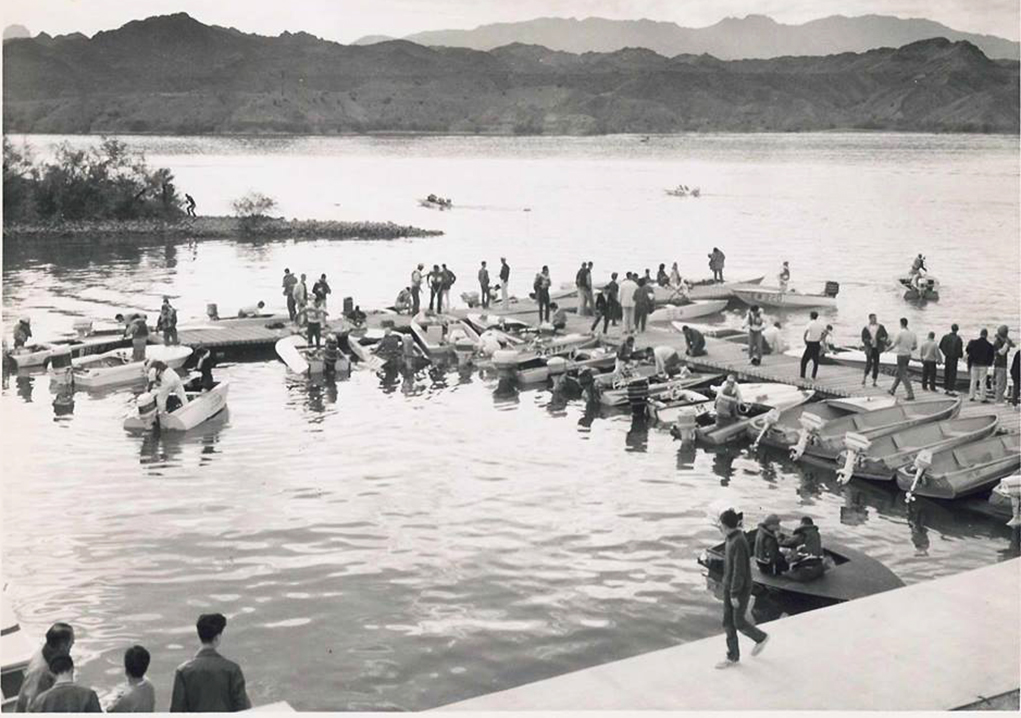 Exploring Lake Havasu
By Grace Usher Now a household name for summer family vacations, spring break getaways and a retirement hot spot, Lake Havasu was first appreciated by a small fishing and boating community. It was 1956 in Los Angeles, Calif., when young entrepreneur Robert McCulloch was in the midst of resear...
Read More
---