Community, Community News, Coverage, Story
By Cortez Fields Since its inception in 1964, Lake Havasu City has a long and storied history with bringing in residents of colder states to Arizona to populate the area. The founder, Robert P. McCulloch, started the tradition of touring prospective residents from colder climates around Lake ...
Read More
---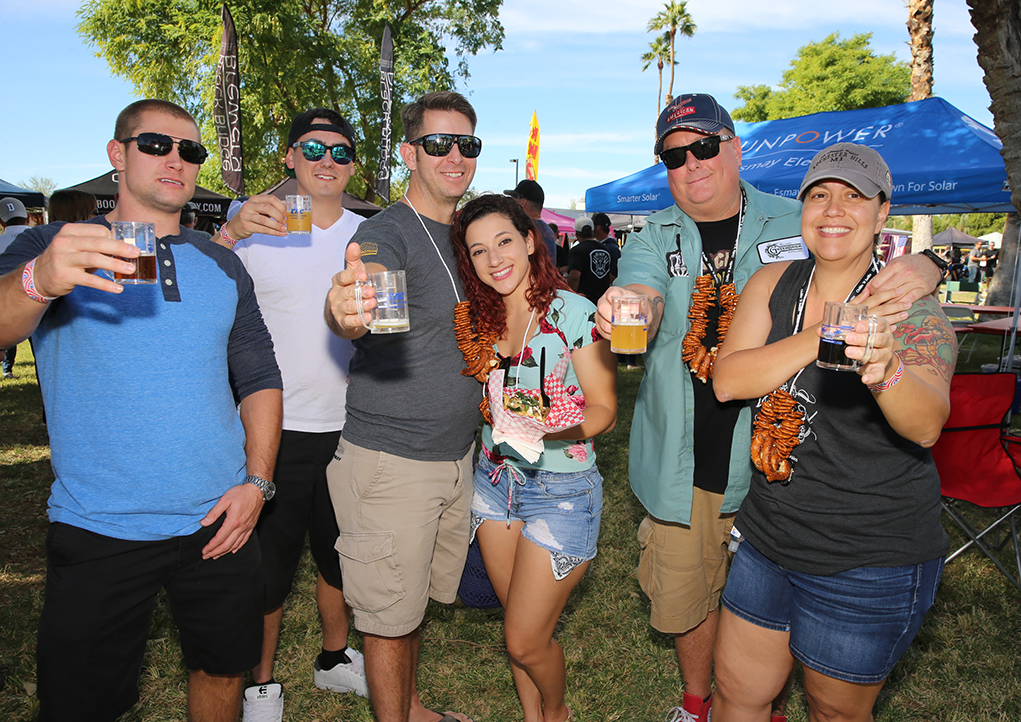 Coverage
By Grace Usher The 19th Annual Chillin' N' Swillin' took over London Bridge Beach Saturday afternoon. The event has typically been venued at Rotary Park but moved to a new location this year. The new location was no obstacle to beer lovers who flocked in droves to the event. [caption id="a...
Read More
---