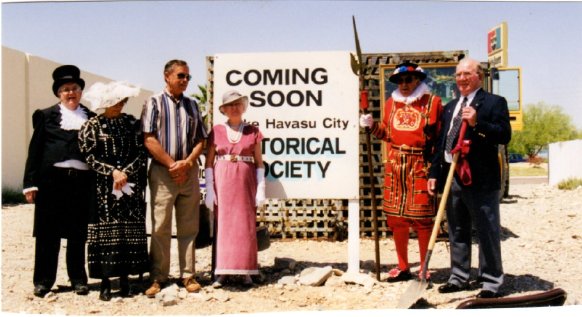 Non-Profit
By Grace Usher For nearly 20 years, the Lake Havasu Museum of History has maintained the past of Lake Havasu City. Backtracking to 1975, a group of Havasuvians came together with the common goal to preserve the history and artifacts of the area. The Lake Havasu City Historical society was for...
Read More
---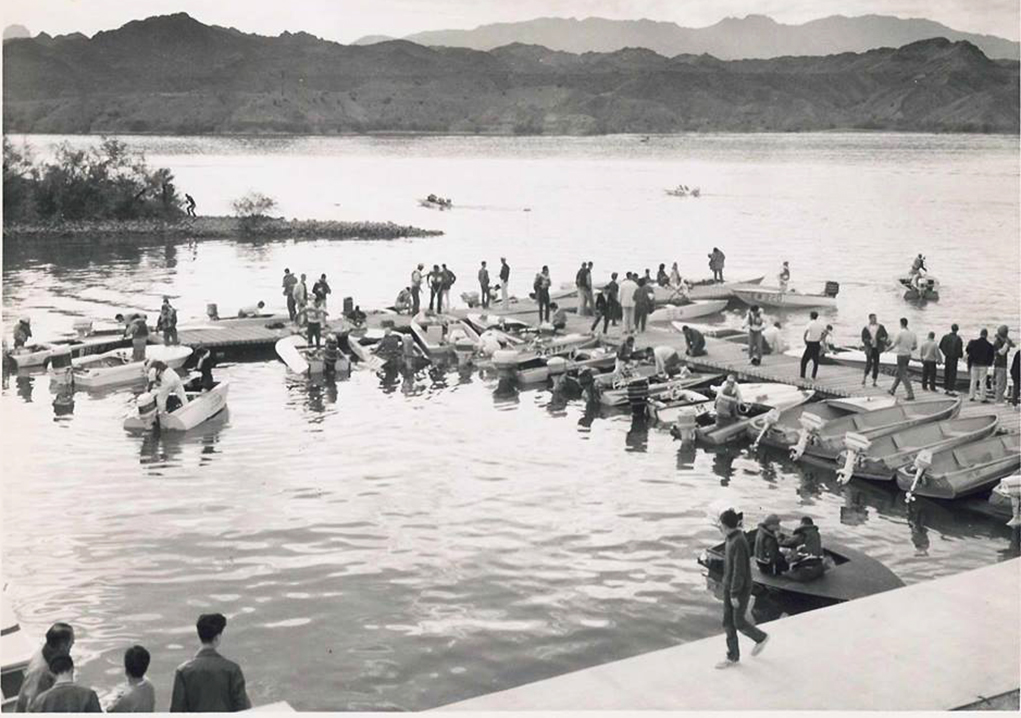 Exploring Lake Havasu
By Grace Usher Now a household name for summer family vacations, spring break getaways and a retirement hot spot, Lake Havasu was first appreciated by a small fishing and boating community. It was 1956 in Los Angeles, Calif., when young entrepreneur Robert McCulloch was in the midst of resear...
Read More
---
Community
Museum going solar When the idea of taking the Lake Havasu Museum of History into the "green" began last year, the motivation was, of course, to make the building more energy efficient and provide more gentle lighting for its exhibits. A representative from the UniSource Commercial Energy So...
Read More
---