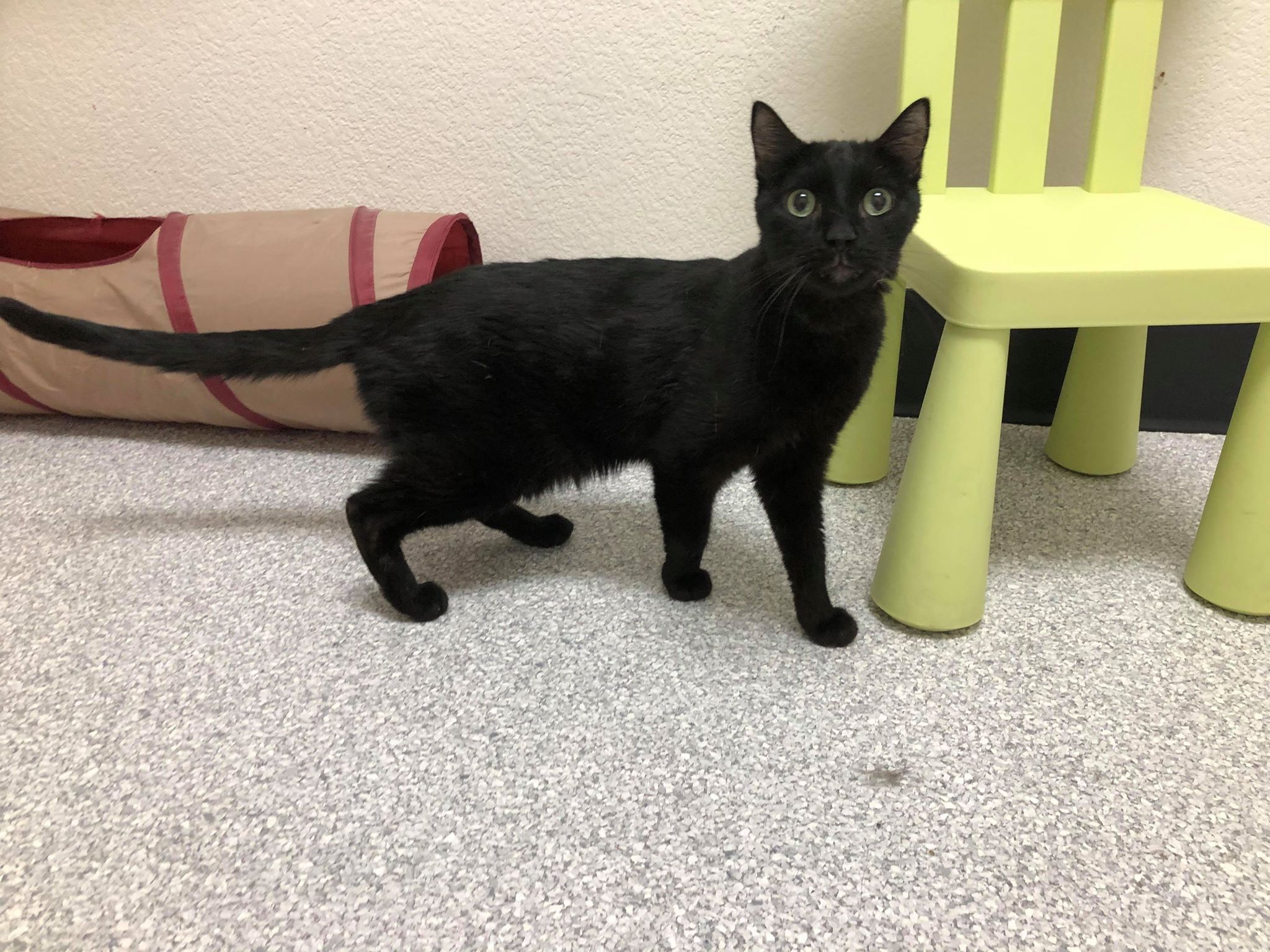 Community News
By Nicole Matheson Lake Havasu City may be famous for the lake and even the summer heat, but citizens know that Havasu's worth lies within its heart. A new effort to help the Western Arizona Humane Society set at Lakeview Terrace Memory Care with a drive-thru fundraiser on Aug. 18. Events an...
Read More
---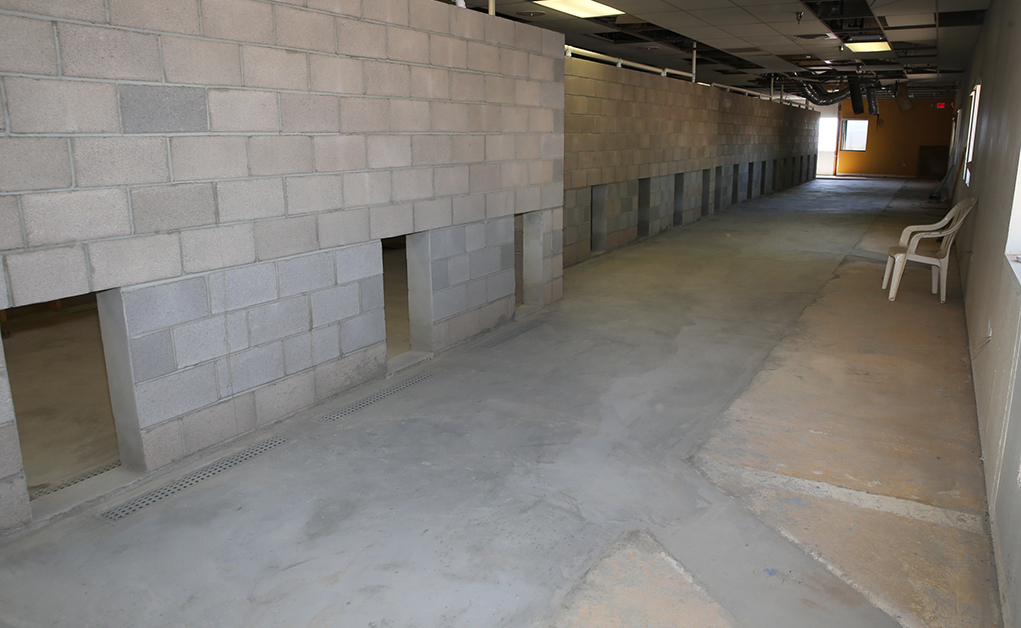 Community, Non-Profit, Story
By Jayne Hanson Nearly two years into the project, Western Arizona Humane Society is within about six months of keeping it cool at the new animal shelter in Lake Havasu City. "I just want to thank the community for their support," said WAHS Executive Director Patty Gillmore. "We absolute...
Read More
---