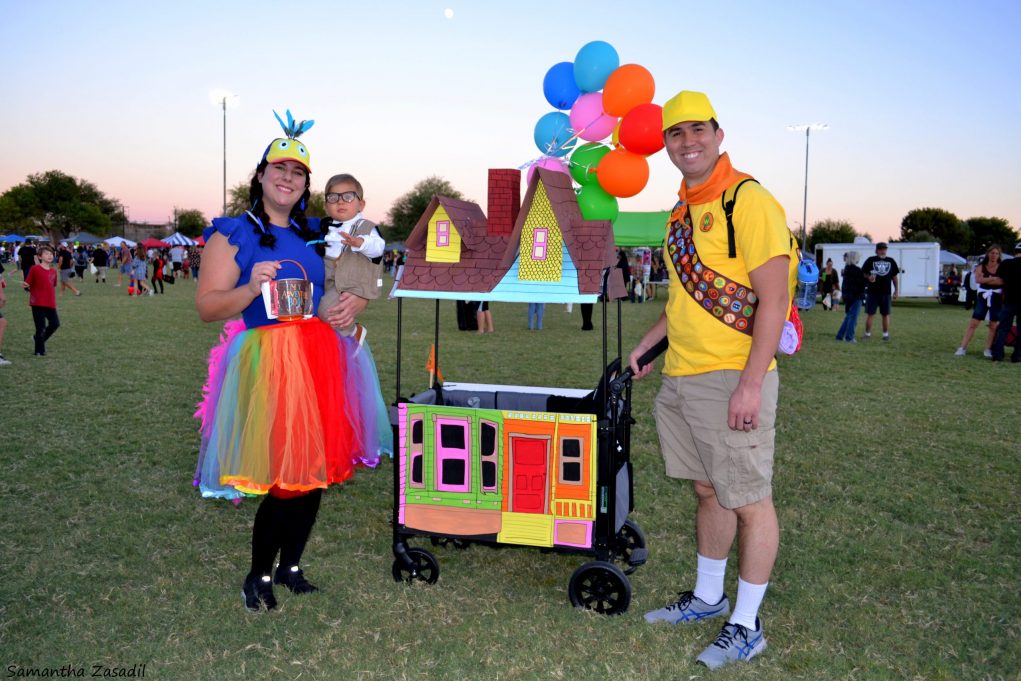 London Bridge Days 50th
Event coverage sponsored by Chad Nelson A-Team at Coldwell Banker.  It was another busy weekend in Lake Havasu City. There were many events including 2021 Outboard Championships, UTV Races, Fall Fun Fair, British Invasion concert, Cancer fundraisers, DCB Boat Regatta and "Mind of McCulloch" exhi...
Read More
---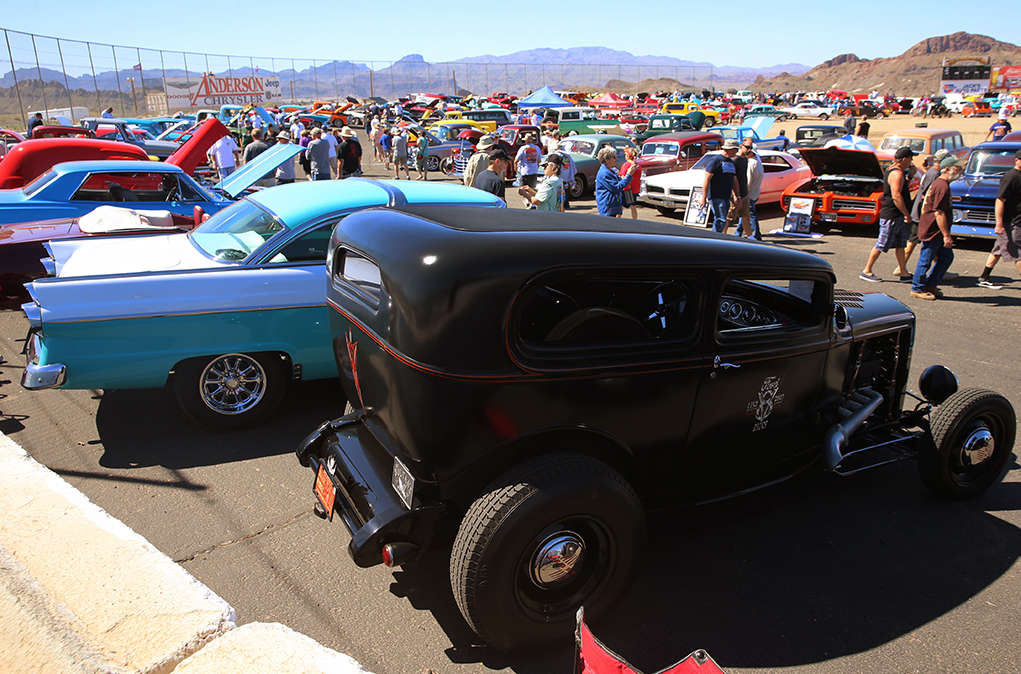 Coverage, Events
Saturday's 11th Annual Crossroads Car and Bike Show at Havasu 95 Speedway featured some sweet rides. The event, hosted by Havasu's Calvary Church is a perennial favorite of classic car lovers throughout the area. More than 300 cars lined the track at Havasu 95 Speedway at SARA Park in Lake Ha...
Read More
---