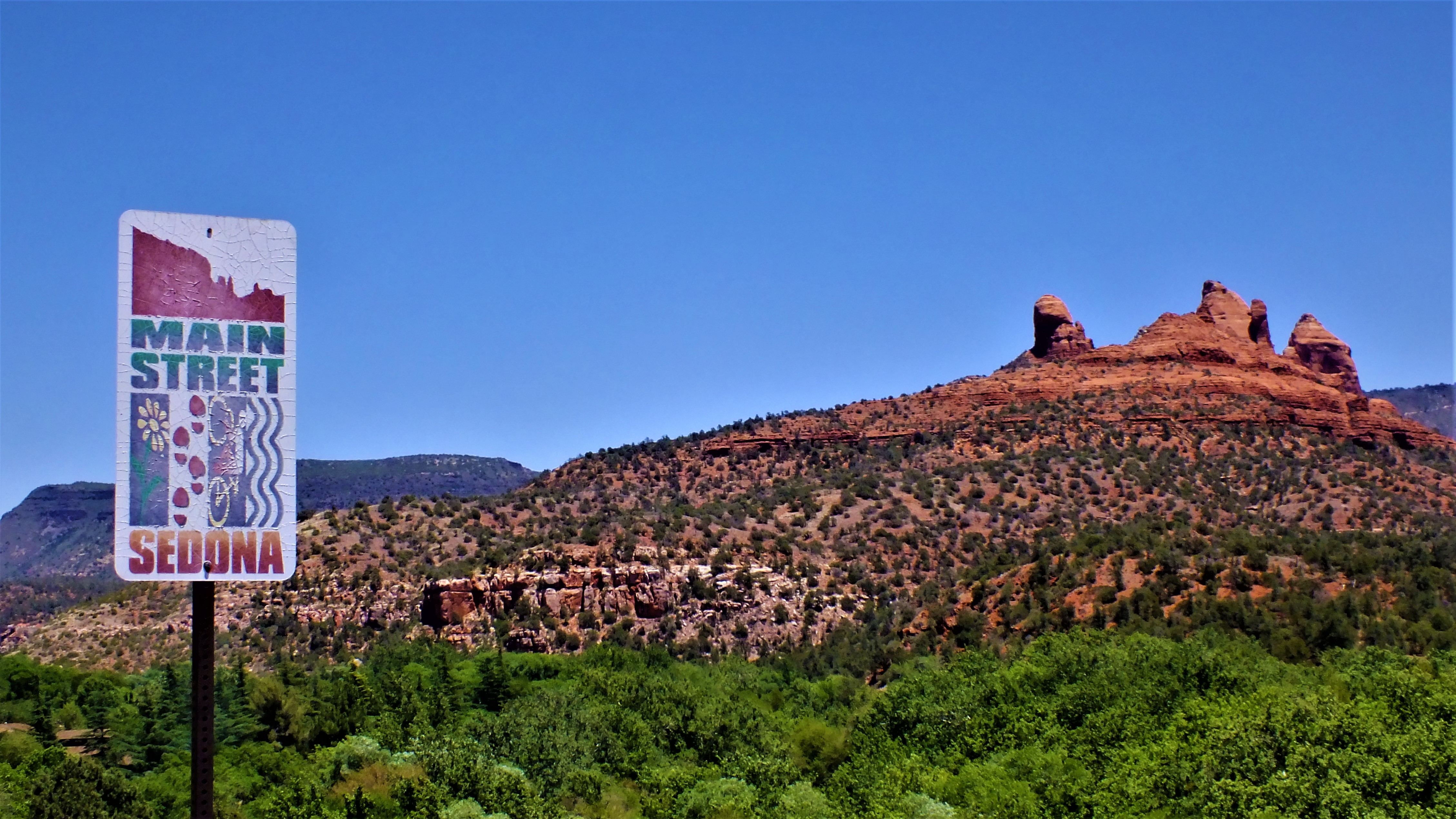 Day Trippin
By Grace Usher Pack up the car and head just four hours eastbound to see the Arizona gem of Sedona. Are We There Yet?? [caption id="attachment_26547" align="aligncenter" width="539"] Coconino National Forest. Grace Usher/ RiverScene[/caption] They say the journey is the best part of a tr...
Read More
---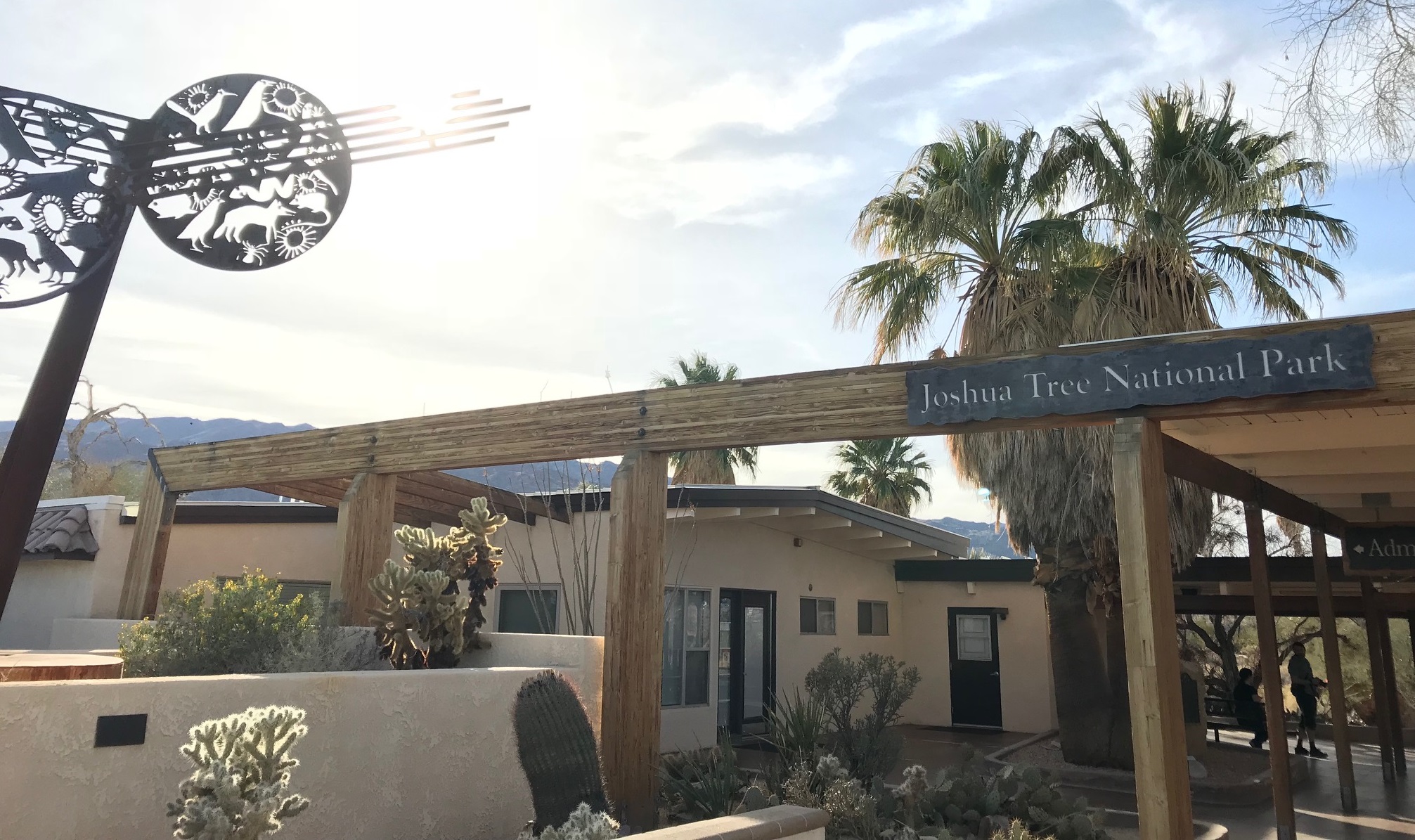 Day Trip, Day Trippin, Story
Joshua Tree National Park, located in Southern California just 150 miles from Lake Havasu City, is a quick and easy day trip for hikers, climbers, star gazers and outdoor enthusiasts. The park is known best for an abundance of its namesake trees, but Joshua Tree offers much more than th...
Read More
---