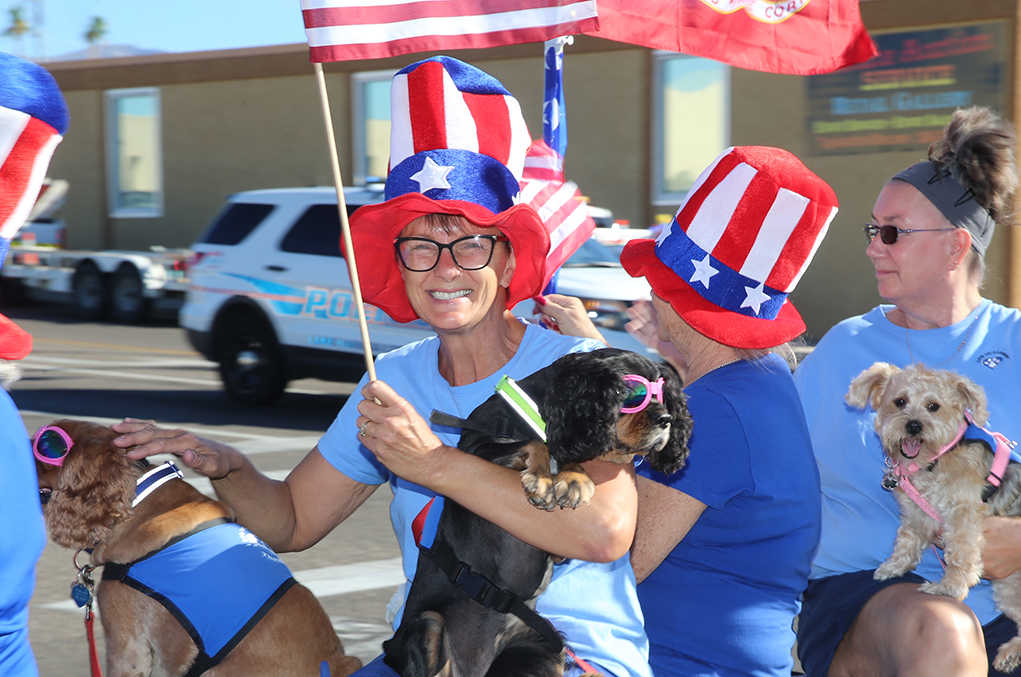 Events
Lake Havasu City honored its veterans beginning Nov. 10 at the Marine Corps Ball at the London Bridge Resort. LHPD Chief Dan Doyle was the guest speaker. A traditional cake cutting ceremony happened with the oldest Marine Gene Burns and youngest Marine Brishen McGuire performing the honors. Th...
Read More
---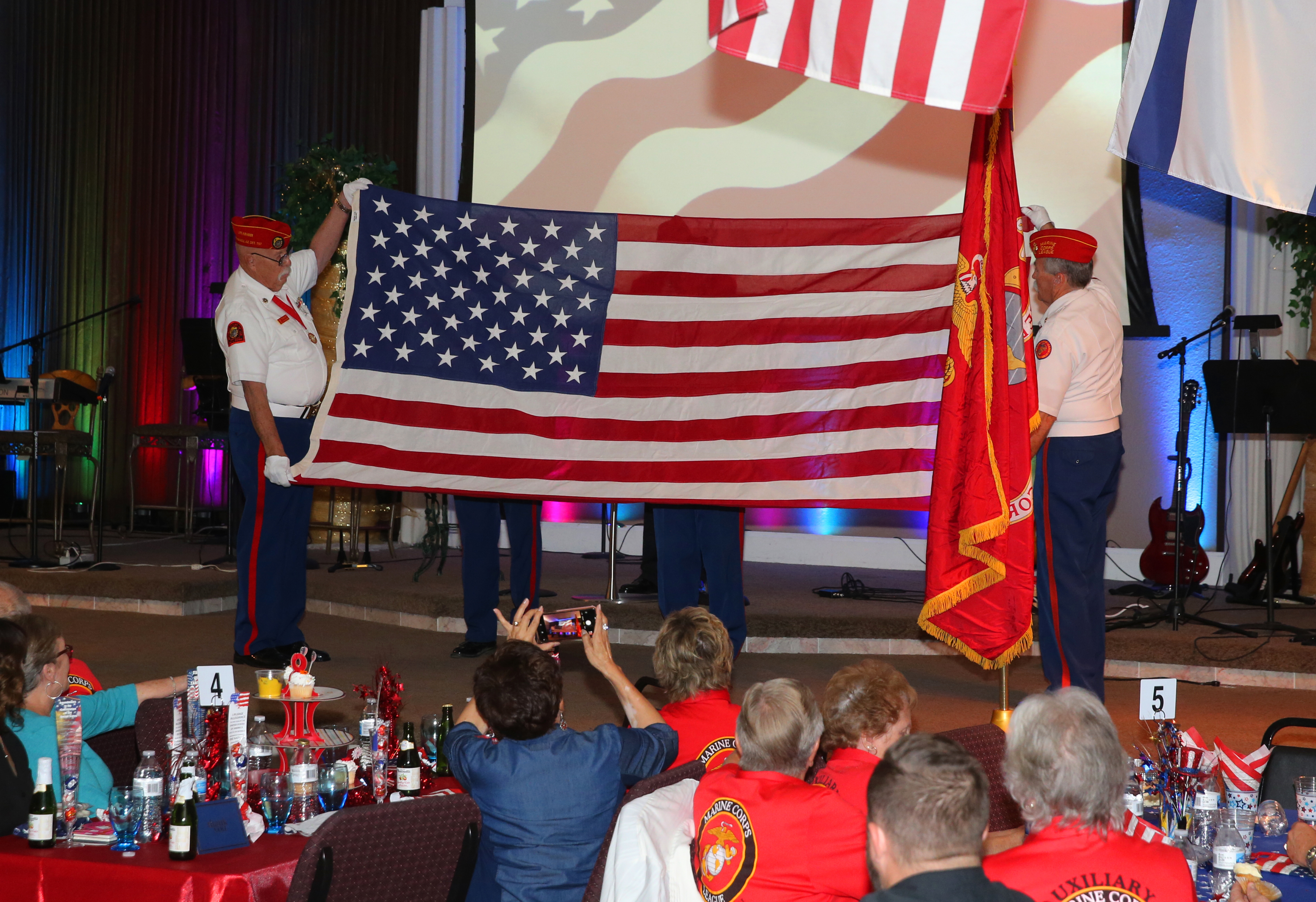 Story
RiverScene Magazine would like to thank all veterans for their service. Each one is appreciated. Unfortunately, the Veteran's Day Parade in Lake Havasu was cancelled, however, some local restaurants are honoring veterans with a free meal. Here are the ones that we have found so far. College St...
Read More
---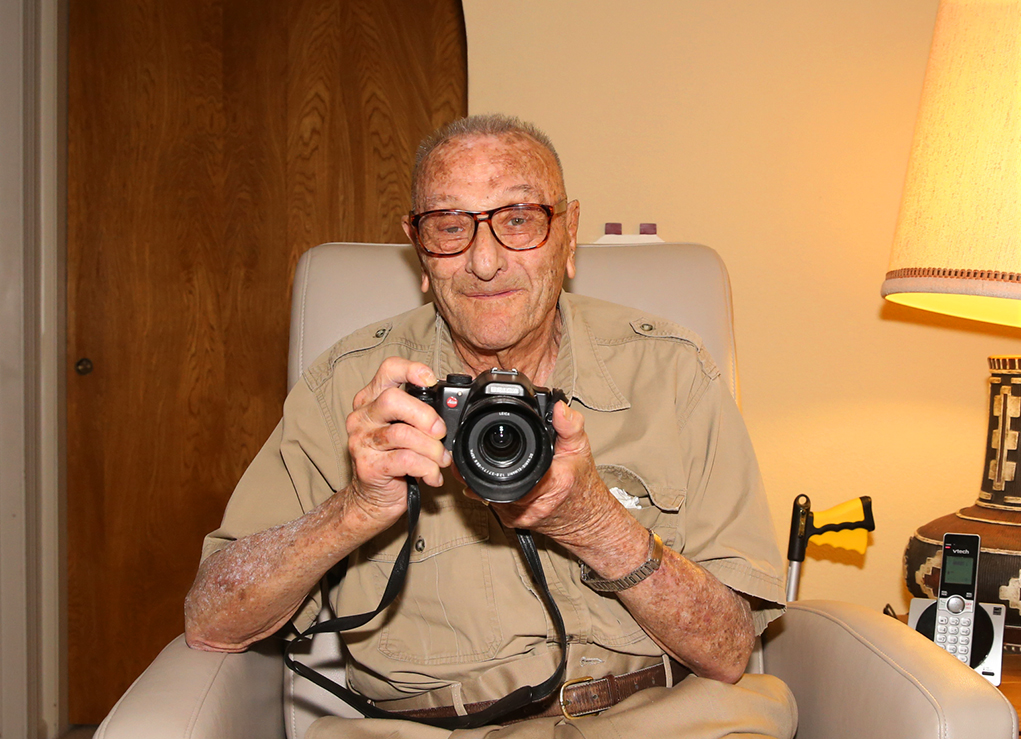 Spotlight, Veteran
By Jayne Hanson Frederic Ewing, 99, of Lake Havasu City, has been a pilot, professional photographer, Mobil Oil man, and U.S. military veteran during his near-century life span. As a young man, Ewing was eligible for the war draft in 1940 after graduating from college. With med school ahead, a...
Read More
---