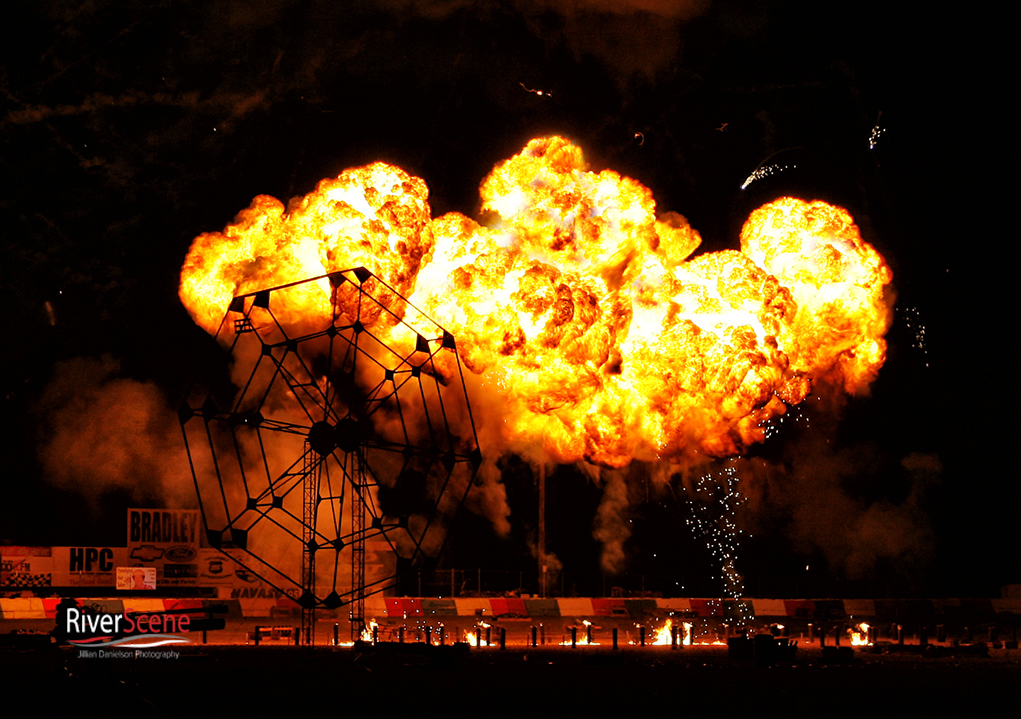 Events
By Nicole Matheson Although the popular Western WinterBlast has been cancelled this year because of the pandemic, the pyrotechnic show will go on virtually in a special interactive event produced by the WPA, Western Pyrotechnic Association. Western WinterBlast has taken place in Lake Havasu City ...
Read More
---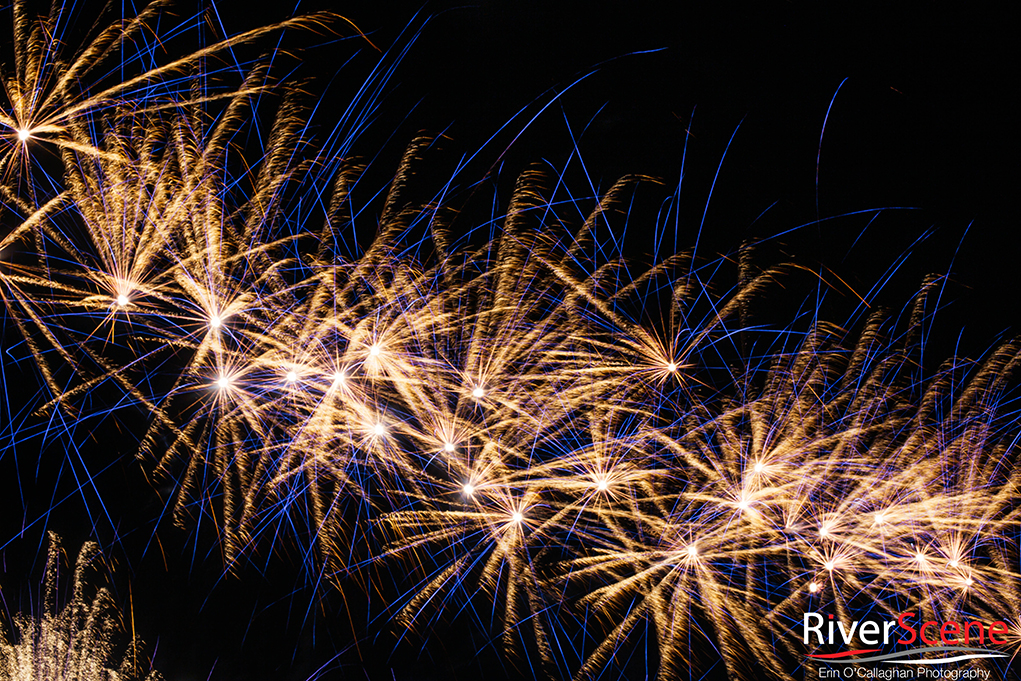 Coverage, Events
The 30th Annual Winterblast Pyrotechnics was held in Lake Havasu over Valentine's Day weekend. Pyrotechnicians from around the country gathered at Havasu 95 Speedway to light up the Lake Havasu sky with their fireworks. Here is a photo gallery from the event from RSM photographers Erin O'Callagha...
Read More
---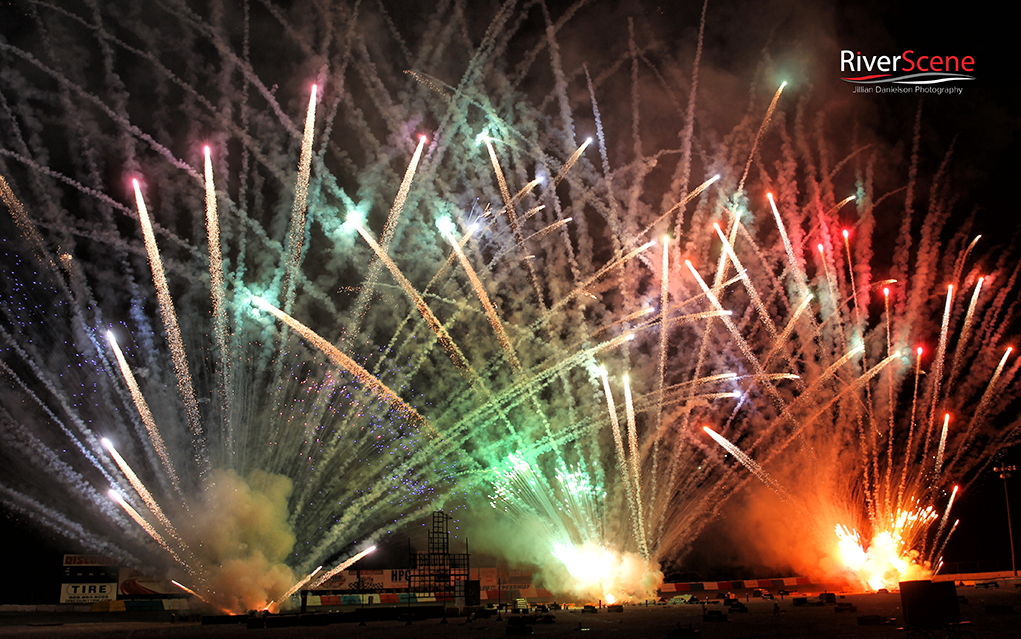 Preview
By Grace Usher The 29th Winterblast Pyrotechnics show sponsored by the Western Pyrotechnic Association is today, Saturday and Sunday from 7:30 p.m. to 10 p.m. The show will feature hundreds of pieces of pyrotechnics. There will also be special talks from professional pyrotechnic artists, class C ...
Read More
---