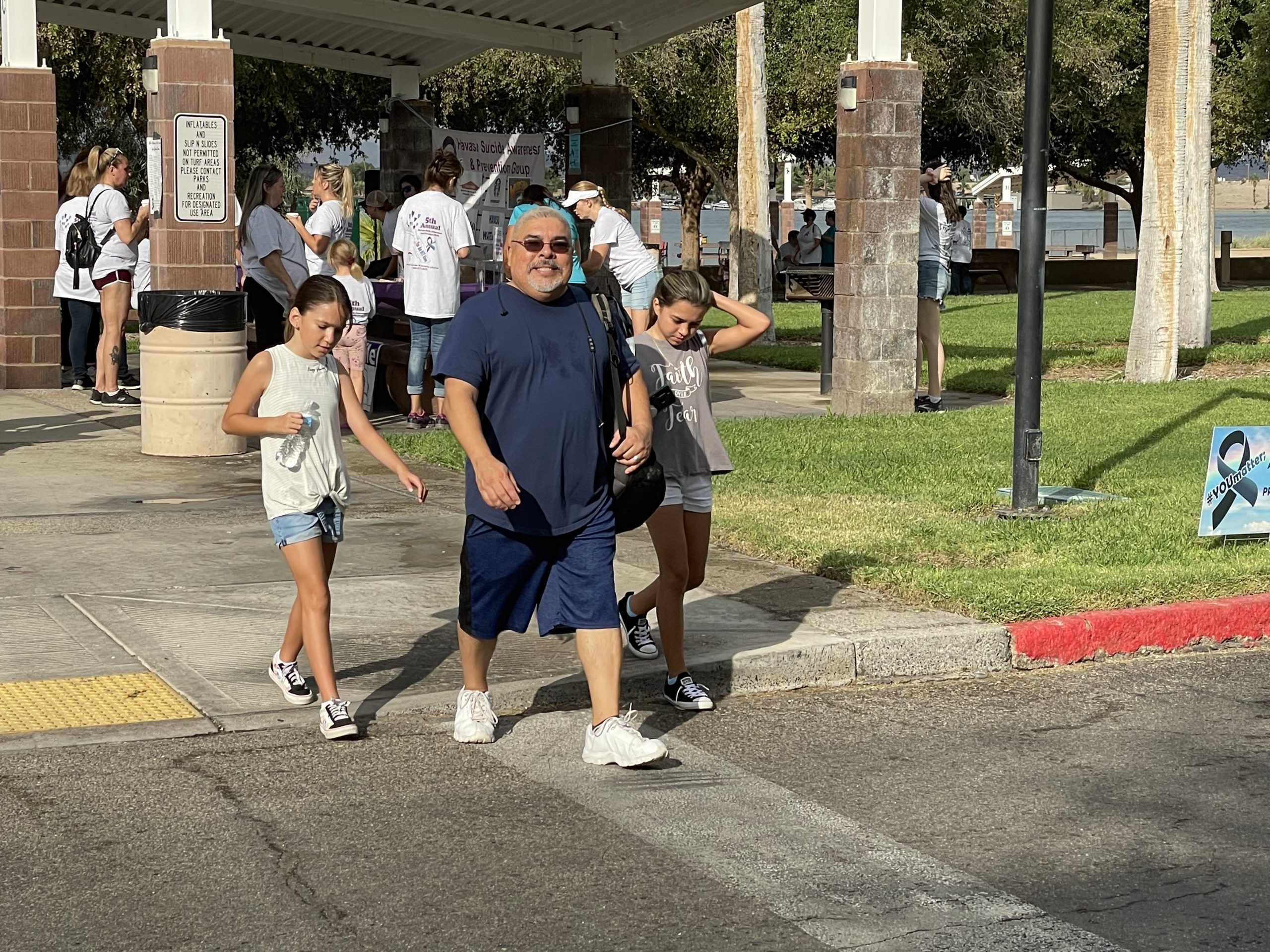 Community News
The #Youmatter Havasu Suicide Awareness and Prevention walk took place Saturday morning at Rotary Park. More than 200 walkers registered for the event in memory of loved ones. Each participant received a T-shirt, coffee and donuts as well as taking part in a 50/50 raffle. Robert Starkey provided ...
Read More
---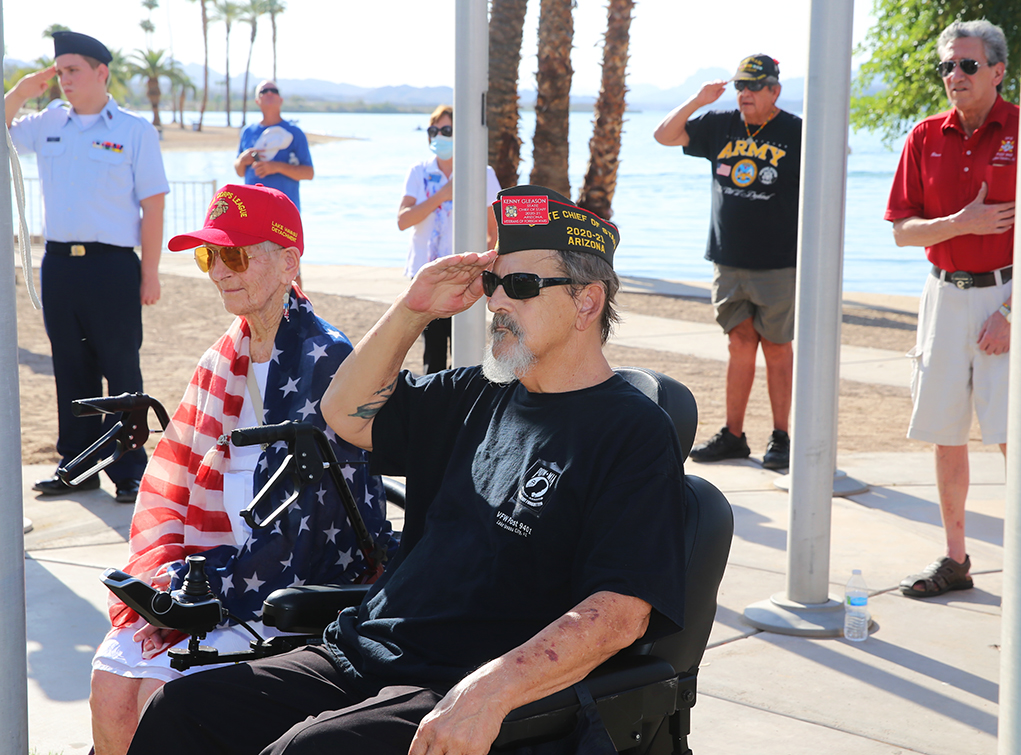 Featured
Lake Havasu City residents and dignitaries attended the 9/11 Saturday morning memorial service at London Bridge Beach. Guest speakers included Mayor Cal Sheehy and judge Mitchell Kaulali. The Military Moms laid a wreath and local EMS services and veterans honored those who passed away 20 years ag...
Read More
---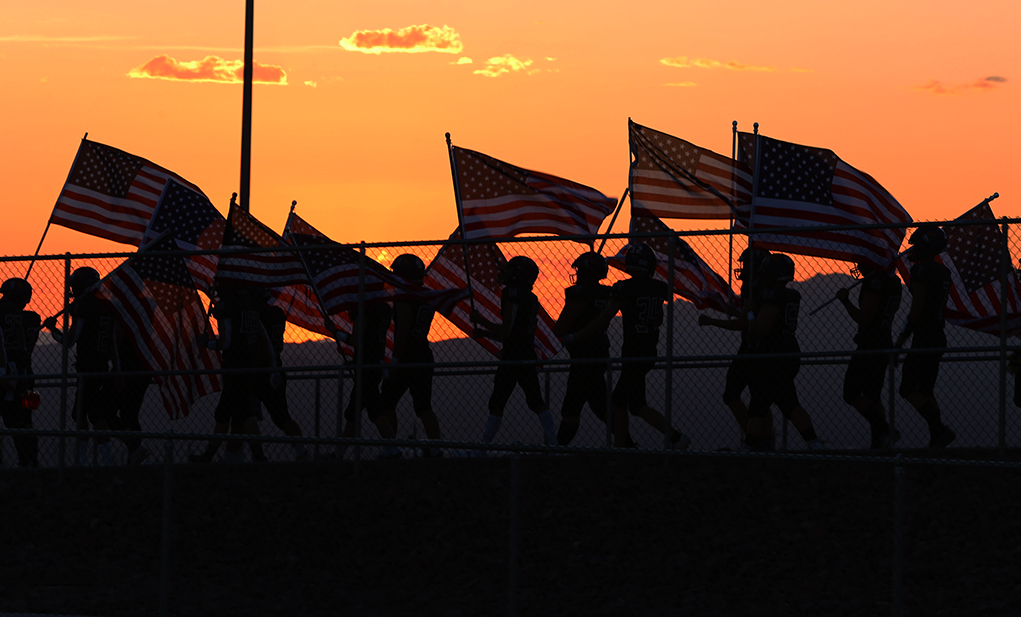 School Spirit
The Lake Havasu High School varsity Knights opened their first home game with a tribute to 9/11 Friday evening. The players ran out onto the field carrying U.S. Flags and the Knights cheerleaders held a banner honoring those lives lost 20 years ago. The Knights played Lee Williams High School fro...
Read More
---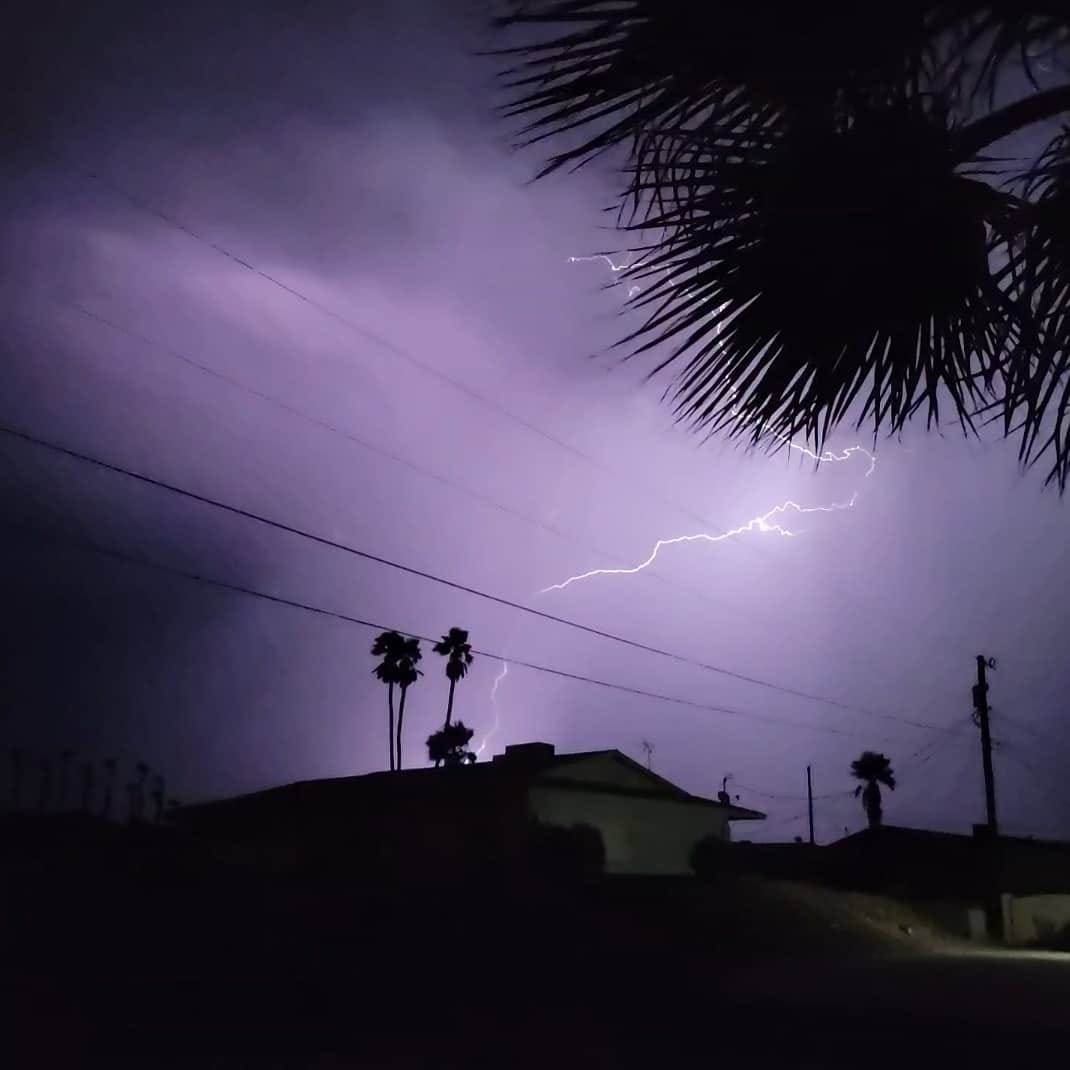 Story
Monsoon storms rolled into the Lake Havasu City area Sunday evening. One storm happened at the south end of Havasu near Crystal Beach around 6:30 p.m, and then a second lightning storm struck the south side around 8 p.m. Many Havasuvians grabbed their cameras and phones and got these gorgeous ...
Read More
---
Press Release
This year, Concerts in the Park will be a special part of the 50th anniversary of the reconstruction and dedication of the London Bridge in Lake Havasu City. The Parks and Recreation Department has announced the band lineup for Concerts in the Park, which is hosted by Lake Havasu Firefighter Char...
Read More
---
Press Release
Lake Havasu City Parks & Recreation is currently looking for any businesses or groups that would like to have a booth at the Fall Fun Fair. The Fall Fun Fair is a community fundraising event benefiting not for profit, PTA's, PTO's and service groups.  It is a fun way for these groups to ra...
Read More
---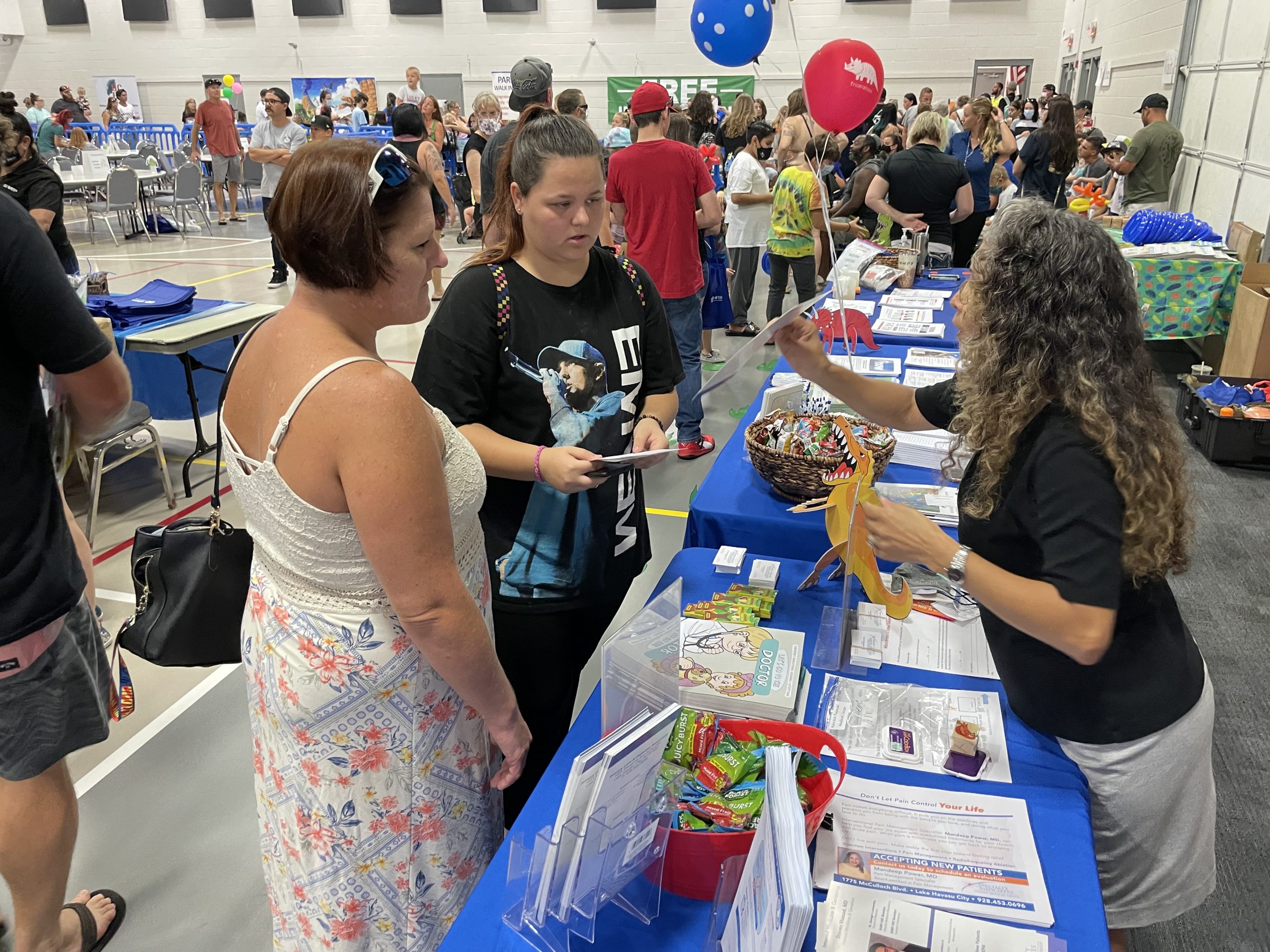 Community News
The Havasu Community Health Foundation hosted its annual Back To School Health Fair at the Aquatic Center on July 31. More than 50 vendors were on display during the event including Pet Partners, Girl and Boy Scouts, United Way, Lake Havasu Family Eye Care and River Medical. In addition, free imm...
Read More
---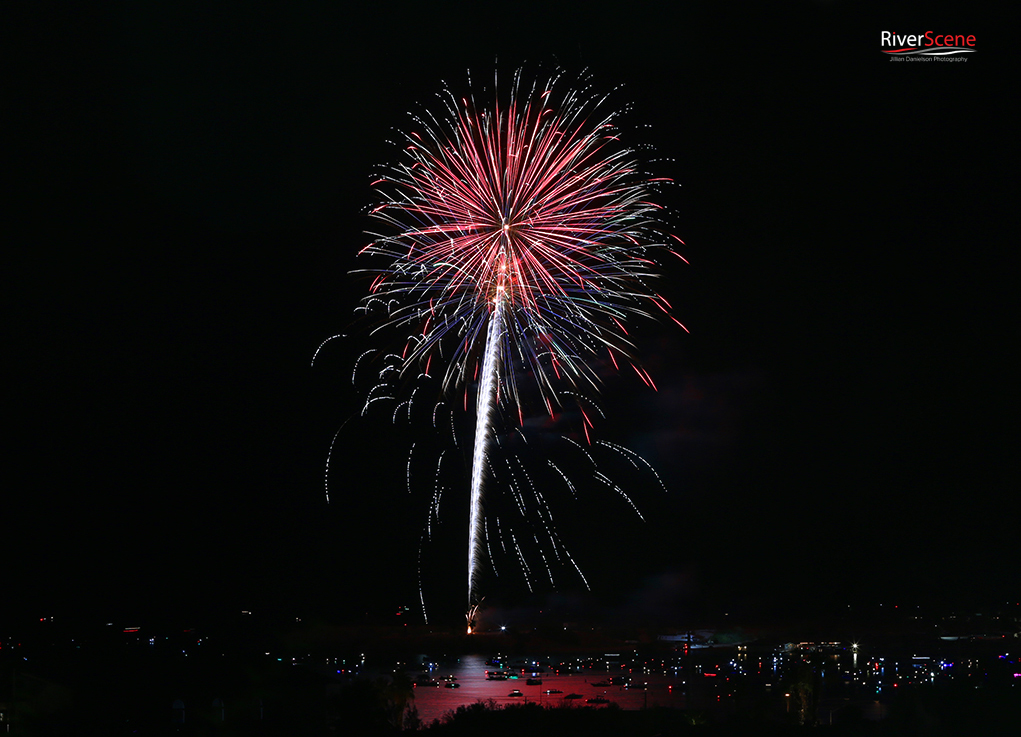 Coverage, Events
Lake Havasu residents and visitors celebrated the 4th of July in so many patriotic, fun and spectacular ways Sunday. Here are a few photos from the Bridgewater Channel, Calvary Baptist Church celebration, and fireworks over Thompson Bay. To view the video of the Bridgewater Channel, check out ...
Read More
---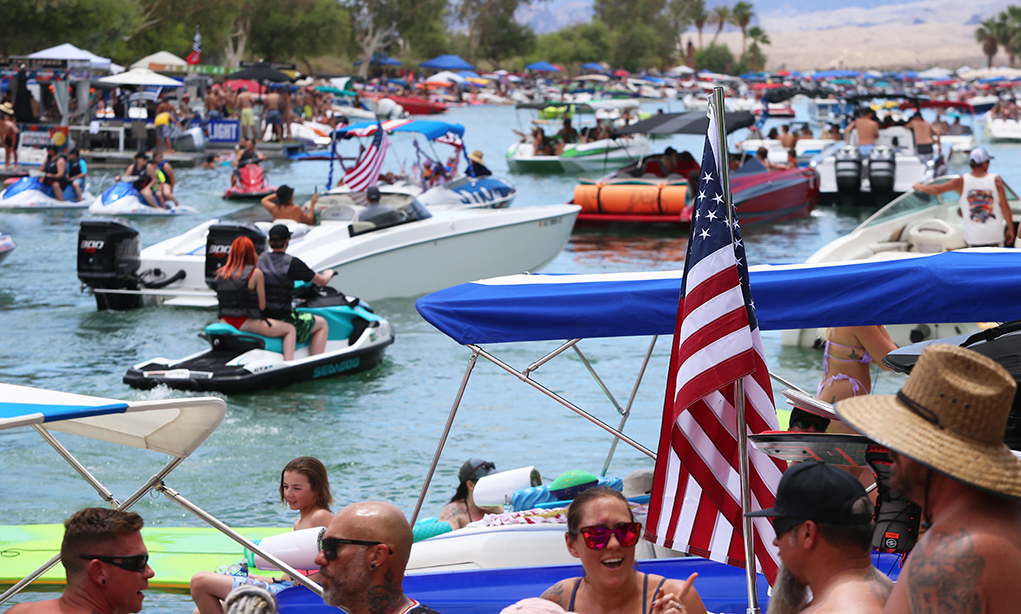 Featured
Memorial Day 2021 weekend kicked off on Lake Havasu with perfect weather and the Bridgewater Channel full of fun, boats and all other sorts of watercraft. The Saturday gallery follows. Enjoy the sights of this holiday weekend. [caption id="attachment_45664" align="aligncenter" width=...
Read More
---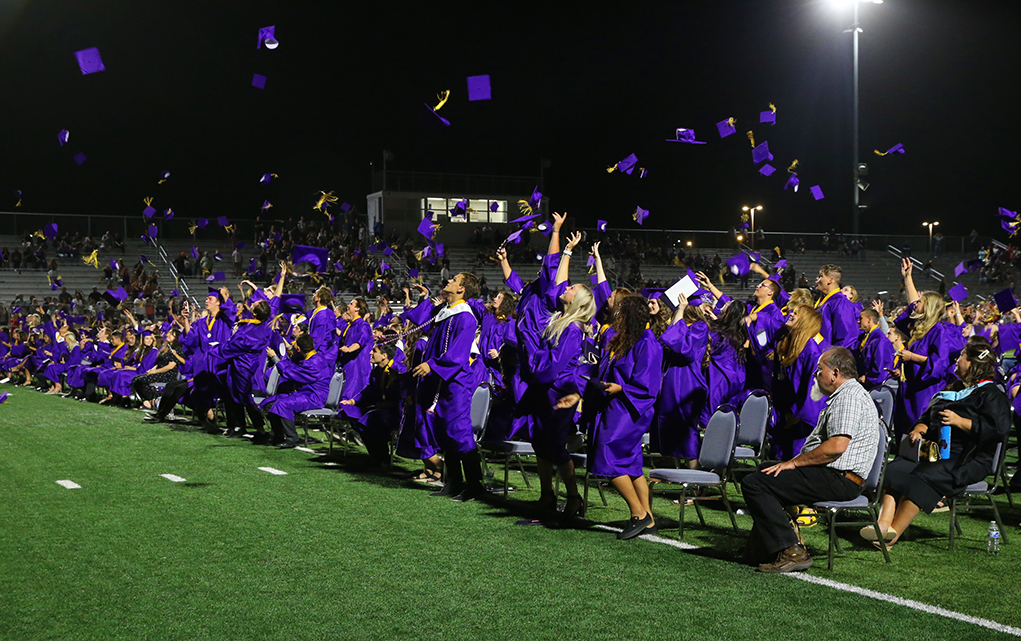 School Articles
Graduation sponsored by Chad Nelson and the ATeam at Coldwell Banker. Close to 400 Lake Havasu High School students took to the school's football field Thursday evening to celebrate their graduation. Guest speakers included the Distinguished Alumni Award recipient, Shane Finders Class of 1985,...
Read More
---